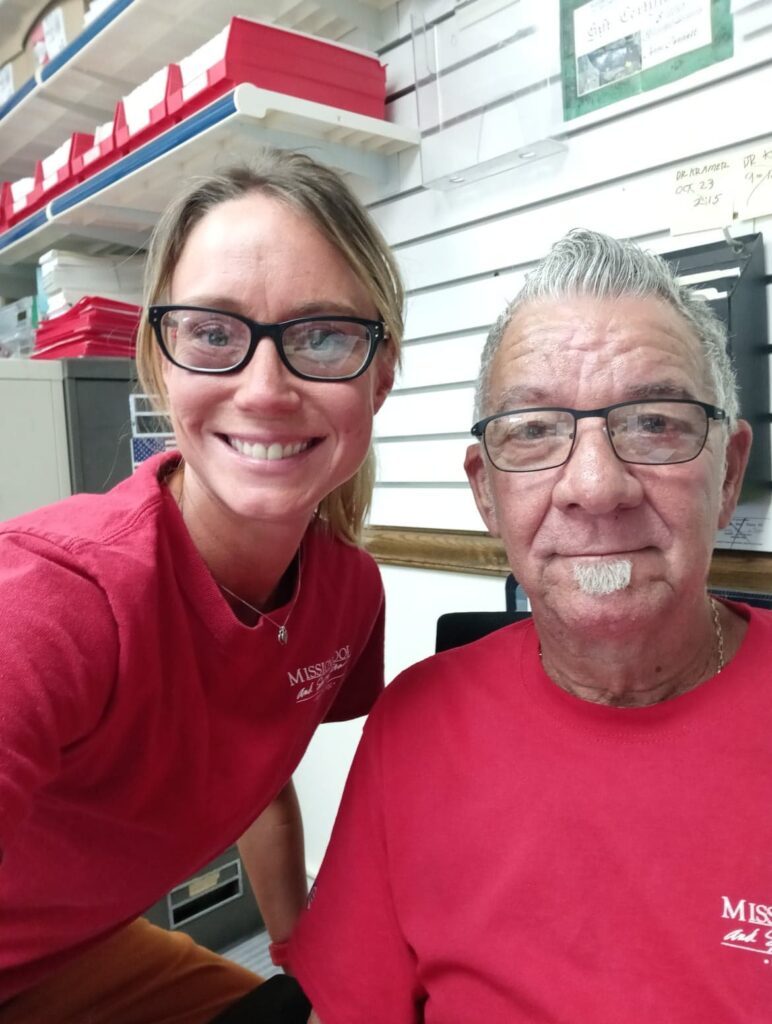 Hey guys, So I had to pick up an RX at the pharmacy by my work on my day off, so I stopped in. Customers were piling up, and so I jumped behind the register to help. I had an older woman who seemed genuinely fearful of the tab shortage. She wanted to get a 50-pounder but told me she would be unable to lift it out of her car and into her garage. Without a moment's hesitation, I offered to follow her to her house and carry the tabs to her garage for her. She was eternally grateful, and we have a customer for life. This got me thinking. "What does good customer service really look like?" Thanks to some brainstorming and some feedback from you all, I could break it down a bit. 15 WAYS CUSTOMER SERVICE IS A DYING ART!
Check out the Talking Pools Podcast on Buzzsprout: Listen Here
The Customer is not a "bother"
We get irritated. People ask stupid questions. They don't listen to our advice. They blame us for ridiculous things. They call on the weekends and the evenings. They touch things they shouldn't touch (and no, I don't mean your naughty place). They can be annoying AF. BUUUUTTTTT……they are the reason we are in business. When I get into that irritated mentality, I am snippier, less patient, listen less and leave us both feeling bad. We need them. They do not need us.
CUSTOMER SERVICE IS A DYING ART
Pool guys are a dime a dozen. I try to think of all my customers either as children or my grandparents. This helps me be patient and kind. I try to remember I get a paycheck because of these sometimes jerkwads. If I can remain in gratitude instead of expectations, I feel I am better apt to give a pleasant experience. If they are jerkwad, a friend of mine in retail reminds us that part of good service is "Not letting the jerk who just threw a tantrum see you give them the finger as they walk out the door." Suppose you do get frustrated, table it. Save it for your evening of brooding into your glass of Jack Daniels. Do not show your frustration to the guest.
Listen without Waiting for Your Turn to Talk
Often, a customer will start to explain an issue to me, and I want to interrupt because I know what the problem is. The customer is stressed and sometimes needs to get it all out. That's right; I am a therapist and a pool pro. Let them finish, then ask any questions and offer solutions. If you don't have time at the moment, it is ok to tell them that. I often say, "Mr. Jones, I am swamped right now. Would it be ok to call you back when I can give you the attention you deserve?" 9 times out of 10, they understand and appreciate your honesty and desire to take them seriously.
Learn About Your Clients
You may think, "I don't have time, and I don't care." And you probably don't. But we are talking about going above and beyond here. I chat with my customers. If they say they are having a party, I ask what the occasion is. If they are going out of town, I ask, "where to?'. Treat them like friends. The closer they feel to you, the more they trust you. I even keep condolence cards in my shop, and if someone says someone passed away, I send a card. The more they think you care, the more they trust you period. This carries into sales later down the road.
Let Them Know They Are Appreciated
Back to "they are not a bother," we need our clients to KNOW this. We need to answer the phone or return messages quickly. Apologize for not being able to take their call at the time. Show up on time or call if you are going to be late. Thank them for allowing you to offer them a bid for services. Tell them it would be an honor to serve them. Tell them it HAS been an honor to serve them. I send out handwritten thank you cards after every installation.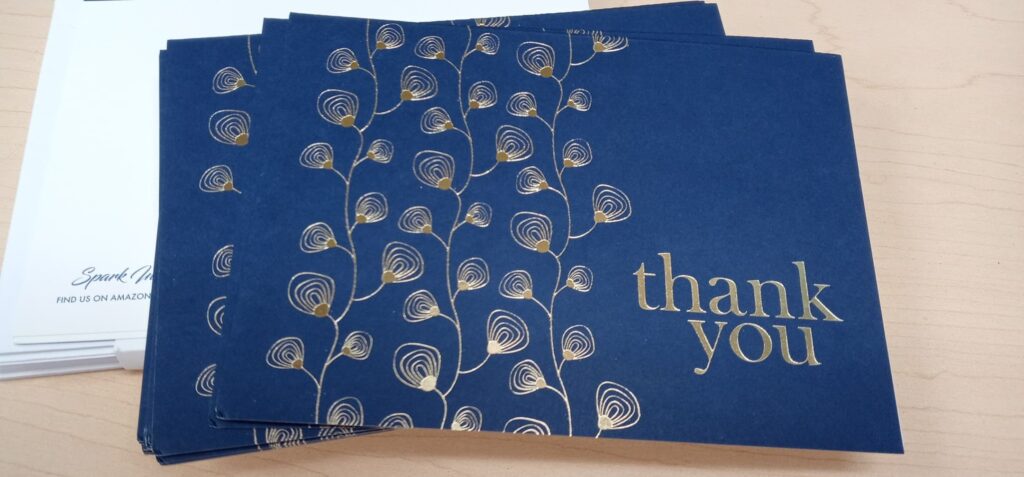 I include the model and serial numbers sometimes so that they have it handy. I cannot tell you how far this will go. For a 50c card and a 55c stamp, you are putting human contact back into a cold world. After a phone call, I say, "It was nice talking with you." Make friends. They are people who rely on us, and they give us money. Sounds like a great friend to me.
Similar Article 5 Ways to Deal With Unhappy Customers
Go the Extra Mile
This one is pretty obvious. Drive a little further, work a little later. Call the manufacturers for them. Do a courtesy call now and again. Label stuff even if they didn't ask. Paint the pipes. Do a clean job for the next guy. Don't throw another pool guy under the bus, EVER. Only have nice things to say. I always tell my customers, "I don't want to over promise and under deliver." They appreciate that.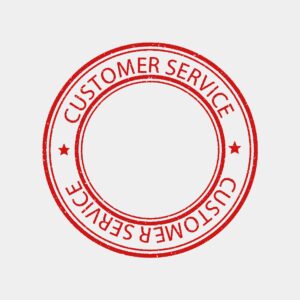 If you do something mentioned above, don't be shy about letting the customer know. Let them know they were important enough for you to go the extra mile. If you don't mention it, they may not realize you did it. Do this graciously without bragging. If you make a mistake…own it! Apologize, give a refund, whatever it takes. Sometimes a customer wants to hear, "I am sorry, I was wrong."
Be patient
Be kind
Be honest
Be apologetic
Own your mistakes
Be friendly
Remember names
Be reliable
Be gracious
Be that one who goes the extra mile
Best of luck out there. It is pool season here in SoCal, so I will see you poolside. I am looking for article ideas, so feel free to message me or email me at julesy714@gmail.com