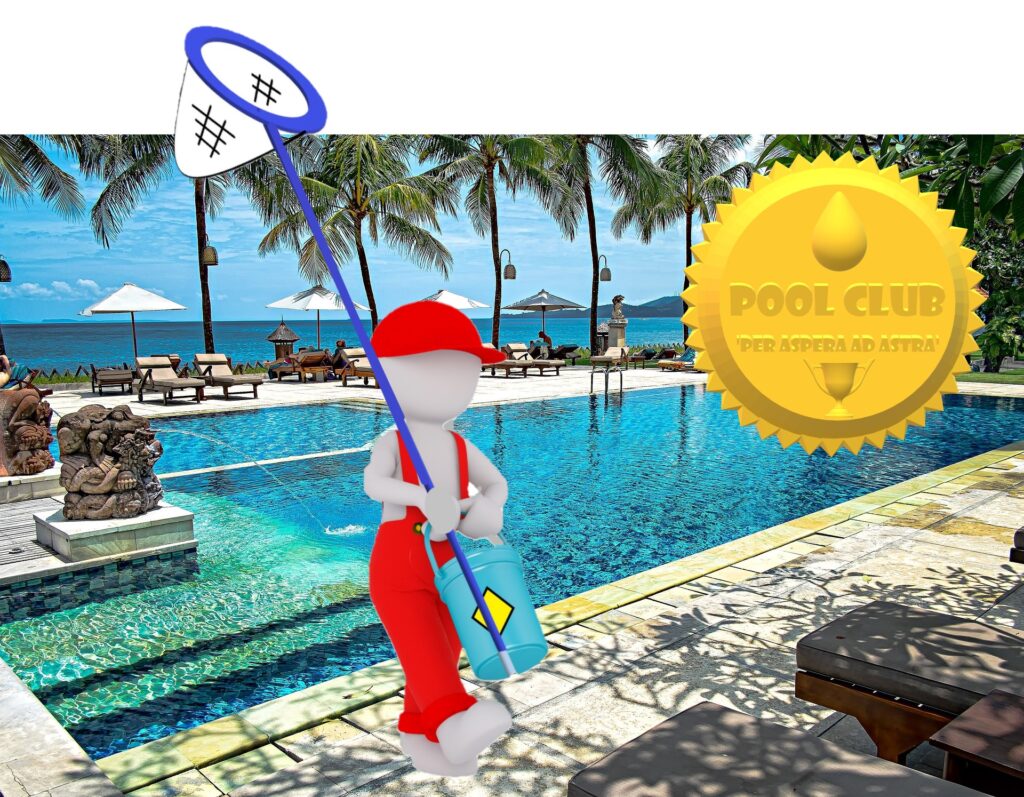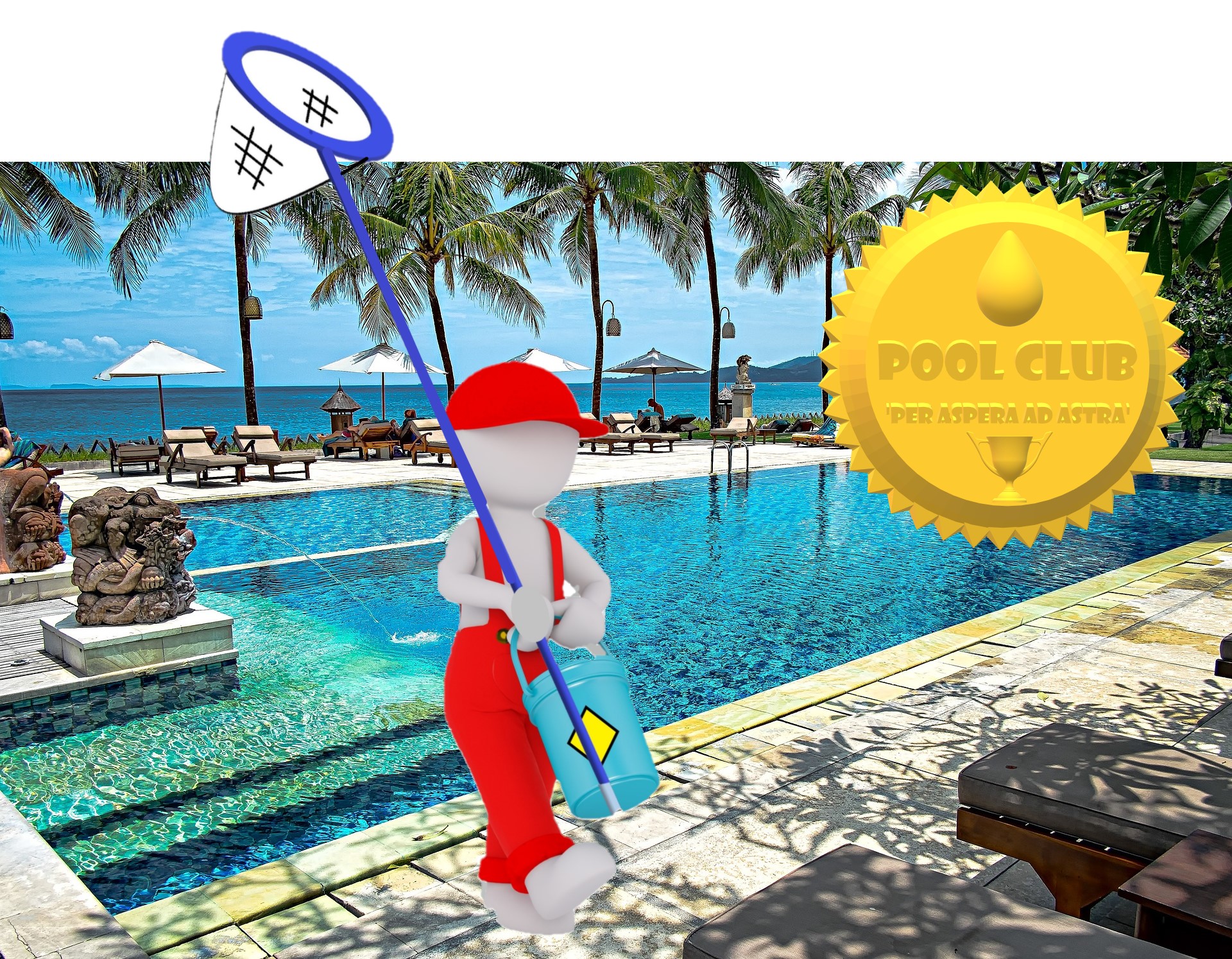 Start your new venture with a Pool Pro by your side!
Join Rudy Stankowitz's Pool Service Mentor Program. Whether you have just taken the plunge in becoming an entrepoolneur, or are just thinking of diving in, I can help. Wouldn't it be great if you could have a pool industry veteran by your side?
Two one-hour (minimum) virtual sessions per month for twelve months with myself and a small group of your peers. When I say peers, I mean others that are just starting their own service company or are about to. Everyone in the session is at the same level so that no one has to feel shy or embarrassed to ask a question.
Marketing
Business
Safety
Customer service
Staffing/recruiting
Problem resolution
Distribution proce negotiation
Residential vs Commercial Service
Water chemistry
Technical Seminars
and more…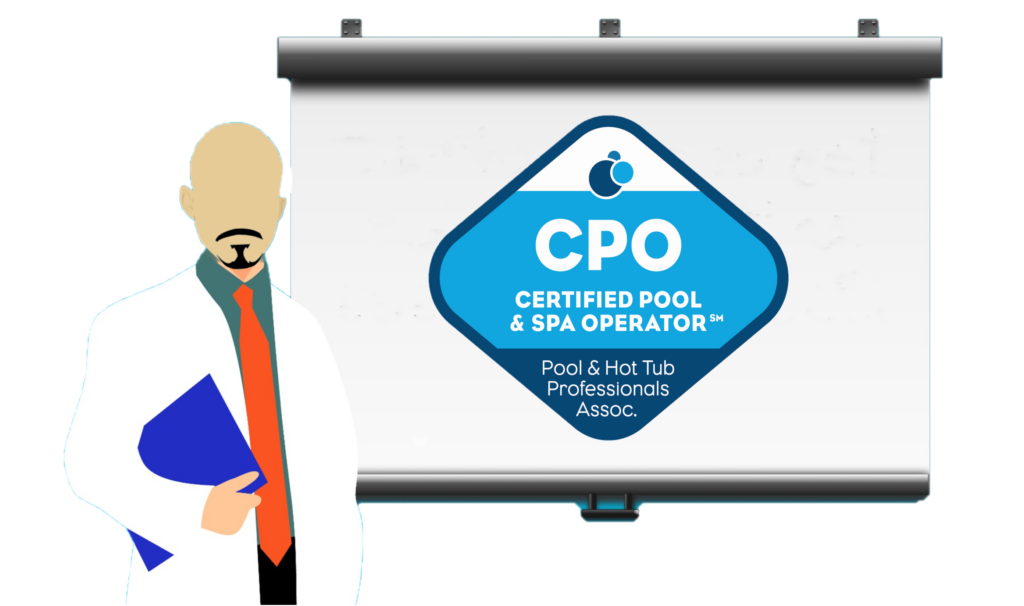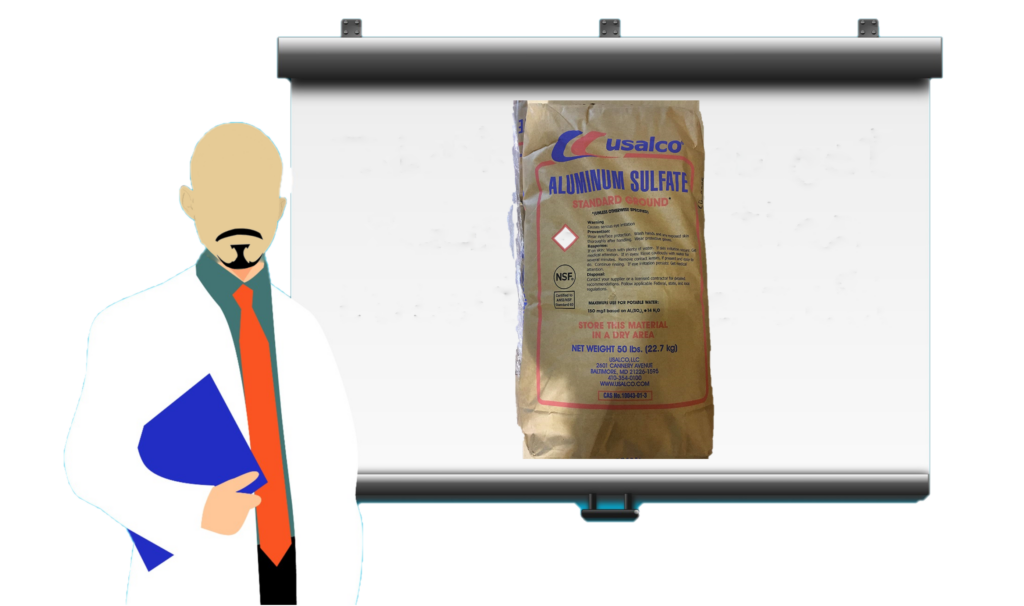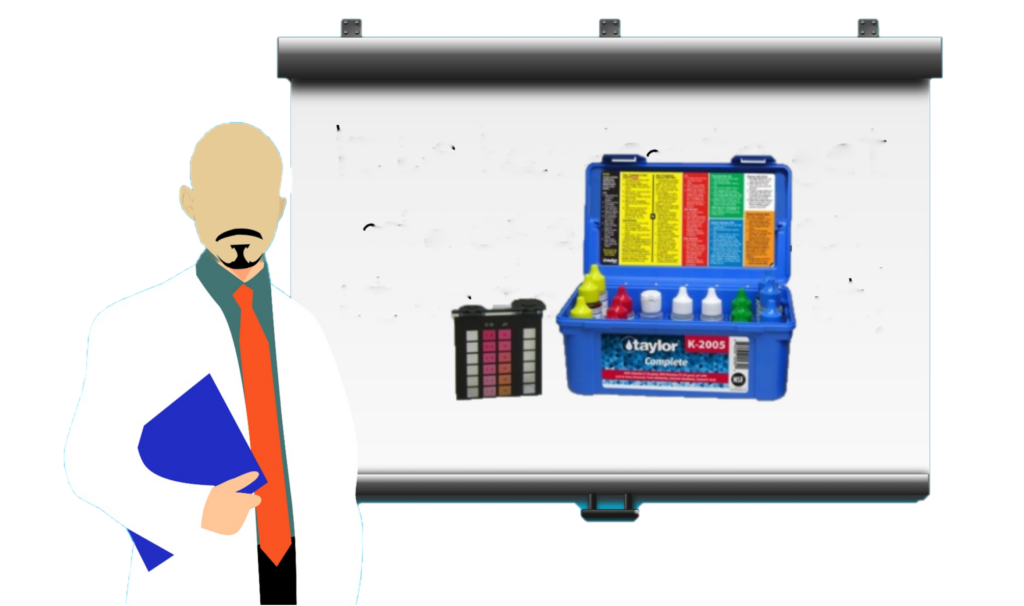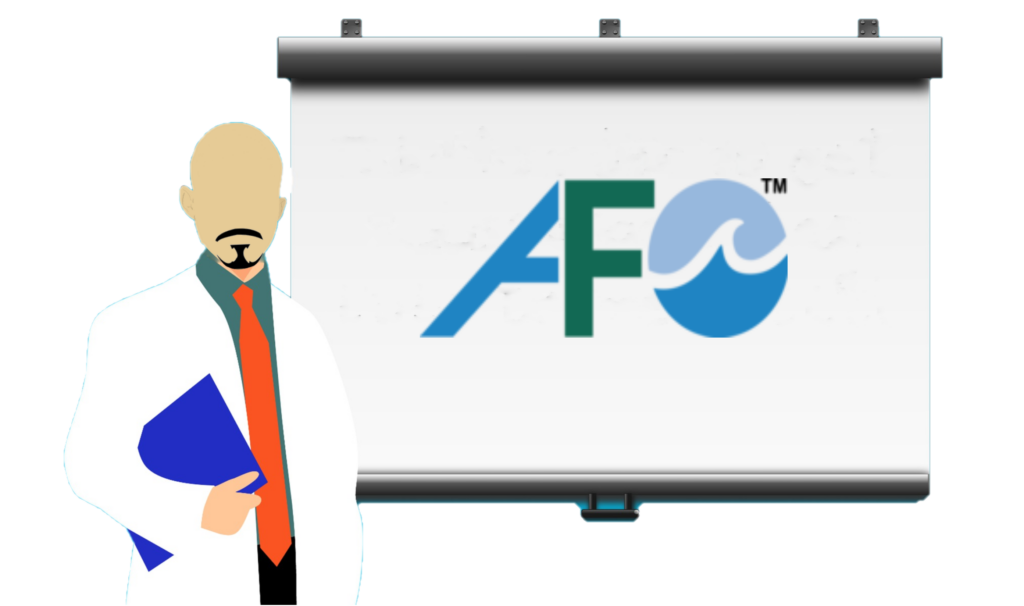 AFO Certification Class Included Included ✔
Starting a swimming pool service business is only hard if you choose not to make it easy. Sign up for our POOL CLUB Pool Service Mentoring Program today!
We ONLY WANT people who are serious about SUCCESS:
12 Month Membership Fee is $2,499 – This includes participation in the online classes listed above ($1500) value. Bi-monthly virtual sessions will be at an additional $29.99 (this allows members to attend as many or as few as they wish without being penalized with a higher 12-month member fee)