Skip to content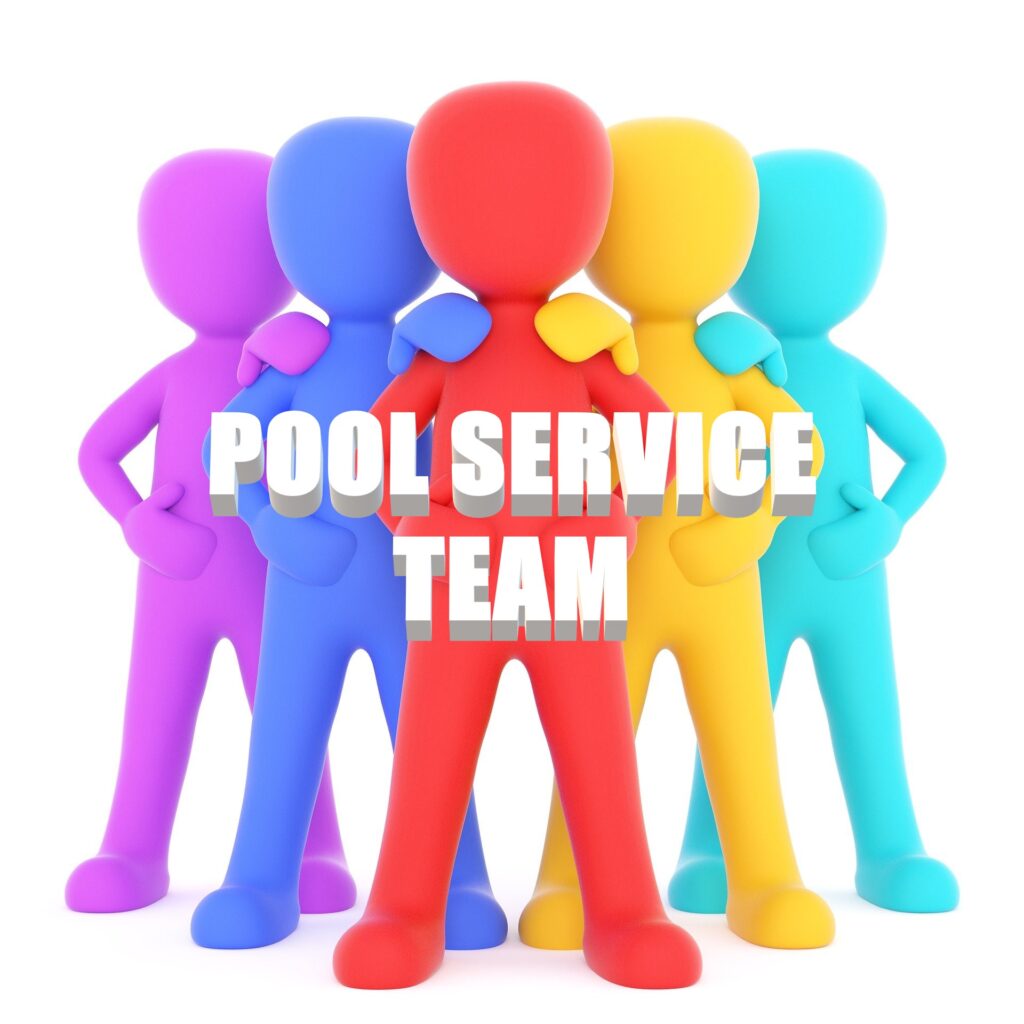 Start your new venture with a Pool Pro by your side!
Add 30-year pool industry veteran, Rudy Stankowitz to your TEAM. Whether you have just taken the plunge in becoming an entrepoolneur, or are just thinking of diving in, I can help. Wouldn't it be great if you could have a pool industry veteran by your side? To ask questions? To bounce ideas off of whenever you need?
Four one-hour (minimum) virtual sessions per month for twelve months with myself and a small group of your peers. When I say peers, I mean others that are just starting their own service company or are about to. Guest lecturers from within the industry are scheduled as available. Everyone in the session is at the same level so that no one has to feel shy or embarrassed to ask a question.
Your TEAM Coach has met a plethora of entrepreneurs on the road to success and can make introductions when the time is right. It can take decades to find the right connections, and your mentor can help you connect with people you probably wouldn't have access to otherwise.

Richard Maize, August 24, 2021, 5 Reasons Why You Need a Business Mentor, Entrepreneur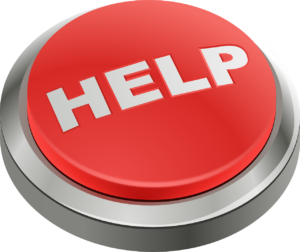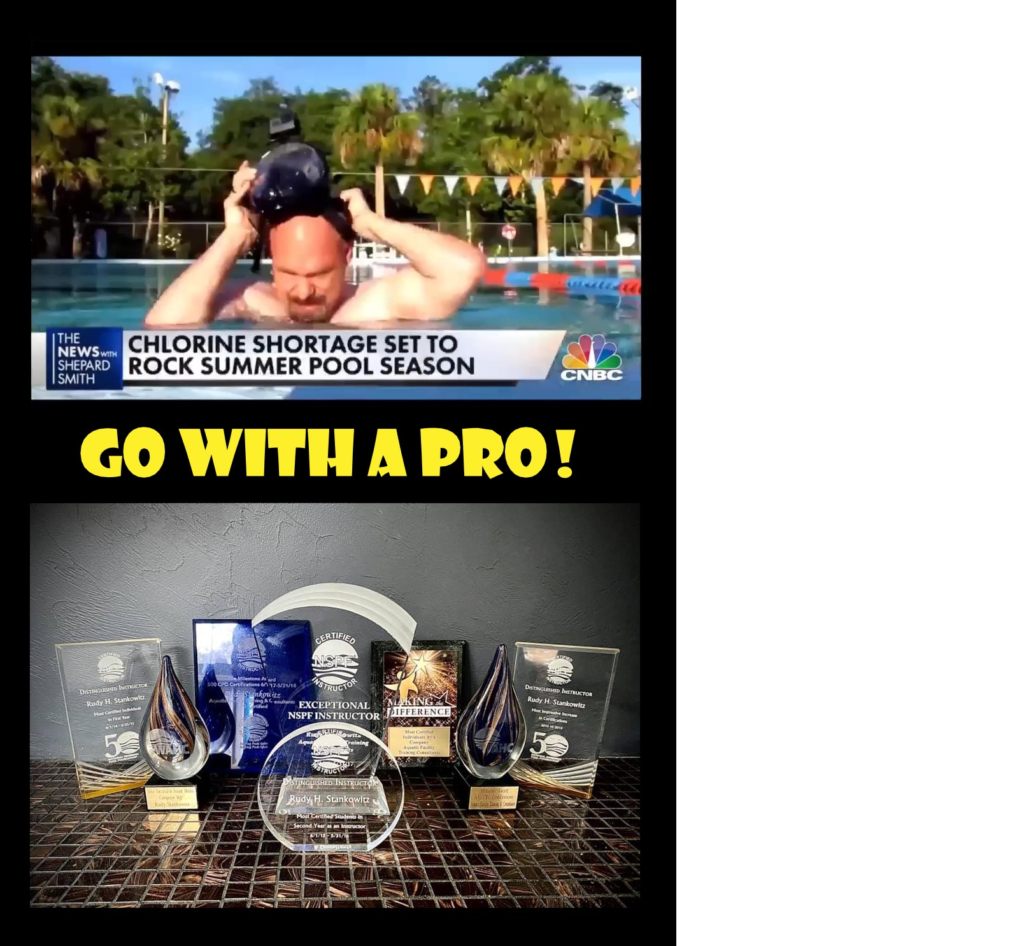 ✔ Chemistry
✔ Equipment
✔ Business management
✔ Marketing
✔ Safety
✔ Negotiating with vendors
✔ Social Media
✔ Networking
✔ Hiring/Recruiting
✔ Public Pool Code
✔ and more…
Business mentors may share tips and tricks that they've gathered throughout the years and support you through the ups and downs of entrepreneurship. They've lived through this before, learning from their mistakes and successes, and can impart some of the valuable lessons they've accumulated over the years.

Amanda Ronan, April 01, 2021, Why You Need a Business Mentor, Grand Canyon University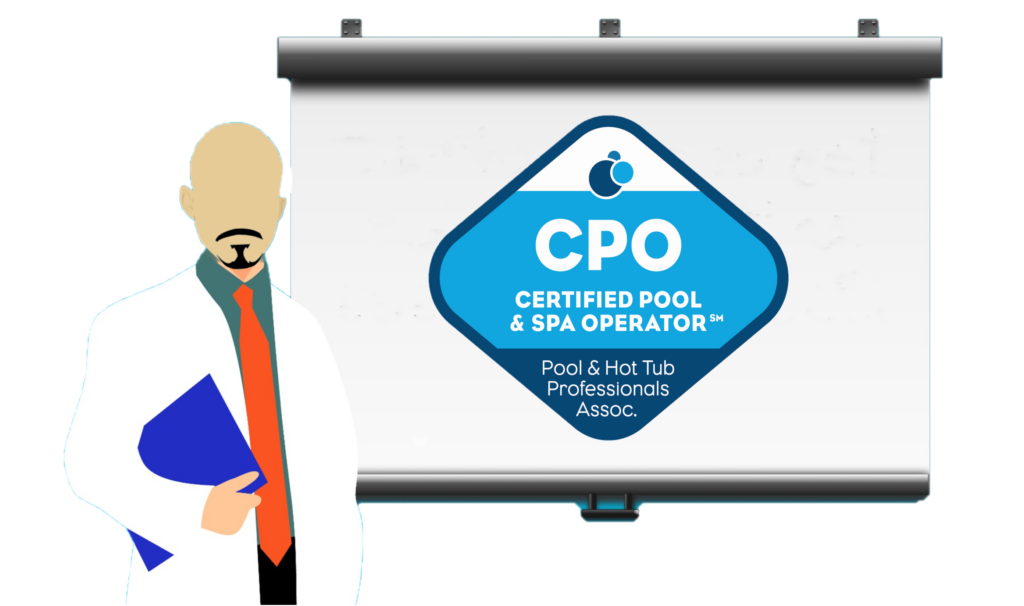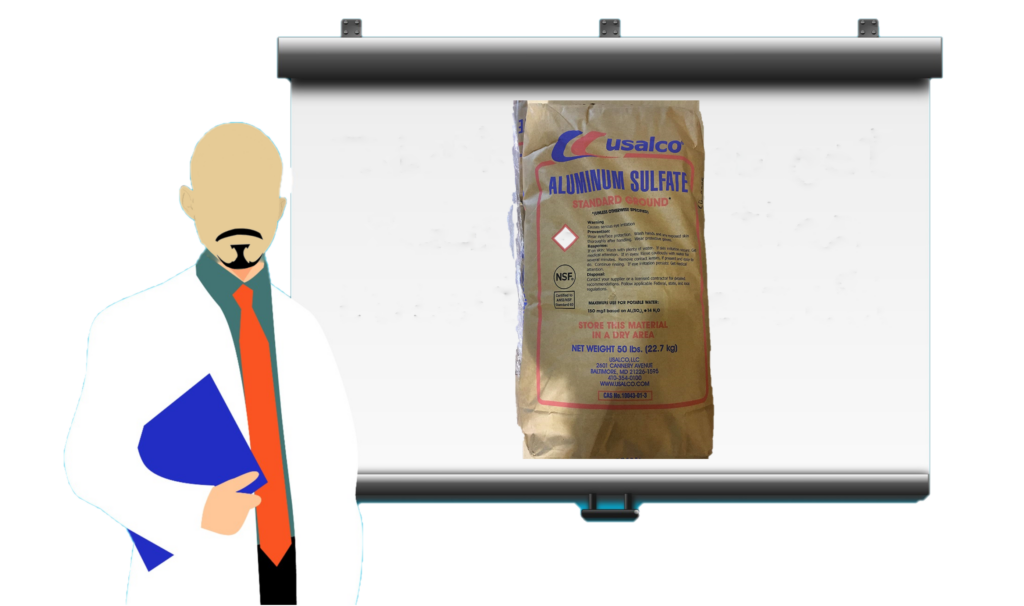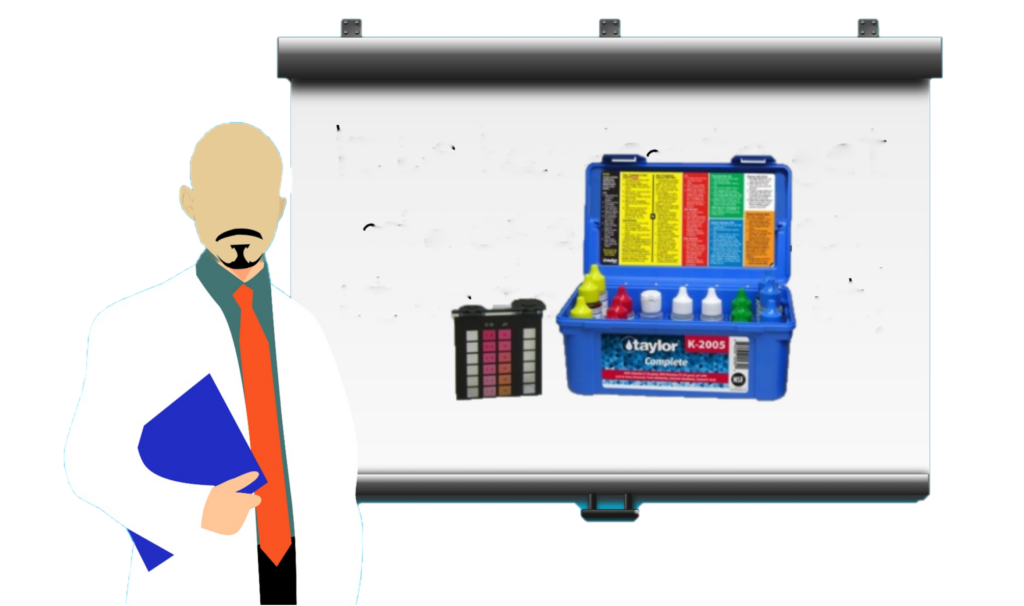 Starting a swimming pool service business is only hard if you choose not to make it easy. Sign up for our POOL CLUB Pool Service Mentoring Program today!
Entrepreneurs With Mentors/Coaches Report Greater Business Growth

Jia Wertz, April 20, 2020, Why Finding A Mentor Should Be At The Top Of Your Business To-Do List, Forbes
We ONLY WANT people who are serious about SUCCESS:
12 Month Membership Fee is $1,200 – This includes participation in the online classes listed above ($1500) value.
Or, Pay as you go: Monthly membership includes four ZOOM mentor sessions with guest lecturers (as available). *Does not include CPO classes. ZOOM sessions are limited to that month and cannot be carried into the next month.