Description
CPO Certification Fishing Combo 🎣
What better way to earn your CPO Certification than with a fishing pole in your hands. Join Instructor Rudy Stankowitz out on the water for 8-hours on the Gulf, hitting the oyster beds for Redfish & Speckled trout (caching fish is a skill and is not a guarantee). CPO Certification Fishing Combo
A pontoon boat will leave Cedar Key Florida, at 8 AM ET
Pushing Through & Dealing with Chronic Pain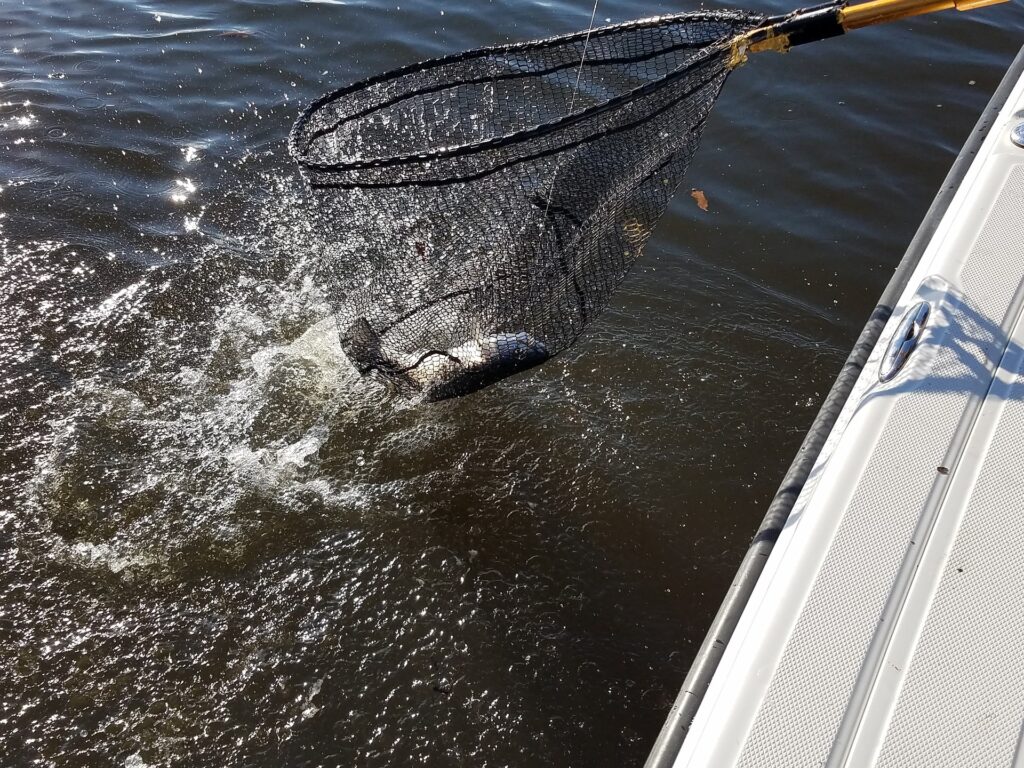 Time Options
If you wish to attend for only 5-hours of the 8-hour trip, that's okay. We will be dropping those students off at the dock (Class requirement is met at the 5-hour mark).
There will be a 6-hour online self-guided prerequisite course that may be done at your leisure but must be completed before launch. Access to this portion of the program will be sent to the student via email within 2-business days of registration.
Student MUST supply their own fishing pole and Florida saltwater fishing license (if they will be fishing). These items are not necessary if you are not going to fish.
A 1-hour excursion exploring Old Cedar Key Island is optional (the boat is going there – it is up to you if you get off. Bug spray is strongly advised if you plan to explore the ruins on the Island.
SUNBLOCK IS STRONGLY ADVISED
The instructor will supply bait, tackle, and soft drinks. You will need to pack your own lunch, bring your own pole, and obtain an FWC saltwater fishing license as it is not included.
Speckled Trout & Redfish
The CPO Certification skills assessment will be scheduled following the CPO/Fishing combo and will be online with a 3rd party proctor – this is included in the cost of the class. A CPO Handbook and eBook will be provided.
See Cedar Key Fishing Reports HERE
This class has limited availability – We cannot get a 'Bigger Boat.'