Description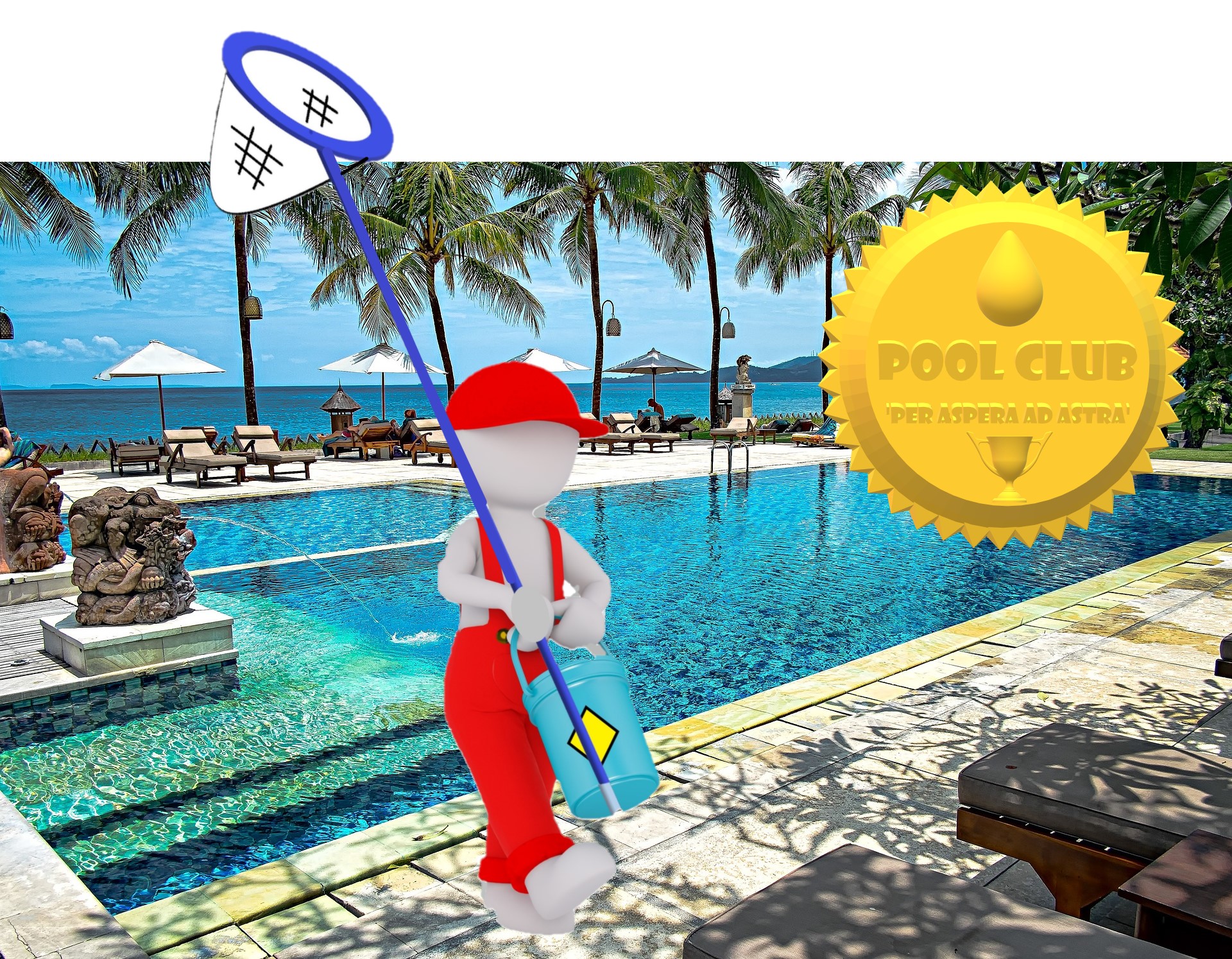 Welcome to Pool Club!
Whatever your goals – we are going to help you get there!
Our sessions are the most comprehensive sessions available in the swimming pool industry. Each will be 60 minutes long and will occur twice each month. Attend as many, or as few as you like. However, I strongly recommend you attend them all in order to benefit in every aspect of operating a swimming pool service company.
Attend any of our currently scheduled CPO Certification, AFO Certification, or Algae Prevention & Eradication Specialist Certification (discount code POOLCLUB), Alum (discount code POOLCLUB) , & Water Test (discount code POOLCLUB) Classes at NO CHARGE! These are included in your Pool Club Membership Fee and available to you during your membership. Valued at $1,500.00 Not redeemable for cash, credit, or trade.
Sharing discounts with a non-member will result in termination of membership and without refund.
You have already taken the first big step in making sure that you have all of the tools necessary for success. I hope you will make it a point to attend as many meetings as possible in your 12-month membership as you possibly can and knock out steps two through forty-nine!