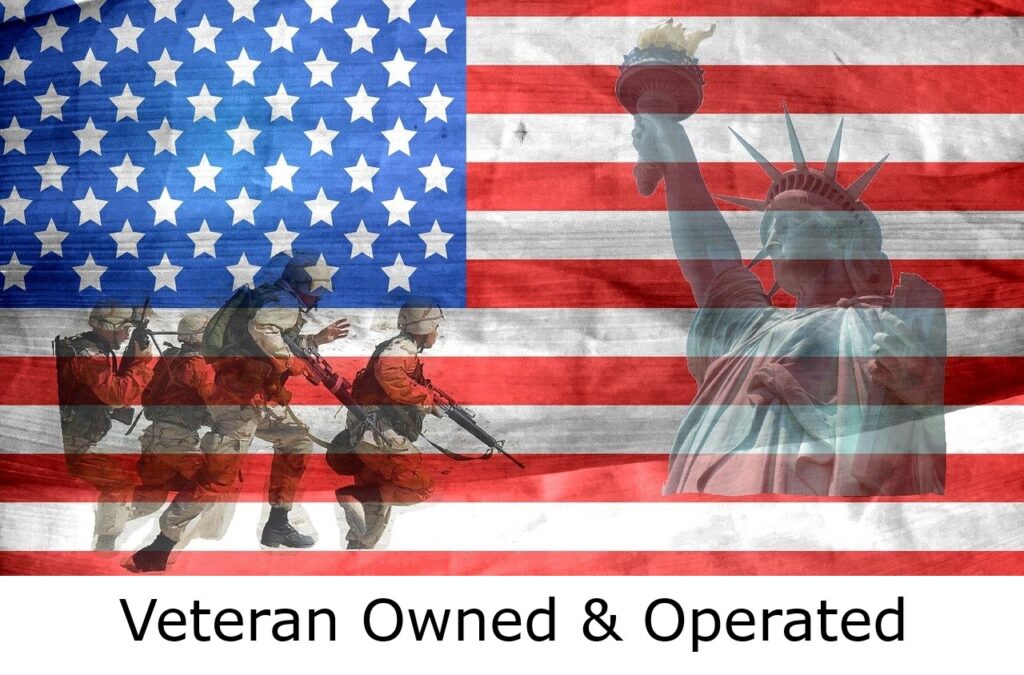 Veterans, Active Duty Military, First Responders, and Lifeguards receive 5% OFF reg price on Online CPO Certification or AFO Class. On check out use discount code: POOL
Cannot be combined with sales or other discounts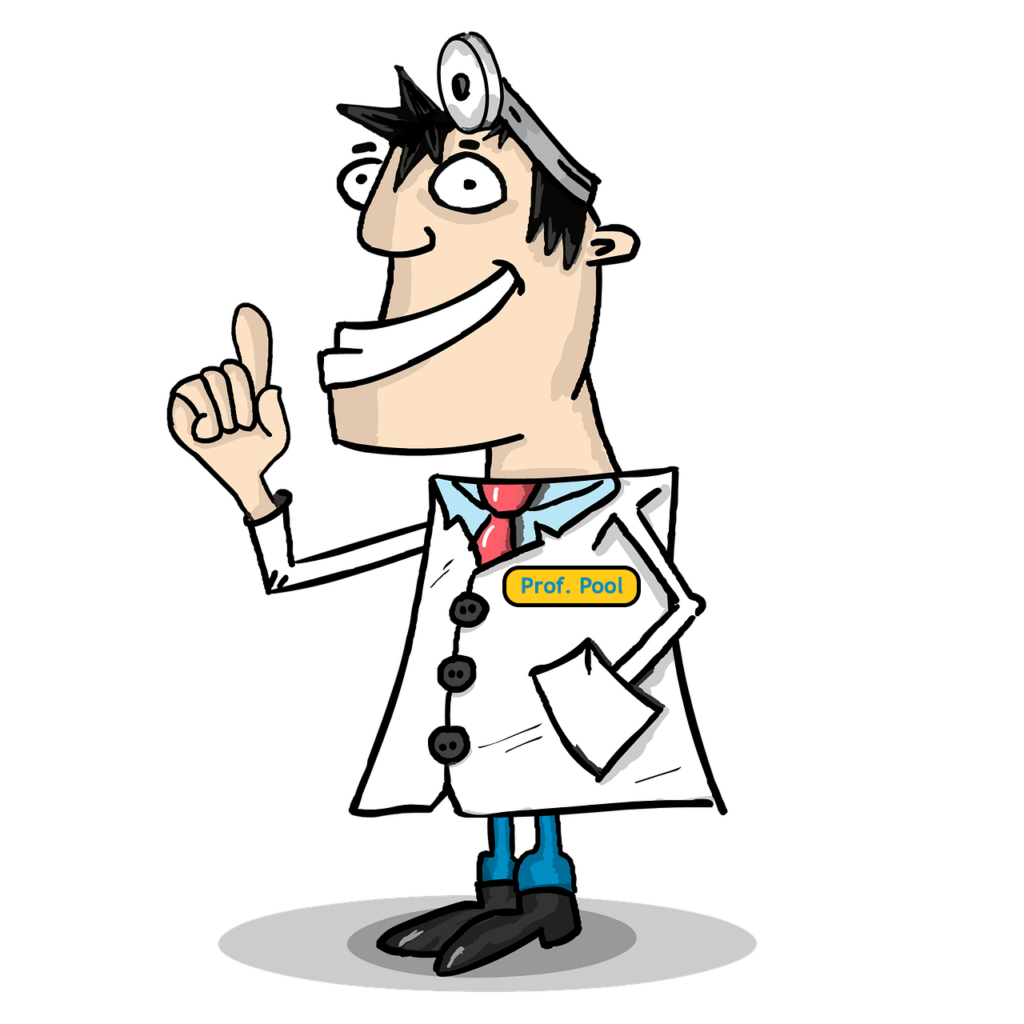 An award-winning instructor with over 30 years of pool industry experience ✔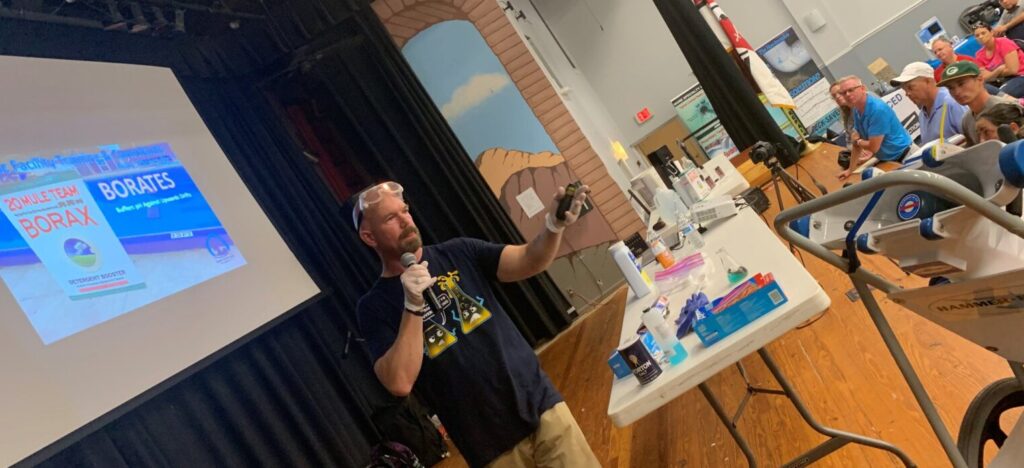 ESSENTIAL AF Members get special pricing on all classes and access to Member Only Pages on CPOclass.com: CLICK HERE
Your cart is currently empty!
---
New in store
What People Are Saying About Us
"Tell me and I forget, teach me and I may remember, involve me and I learn."― Benjamin Franklin
"Rudy is very knowledgeable when it comes to aquatic facilities and the maintenance that it takes to keep them running successfully. His CPO class was very informative and a great value.I would highly recommend his CPO class for anyone looking to gain knowledge regarding the operation and maintenance of an aquatic facility."
" Rudy is the best in the business when it comes to pools, pool knowledge, and CPO instruction. I have personally taken his class, and even after 10+ years of running pools, I learned so many new skills and tricks of the trade. Additionally Duke University hosted Rudy this past summer and I had several head lifeguards take his CPO course- these students walked away wide-eyed and ready to take on pools. Rudy gets an A+ from me and Duke Aquatics!
"Would absolutely recommend Rudy to anyone that is wanting to get CPO certified.
Couldn't ask for a better pool professional absolutely the most knowledgeable person that I have met in over 30 years in the pool industry with the most knowledge of pool chemistry that I have ever seen.
The most enjoyable class that I've ever been in; he takes learning to a whole new level.."
CPO CERTIFICATION CLASS
The in-person CPO (Certified Pool Operator Certification) class is even better than before! Now you can get certified by spending only one day in the classroom. This is a hands-on session where students learn as a team by doing. Dress appropriately for the time of the season because the class will be out at the pool and in the pump room (where applicable). CPO Handbook and AFT&C Crib Sheet Packet are included for all.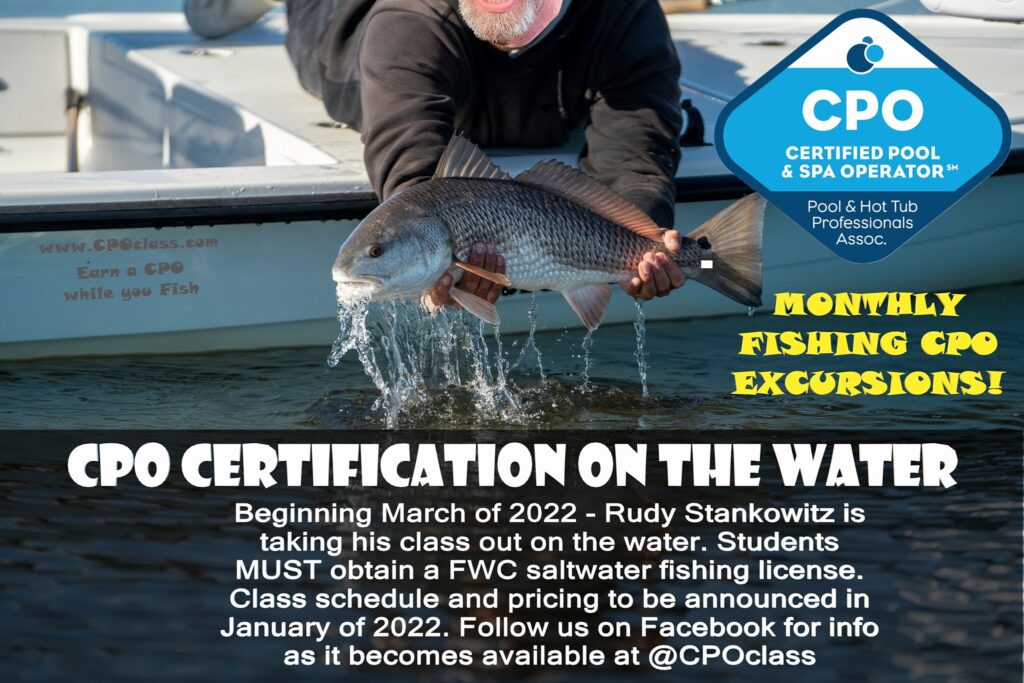 VIRTUAL CPO CERTIFICATION CLASS
This CPO (Certified Pool Operator) Class Option is completely online/virtual! You can complete the entire class, including the exam in the comfort of your own home. CPO eHandbook provided.

Our CPO (Certified Pool Operator) Certification classes include ongoing support long after the class has finished and for as long as you wish on swimming pool maintenance, chemistry, equipment, or treatment questions.


CPO Certification Renewal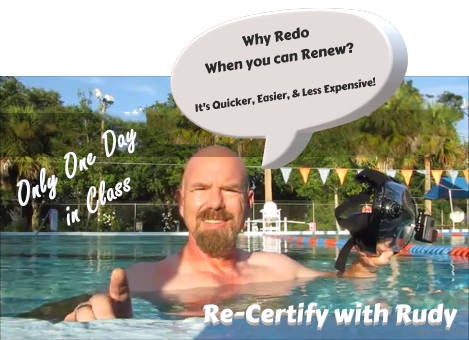 This is the same Re-certification CPO Class as it always was. Just now, it's Virtual!
Educational Publications
Books shown for purchase below will ship only to U.S. states in the lower 48 (shipping charges included). All sales of books are final and not eligible for a refund.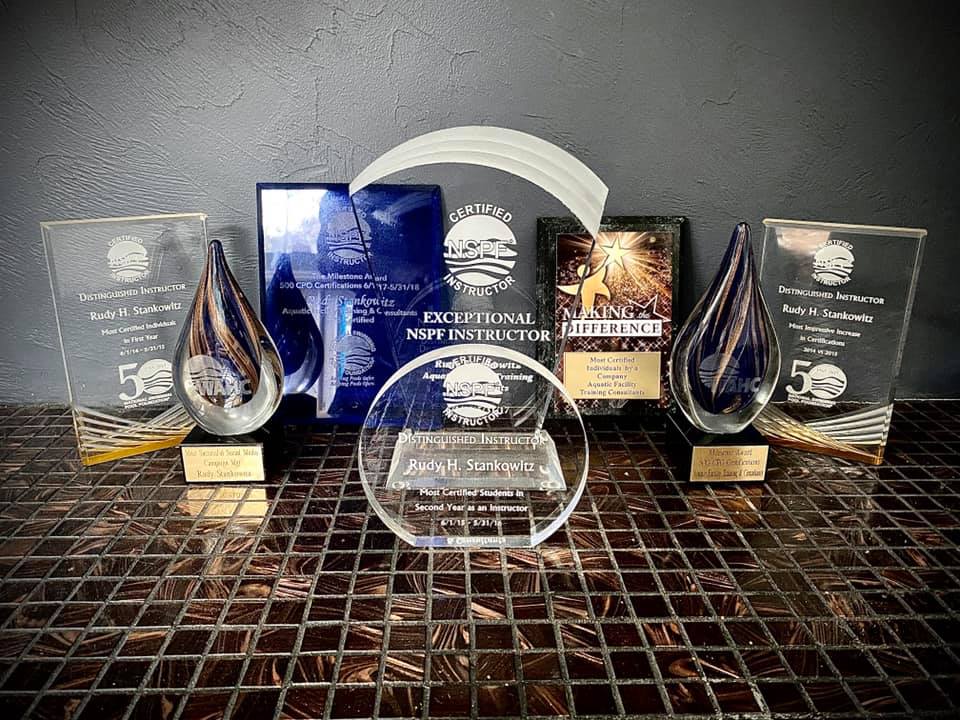 U.S. STATES THAT APPROVE ONLINE/VIRTUAL CPO CERTIFICATION
GREEN = APPROVED RED = NOT PERMITTED
CPO Class ALABAMA ✔ CPO Class Baldwin County AL x
CPO Class ALASKA ✔
CPO Class City of Anchorage AK ✔
CPO Class ARIZONA ✔
CPO Class Cochise County x
CPO Class Pima County x
CPO Class ARKANSAS ✔
CPO Class CALIFORNIA ✔
CPO Class COLORADO ✔
CPO Class CONNECTICUT ✔
CPO Class DELAWARE x
CPO ClassDistrict of Columbia ✔
CPO Class FLORIDA ✔
CPO Class GEORGIA ✔
CPO Class HAWAII ✔
CPO Class IDAHO x
CPO Class ILLINOIS ✔
CPO Class INDIANA ✔
CPO Class IOWA ✔
CPO Class KANSAS ✔
CPO Class KENTUCKY ✔
CPO Class LOUISIANA ✔
CPO Class MAINE ✔
CPO Class MARYLAND ✔
CPO Class MASSACHUSETTS ✔
CPO Class MICHIGAN ✔
CPO Class MINNESOTA ✔
CPO Class MISSISSIPPI ✔
CPO Class MISSOURI ✔
CPO Class St. Charles County x
CPO Class City of Kansas City x
CPO Class St. Louis County ✔
CPO Class MONTANA x
CPO Class NEBRASKA x
CPO Class NEVADA ✔
CPO Class Southern Nevada Health District ✔
CPO Class Washoe County NV ✔
CPO Class NEW HAMPSHIRE ✔
CPO Class NEW JERSEY ✔
CPO Class NEW MEXICO ✔
CPO Class Bernalillo County NM ✔
CPO Class City of Albuquerque NM ✔
CPO Class NEW YORK ✔
CPO Class Suffolk County NY ✔
CPO Class NORTH CAROLINA ✔
CPO Class NORTH DAKOTA ✔
CPO Class OHIO ✔
CPO Class OKLAHOMA ✔
CPO Class OREGON ✔
CPO Class PENNSYLVANIA ✔
CPO Class Allegheny County PA ✔
CPO Class RHODE ISLAND N ✔
CPO Class SOUTH CAROLINA ✔
CPO Class SOUTH DAKOTA ✔
CPO Class TENNESSEE ✔
CPO Class TEXAS ✔
CPO Class UTAH ✔
CPO Class VIRGINIA ✔
CPO Class City of Alexandria VA ✔
CPO Class Arlington County VA x
CPO Class Fairfax County VA ✔
CPO Class Loudoun County VA ✔
CPO Class VERMONT ✔
CPO Class WASHINGTON ✔
CPO Class WEST VIRGINIA ✔
CPO Class WISCONSIN ✔
CPO Class WYOMING x