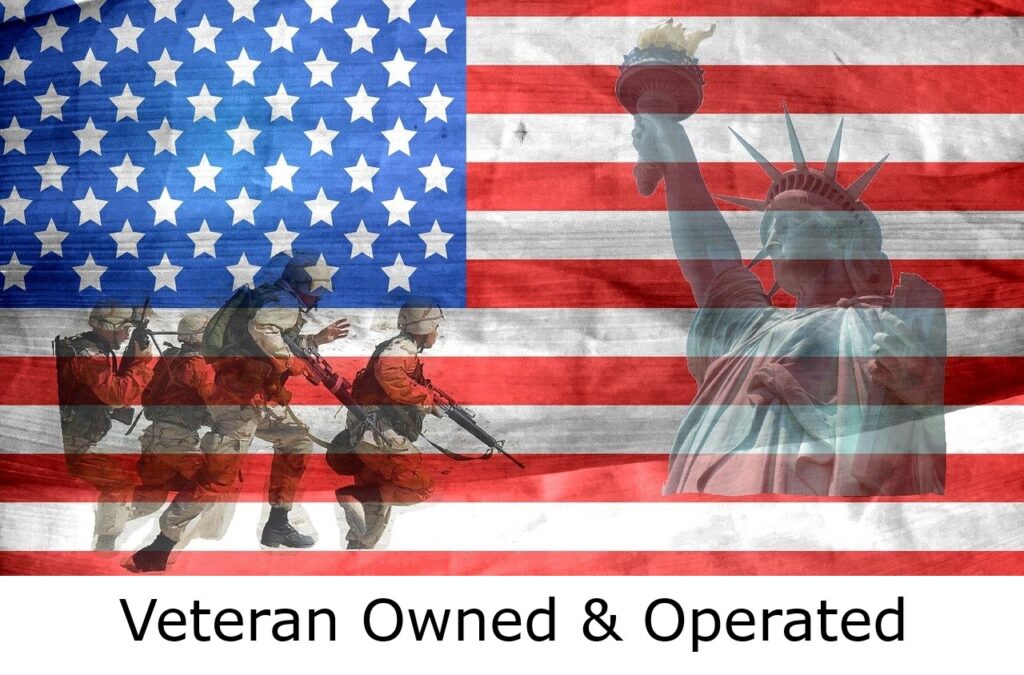 Veterans, Active Duty Military, First Responders, and Lifeguards receive 10% OFF reg price on Online CPO Certification or AFO Class. On check out use discount code: POOL
Cannot be combined with sales or other discounts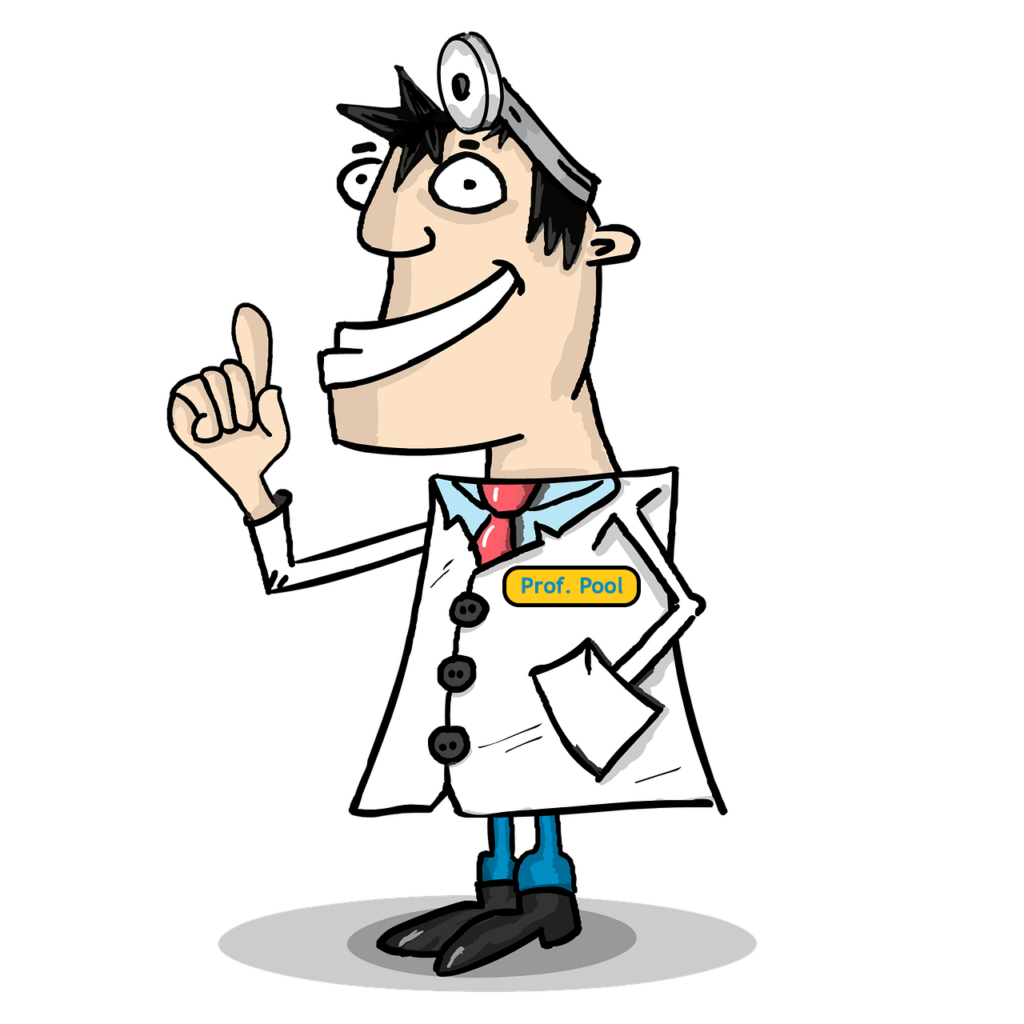 An award-winning instructor with over 30 years of pool industry experience ✔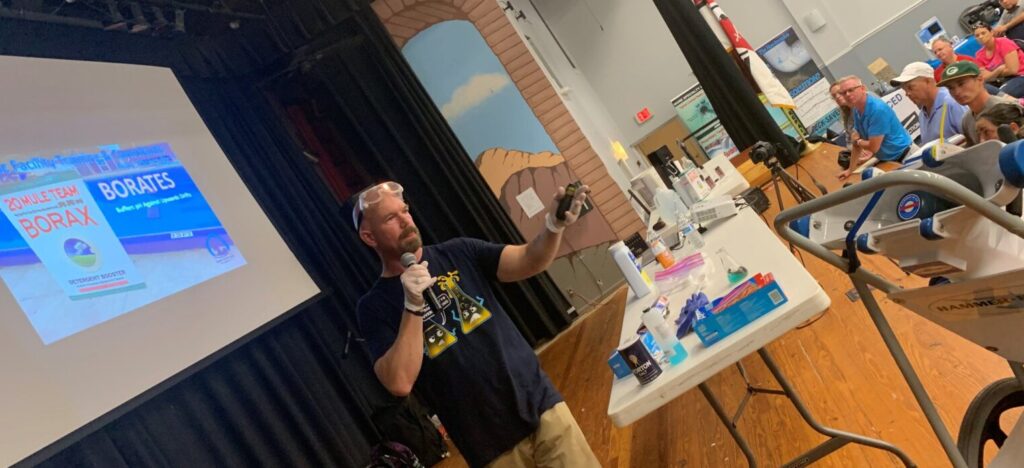 ESSENTIAL AF Members get special pricing on all classes and access to Member Only Pages on CPOclass.com: CLICK HERE
Your cart is currently empty!
---
New in store
Educational Publications
Books shown for purchase below will ship only to U.S. states in the lower 48 (shipping charges included). All sales of books are final and not eligible for a refund.
This CPO (Certified Pool Operator) Class is completely online! You can complete the entire class, including the exam in the comfort of your own home. Includes CPO Handbook (Continental U.S. Only).
Our CPO (Certified Pool Operator) Certification classes include ongoing support long after the class has finished and for as long as you wish on swimming pool maintenance, chemistry, equipment, or treatment questions.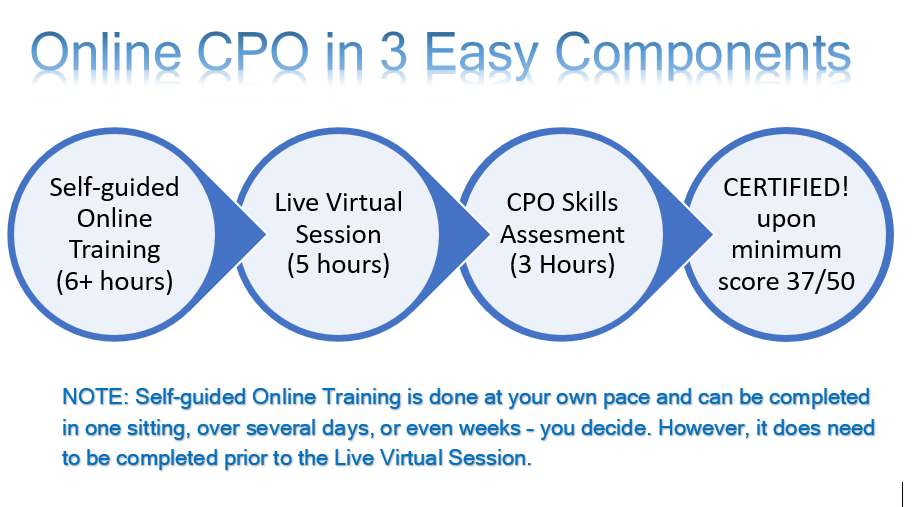 Upon registration, you will receive an access code and login information for the training's self-guided portion.
The Live Virtual Session with Rudy Stankowitz begins at 11 AM EDT unless otherwise noted (ie: the July 15, 2021 class begins at 9 AM EDT)
There are a handful of U.S. States that do not accept virtual certification. Please scroll to the bottom of this page to confirm prior to purchase
CPO Certification Renewal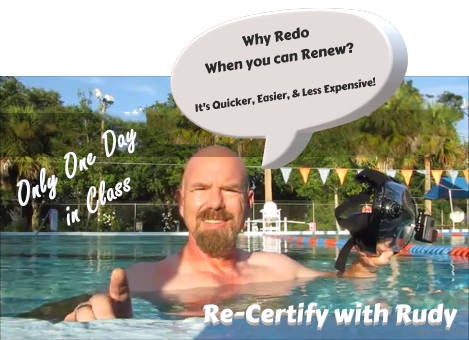 Your current certification must still be valid for this online recertification option or within 30 days of expiration. Self-guided online class not required. eHandbook included – hard copy available separately HERE. You attend the virtual class only for the instructor-led sessions and CPO Class exams. A copy of your existing certificate or wallet card must be sent via email to rudy@pooloperatorcourse.com before class. Choose any of the virtual sessions below:
This is the same Re-certification CPO Class as it always was. Just now, it's Virtual!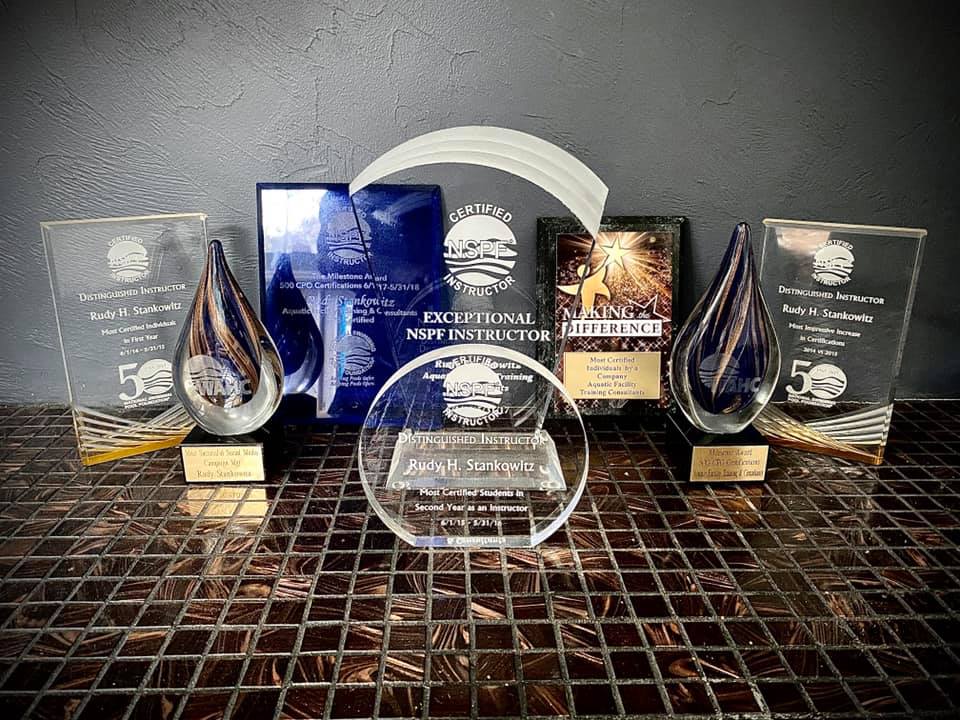 U.S. STATES THAT APPROVE ONLINE/VIRTUAL CPO CERTIFICATION
GREEN = APPROVED RED = NOT PERMITTED
CPO Class ALABAMA ✔ CPO Class Baldwin County AL x
CPO Class ALASKA ✔
CPO Class City of Anchorage AK ✔
CPO Class ARIZONA ✔
CPO Class Cochise County x
CPO Class Pima County x
CPO Class ARKANSAS ✔
CPO Class CALIFORNIA ✔
CPO Class COLORADO ✔
CPO Class CONNECTICUT ✔
CPO Class DELAWARE x
CPO ClassDistrict of Columbia ✔
CPO Class FLORIDA ✔
CPO Class GEORGIA ✔
CPO Class HAWAII ✔
CPO Class IDAHO x
CPO Class ILLINOIS ✔
CPO Class INDIANA ✔
CPO Class IOWA ✔
CPO Class KANSAS ✔
CPO Class KENTUCKY ✔
CPO Class LOUISIANA ✔
CPO Class MAINE ✔
CPO Class MARYLAND ✔
CPO Class MASSACHUSETTS ✔
CPO Class MICHIGAN ✔
CPO Class MINNESOTA ✔
CPO Class MISSISSIPPI ✔
CPO Class MISSOURI ✔
CPO Class St. Charles County x
CPO Class City of Kansas City x
CPO Class St. Louis County ✔
CPO Class MONTANA x
CPO Class NEBRASKA x
CPO Class NEVADA ✔
CPO Class Southern Nevada Health District ✔
CPO Class Washoe County NV ✔
CPO Class NEW HAMPSHIRE ✔
CPO Class NEW JERSEY ✔
CPO Class NEW MEXICO ✔
CPO Class Bernalillo County NM ✔
CPO Class City of Albuquerque NM ✔
CPO Class NEW YORK ✔
CPO Class Suffolk County NY ✔
CPO Class NORTH CAROLINA ✔
CPO Class NORTH DAKOTA ✔
CPO Class OHIO ✔
CPO Class OKLAHOMA ✔
CPO Class OREGON ✔
CPO Class PENNSYLVANIA ✔
CPO Class Allegheny County PA ✔
CPO Class RHODE ISLAND N ✔
CPO Class SOUTH CAROLINA ✔
CPO Class SOUTH DAKOTA ✔
CPO Class TENNESSEE ✔
CPO Class TEXAS ✔
CPO Class UTAH ✔
CPO Class VIRGINIA ✔
CPO Class City of Alexandria VA ✔
CPO Class Arlington County VA x
CPO Class Fairfax County VA ✔
CPO Class Loudoun County VA ✔
CPO Class VERMONT ✔
CPO Class WASHINGTON ✔
CPO Class WEST VIRGINIA ✔
CPO Class WISCONSIN ✔
CPO Class WYOMING x