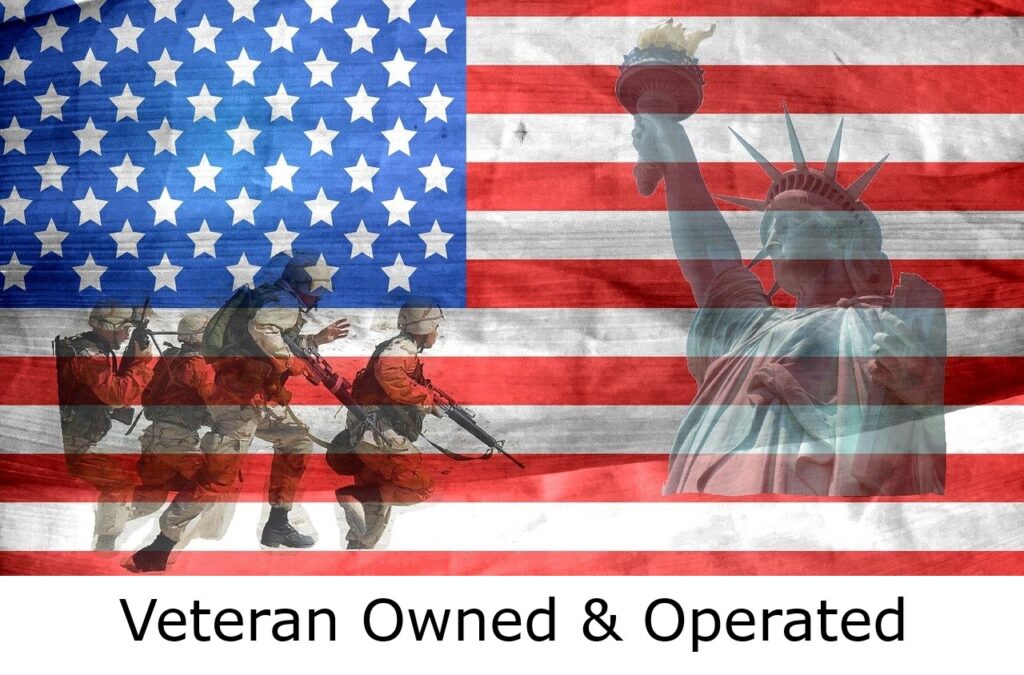 Veterans, Active Duty Military, First Responders, and Lifeguards receive 10% OFF reg price on Online CPO Class. On check out use discount code: CPO
An award-winning instructor with over 30 years of pool industry experience ✔

CPO Class:
This is the same CPO (Certified Pool Operator) Class as it always was. Just now, it's completely online! You can complete the entire class, including the exam in the comfort of your own home. First, complete the online POP course – included with CPO class registration at no additional charge. Upon registration, you'll receive an access code and login instructions for the POP primer session. The POP program is a minimum of 6 hours of online training that you can complete at your leisure. Includes CPO Handbook (Continental U.S. Only).
Pool Operator Primer (included with Online CPO class): A self-guided study designed to be completed over time at your leisure, or in one sitting. Must be completed prior to the virtual session. 6+ hours
Live Virtual Instruction with pool industry veteran Rudy Stankowitz
Educational Session 4 hours
Lunch 1 hour
Review 1 hour
Proctored Exam 3 hour maximum
?Our CPO (Certified Pool Operator) Certification classes include ongoing support long after the class has finished and for as long as you wish on swimming pool maintenance, chemistry, equipment, or treatment questions.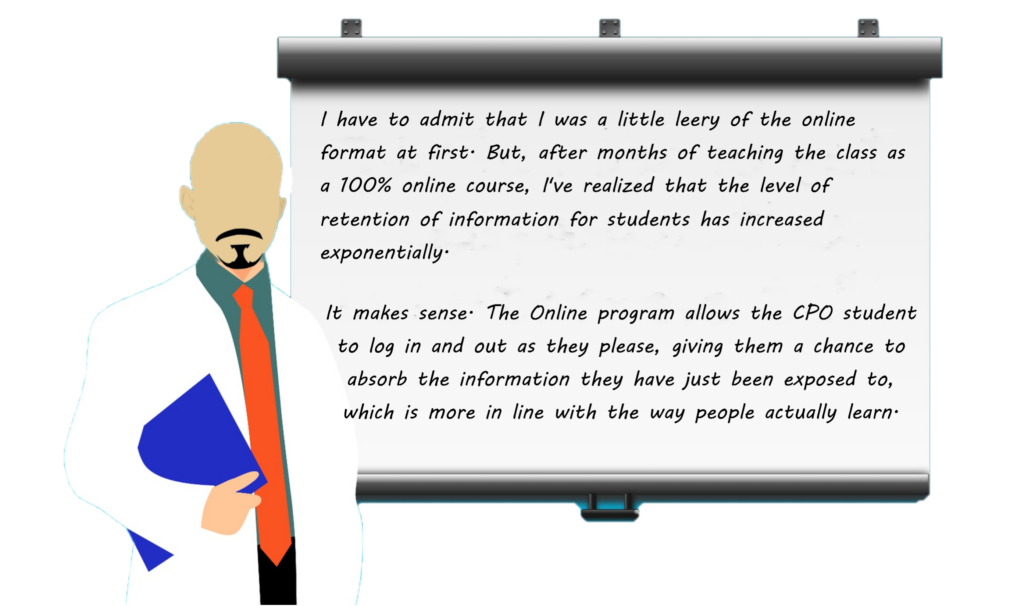 Online CPO Certification is recognized Worldwide and in the following U.S. States
CPO Certification Renewal
For this online recertification option, current certification must still be valid. Self-guided online class not required/not included. eHandbook included – hard copy available separately. You attend the virtual class only for the instructor-led sessions and CPO Class exams. A copy of your existing certificate or wallet card must be sent via email to rudy@pooloperatorcourse.com prior to class. CHOOSE ANY CURRENTLY SCHEDULED virtual class you would like to attend and include the date of the class you would like to attend when prompted for comments.
This is the same CPO Class as it always was. Just now, it's completely online!
Are you ready for CPO? Try our 'pre' CPO Test: CPO (Certified Pool Operator) Certification Practice Test
CPO Class Prep
This class is open to all, regardless of who your instructor will be. No matter which class or where it is being held, our CPO Prep class is for you. The CPO Prep Class will have you prepared to do your best in your CPO (Certified Pool Operator) Class and on the exam. Are we giving you the CPO Test Answers? Not quite, but we will be giving you all the tools necessary to quickly find and/or calculate what the questions will ask. Sign up today!
Calculate Pool Gallons
Compute chemical doses
Determine Saturation Index
Achieve breakpoint chlorination
Prepare Handbook for a more successful class
Tips on CPO Test Taking
Advanced Swimming Pool Water Chemistry Certificate Class with Pool Industry veteran and water chemistry expert Rudy Stankowitz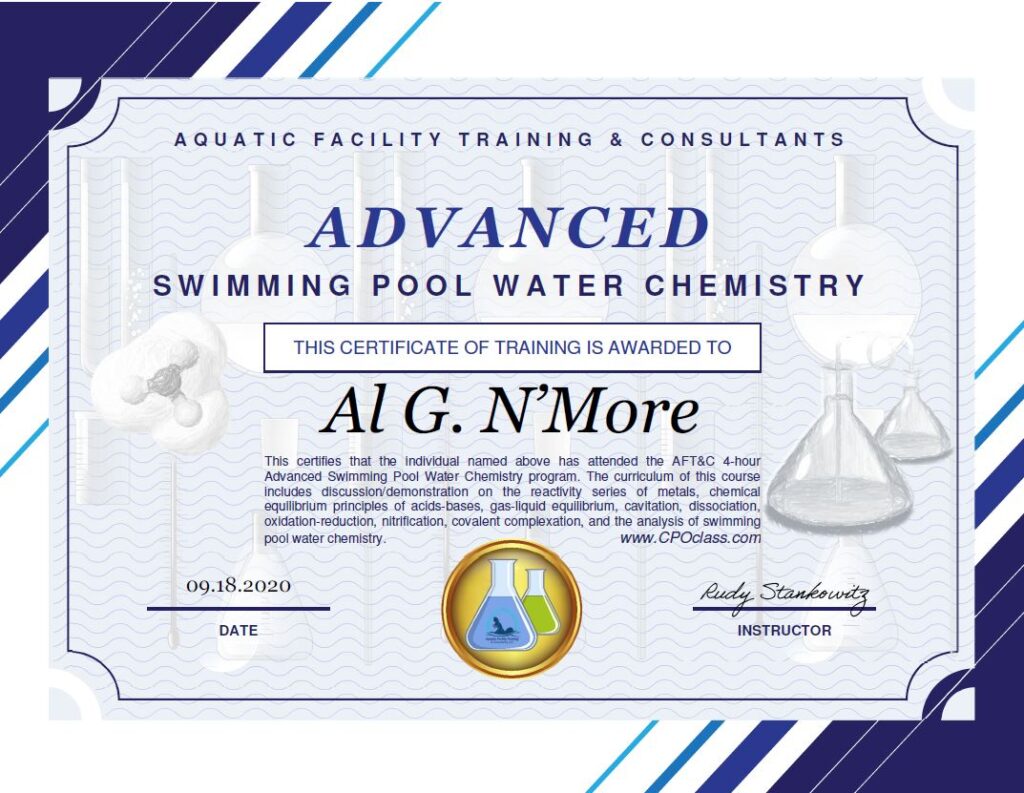 The curriculum of this course includes discussion/demonstration on the reactivity series of metals, chemical equilibrium, principles of acids-bases, gas-liquid equilibrium, cavitation, dissociation, oxidation-reduction, nitrification, covalent complexation, and the analysis of swimming pool water chemistry.
This is an advanced pool water chemistry class, it is NOT a class for beginners or an 'introduction' to pool water chemistry. This session requires at least a year or two minimum of existing pool care experience/knowledge.