This is probably a bit overdue, but we decided it would be easiest to bullet point the CyA removal method we are field testing. So, here is the Alum CyA Removal Method (Still in the test phase). I have partnered with John Poma on the list of steps in this write up as he has conducted more field applications of this method than any other pool professional I am aware of. Here is the step-by-step process.
Similar Article Lower Cyanuric Acid in Swimming Pools Chemically
[responsivevoice_button voice="UK English Male" buttontext="Listen to Post"]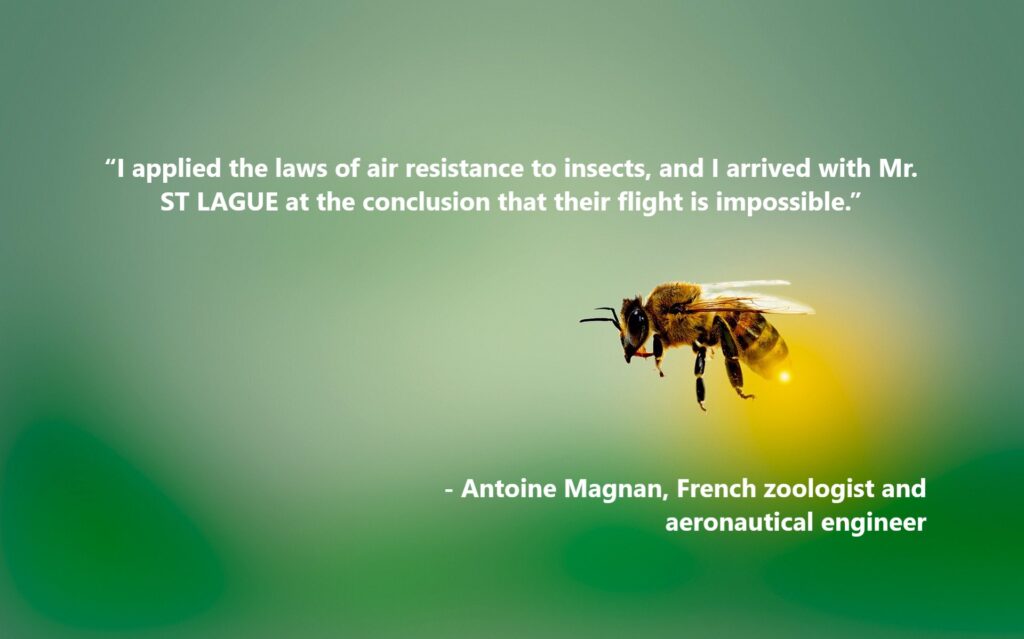 Alum CyA Removal Method.
Adjust pH to 7.0 (

Critical

)
Adjust Total Alkalinity to 80 to 120 ppm, Calcium Hardness to 200 – 400 ppm, Water Temperature to 70℉ to 90℉ (

Critical

)
Ensure the pool is free of heavy debris that could stir the 'Floc' upon vacuum to waste.
Test Cyanuric Acid Level.
Filter Preparation

Sand & DE Filters: With the pump off, manipulate the multiport valve to 'Recirculate' position.
Cartridge Filters: With the pump off, remove the filter element and then reassemble without it.

Broadcast Aluminum Sulfate at a rate of 8.33 lbs per 10,000 gallons of water.
Set time clock to run the pump for two hours and then shut off.

Remove the 'ON' tripper from the time clock to avoid unintentional circulation.

Allow the pump to remain off for a minimum of 12 hours. Do NOT allow the pump to run again until the entire process is complete and elements replaced with valves in the correct run positions.
With a PORTABLE VACUUM SYSTEM, vacuum the floc to waste at a pace slow enough not to stir or 'break' the floc.
Test residual aluminum level (should be < 0.2 ppm)
Test Cyanuric Acid level.
Post your results in the comments below.
NOTE: We are not recommending this method for saltwater pools and/or pools with pigmented plaster at this time – further testing is required.
DO NOT attempt the process above if you are not a Swimming Pool Professional.
Subscribe to Pool Operator Talk News