The #1 Swimming Pool Podcast in the Nation!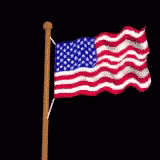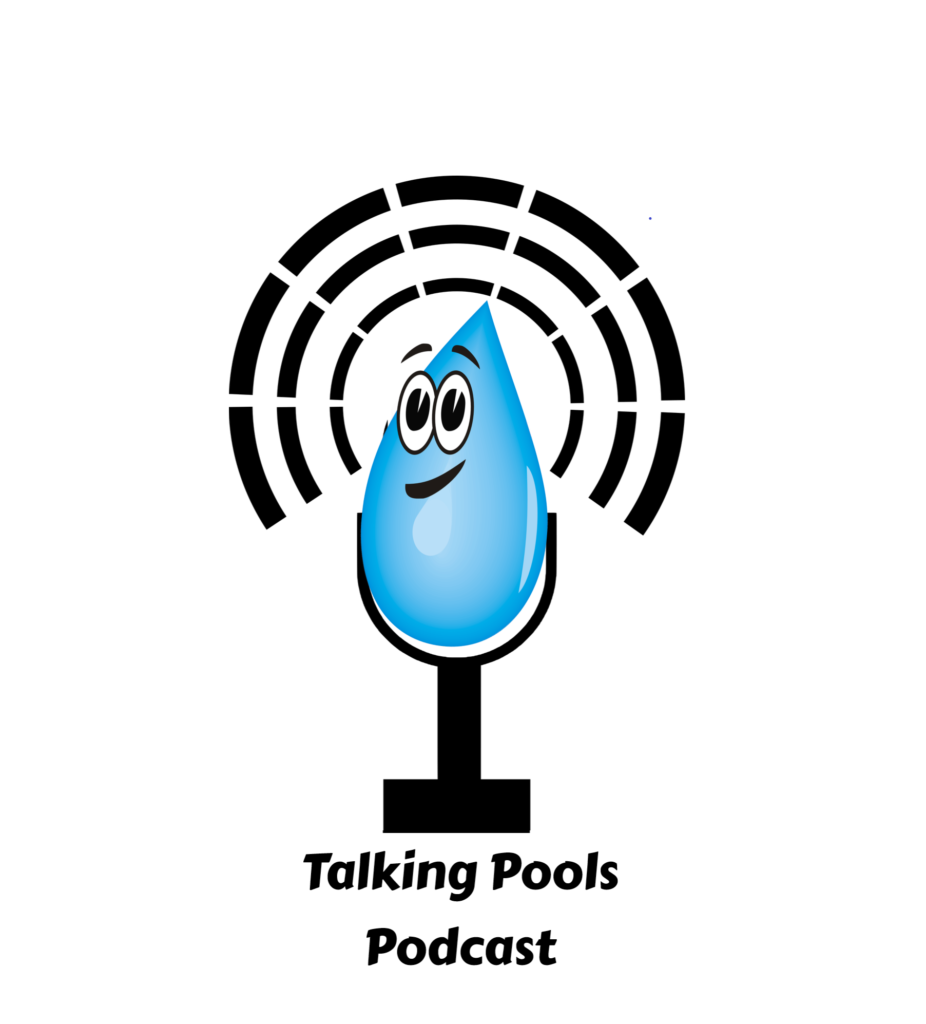 The Talking Pools Podcast
There's always that friend with no filter you can count on to precisely say what's on their mind, calling it as they see it and not pussyfooting about the truth. Now imagine that friend was a pool guy or gal with a podcast about swimming pools. That's what you get with the Talking Pools Podcast. Guaranteed to bring you the latest pool news and education with a mix of humor while infusing spontaneity into your life because you'll never know quite what to expect
Podcast host Rudy Stankowitz is an educator, researcher, author, & pool water chemistry expert with over 30-years in the pool business.
In a world with a dozen interview-style broadcasts in the pool podcast space, the Talking Pools Podcast offers a fresh and unique format in each weekly episode.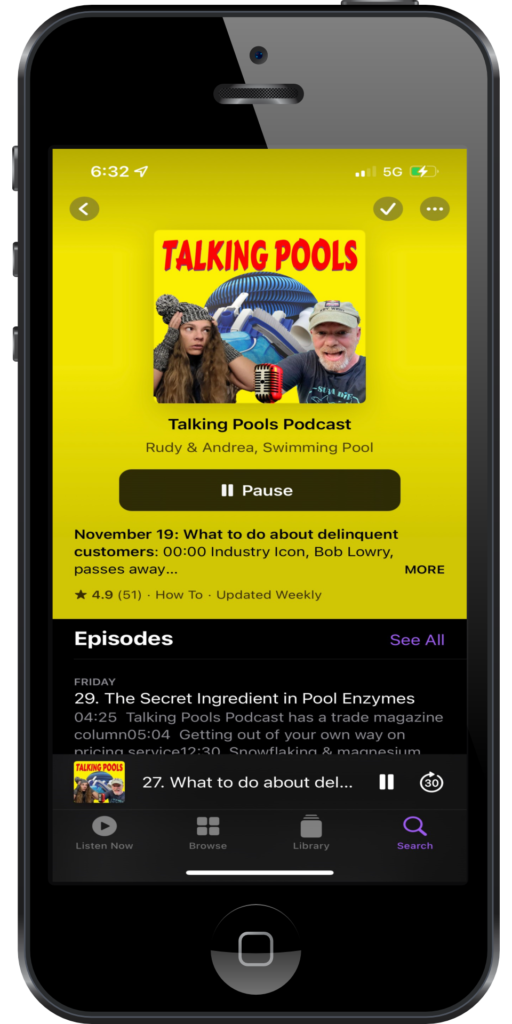 With episodes recorded the same week they are broadcast (not months in advance) you get access to breaking swimming pool news in near real-time.
Quick-witted co-host Andrea Nannini is a pool service tech with 20 years of experience under her belt and a Perfect Pool Girl award to boot.
The #1 Swimming Pool Podcast in the Nation!
Become a member of the Talking Pools Airforce🎧
by supporting the Talking Pools Podcast with a small or reoccurring donation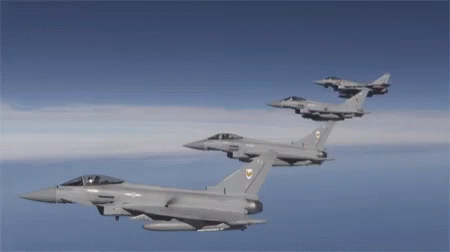 Check out the Talking Pools column in Pool Magazine: HERE

Download our Media Kit
Listen everywhere great podcasts are found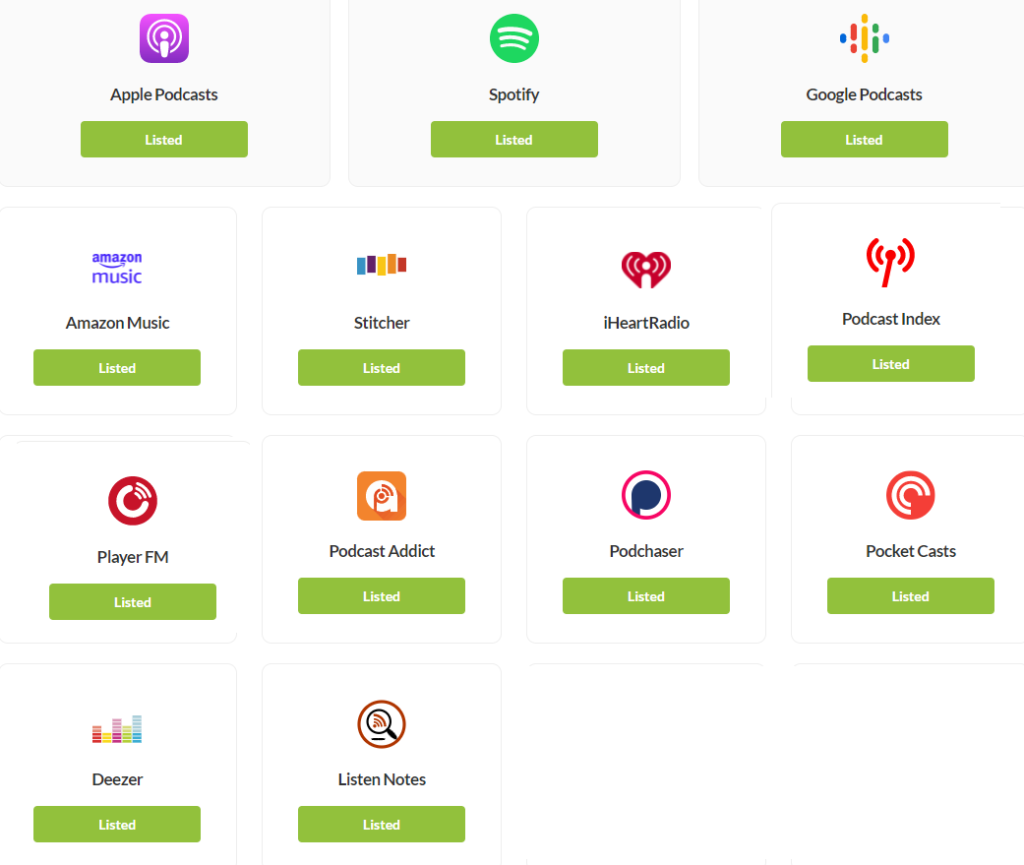 Find all of the Talking Pools Podcast episodes on Apple Podcasts here: 🎧 Or, on Spotify at 🎧