The #1 Swimming Pool Podcast in the Nation!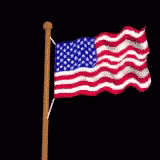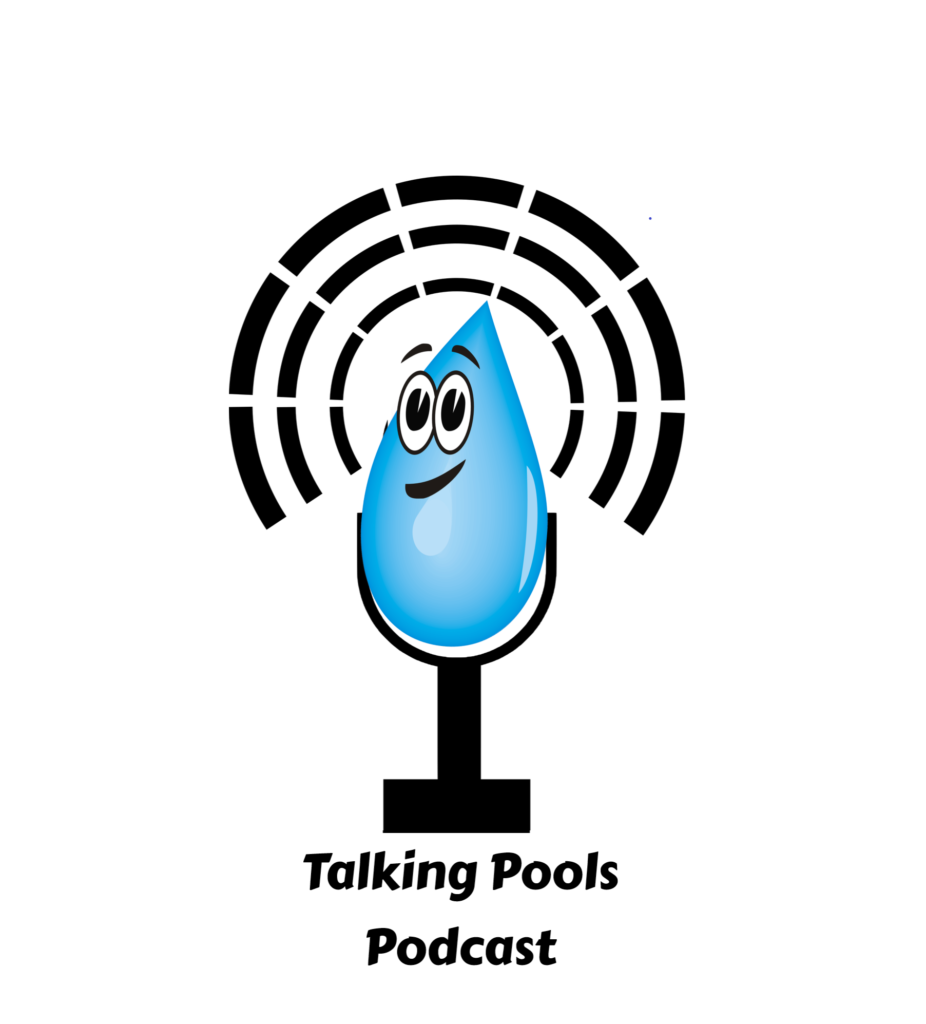 The Talking Pools Podcast
There's always that friend with no filter you can count on to precisely say what's on their mind, calling it as they see it and not pussyfooting about the truth. Now imagine that friend was a pool guy or gal with a podcast about swimming pools. That's what you get with the Talking Pools Podcast. Guaranteed to bring you the latest pool news and education with a mix of humor while infusing spontaneity into your life because you'll never know quite what to expect
Stankowitz is an educator, researcher, author, & pool water chemistry expert with over 30+ years in the pool business. With a background in retail pool supplies, manufacturing, and pool service, the Long Islander (now a Florida resident) conducts technical and swimming pool educational seminars worldwide.

Linton is a DFW Pool builder and renovation professional with 15 years of experience as an entre-pool-neur under her belt. Together with her husband, Chris, the couple has become one of Northern Texas's leading swimming pool builders.

Kelli Clancy
Born into the pool industry, Clancy has made a splash in the Sacramento, California, area as one of its premier pool equipment repair and installation companies since going out on her own in 2017. Clancy is heavily involved in trade associations and promoting women's education in the pool industry.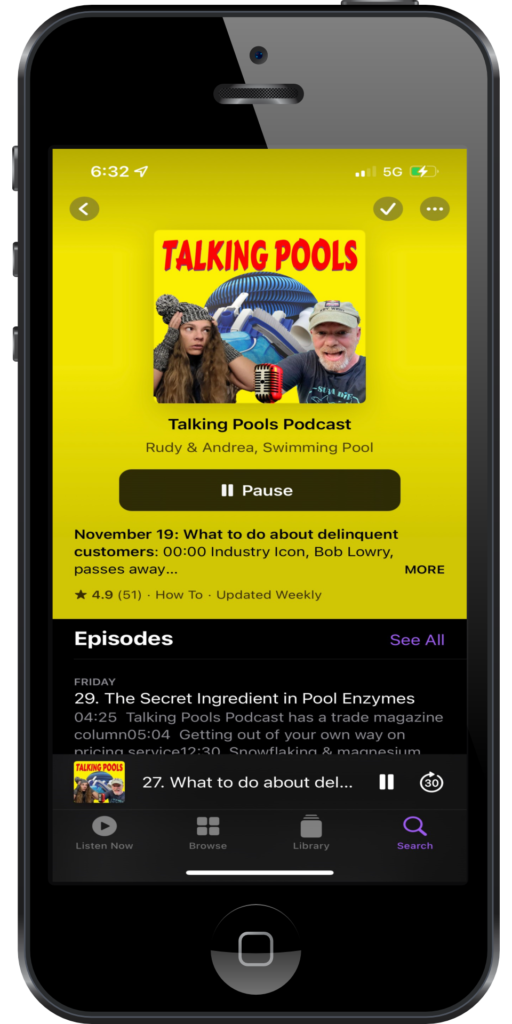 Lenz is a 35+ year swimming pool industry veteran specializing in service and repairs in the Chicago, Illinois market. Heavily involved in trade associations, Dan is instrumental in many of the educational materials available through the PHTA and, like Rudy Stankowitz, was key in having pool service professionals deemed essential during the early days of the 2020 pandemic.

Quick-witted co-host Andrea Nannini is a pool service tech with 20 years of experience and is a Perfect Pool Girl award winner. This Floridian focuses on the maintenance and care of commercial swimming pools and is a huge proponent of sharing information within the industry to create a more knowledgeable industry.
The #1 Swimming Pool Podcast in the Nation!
Become a member of the Talking Pools Airforce🎧
by supporting the Talking Pools Podcast with a small or reoccurring donation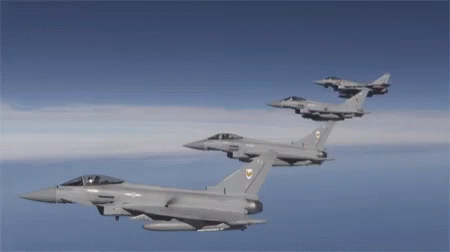 Check out the Talking Pools column in Pool Magazine: HERE

Download our Media Kit
Listen everywhere great podcasts are found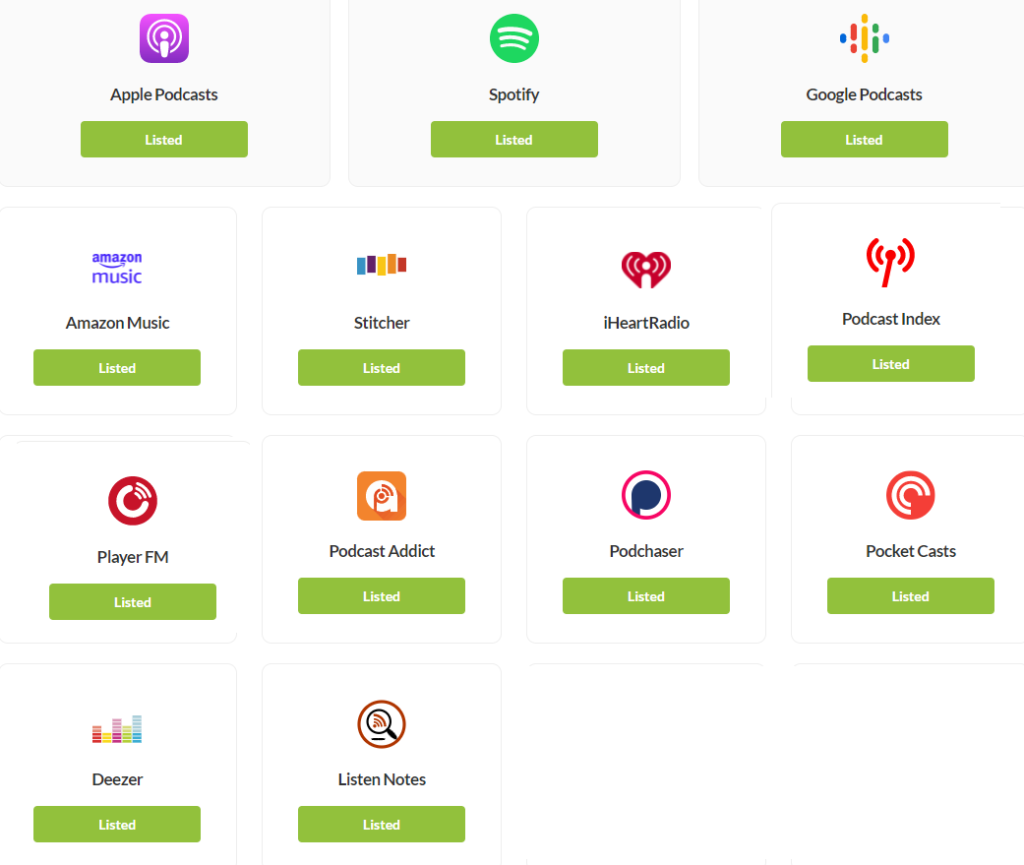 Find all of the Talking Pools Podcast episodes on Apple Podcasts here: 🎧 Or, on Spotify at 🎧