A swimming pool podcast? This was definitely not on the list of things I thought I would be doing in 2021. Realistically, it's not something I thought I would ever be involved in. I mean, sure, I have been interviewed on dozens of shows hosted by some really great people, but to actually take on the role of podcaster? Besides, that's already a pretty saturated market. Do we really need another one?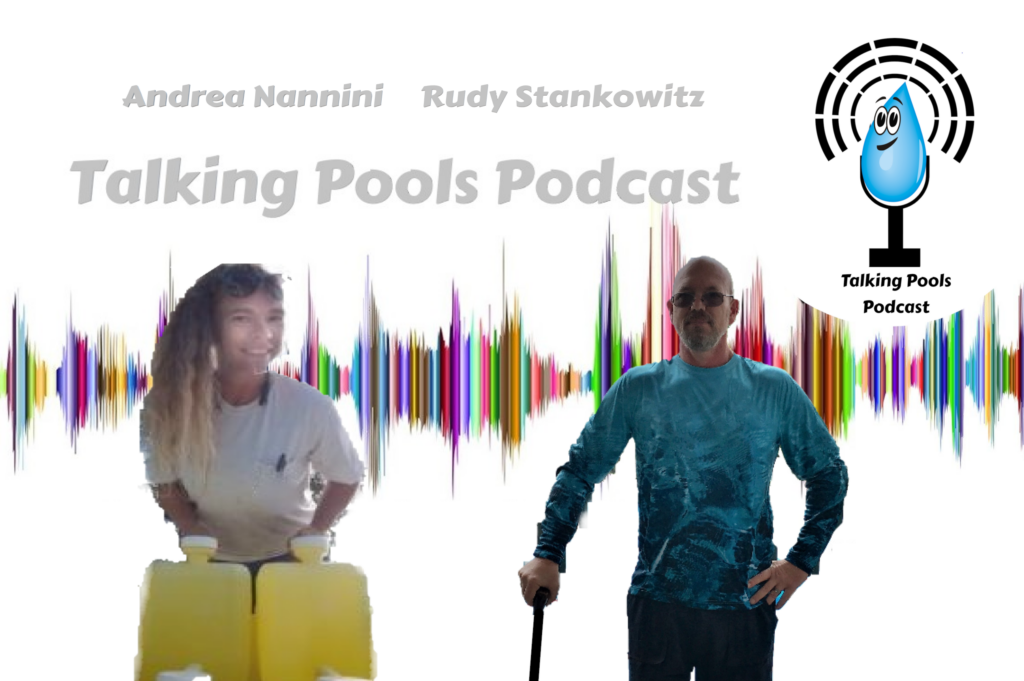 In October, I had mentioned to some peers that I had some exciting news on the horizon. Every one of them immediately said Buzzsprout. I neither confirmed nor denied, but that wasn't it. I referred to my book How to Get Rid of Swimming Pool Algae and, if a person chose, the accompanying certification class, Certified Algae Prevention & Eradication Specialist. But they got it, so the podcast thing remained a thought in the back of my mind.
Swimming Pool Podcast
I released my book in February 2021. Suddenly my inbox filled with emails from News stations, every journalist and producer wanting to talk about the chlorine tablet shortage. I spoke with nearly all the major networks from CNBC to NPR. This went on for three months. In that time, I released two DIY pool care books (DIY POOL CARE: THE POOL OWNER'S GUIDE TO SAVING MONEY & DIY POOL CARE: how to maintain a saltwater pool) with the thought that they could be of some help as the scarcity of the chlorine tablet supply grew.
A co-hosted commentary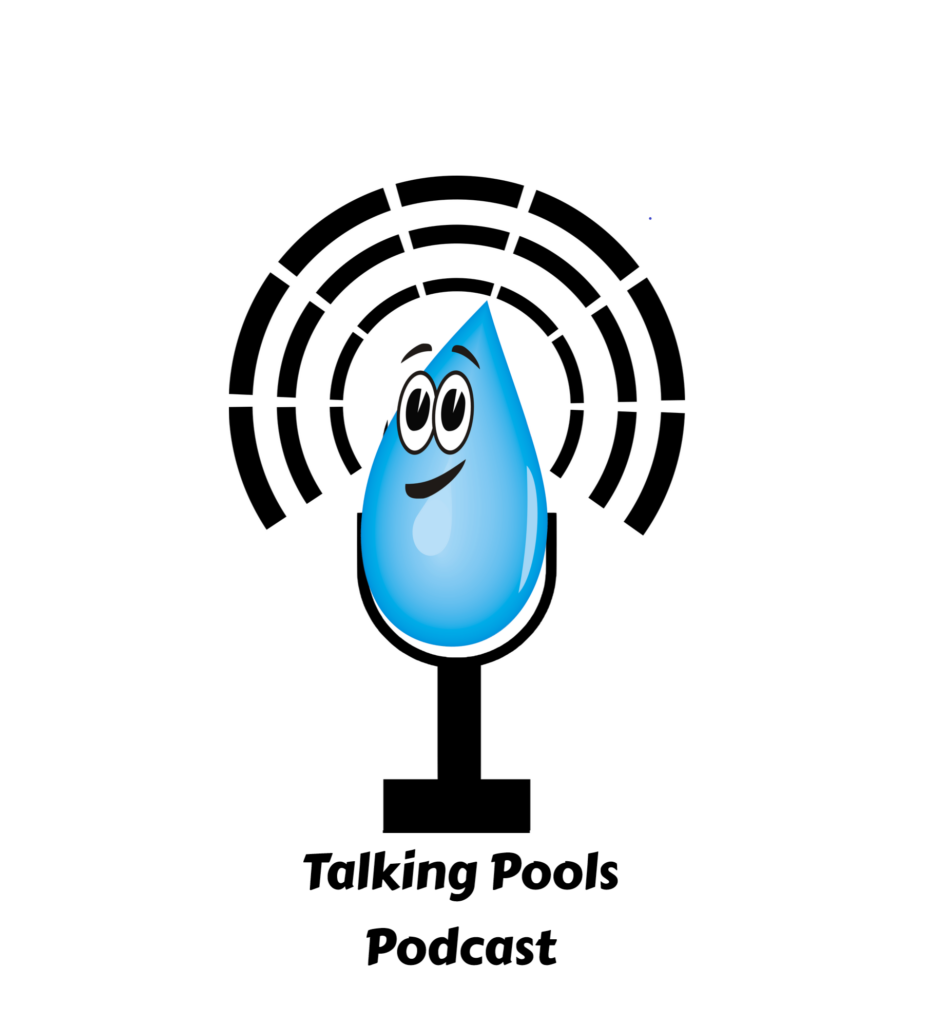 Suddenly, the time felt right. But, if I was going to do this, I was going to do something different. I wasn't interested in competing with the existing industry broadcasts. It was going to have to be unique. Like I said before, there were already quite a few great programs that were doing a bang-up job with the interview show format, no point in doing the same. Besides, a commentary seemed to be more my style anyway. But, I certainly didn't want to sit and talk by myself. It definitely didn't sound like that would be much fun.
Similar article 🎧Talking Pools Podcast
Andrea Nannini, one of my friends, had mentioned back in September or October that she had wanted to start a podcast, so I gave her a call to see if she had begun to put something together. She had not, but she was still interested. With that, the idea of a swimming pool commentary became a co-hosted commentary.
Pool pros to pool owners and all listeners in-between
We agreed that we would not limit whatever we were doing to a single niche within the niche. Instead, we would do a show for people that take care of swimming pools, whether it was a pool professional with one hundred pools on their route, an aquatics director, waterpark staff, or a pool owner for their own backyard pool – that is the audience for the show. Besides, there are plenty of topics to discuss all of those folks and more.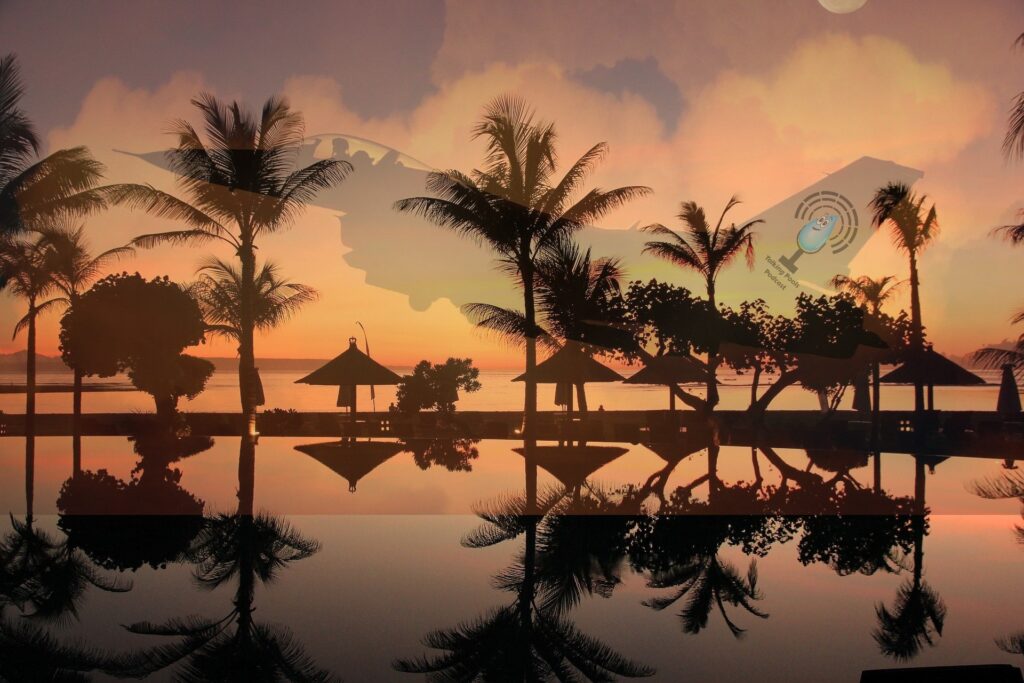 What's in a name?
Coming up with a name was the easy part. I already had a group for professionals on Facebook called Talking Pools, and I already owned the URL TalkingPools.com. It is a good name, so it was a no-brainer. This, of course, extended to Facebook & Pinterest pages that I had already in existence, and Twitter, Instagram, and YouTube (now in their infancy).
Check out this weeks episode:
Follow us & don't miss the next one
listen here https://podcasts.apple.com/…/talking-pools…/id1568722218 or wherever great podcasts are found.