An Apartment/Hotel Pool Under Seige
Personally, I don't get it. I can't imagine entering a community or hotel property that I wasn't staying at or living at and nonchalantly climbing into their swimming pool. These folks must have balls the size of boulders. To plop down a towel and a bottle of Coppertone and then update my facebook status as my kids swim about like I'm not doing anything wrong. Unbelievable!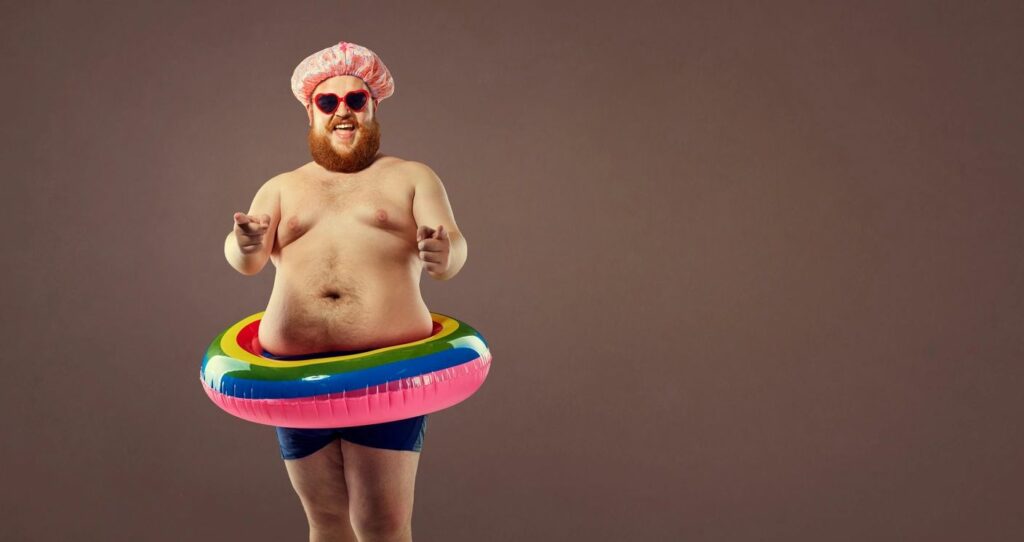 This is a huge problem nationwide and it costs you money. A pool at a hotel or apartment complex is a semi-public pool, not a public pool, meaning that it is only for your residents or your guests. These neighborhood nuisances actually increase your chemical and maintenance costs by increasing the bather load in your pool. It's simple math, the more people that use a pool, the more it costs to maintain it. Then, and more importantly, they rob your actual residents of the atmosphere that they were promised and had paid for. Even if the intruder is not rambunctious, your residents and/or guests did not sign a lease so they could sit alongside people who snuck in when they try to enjoy the pool.
We asked a group of 100 people (a combination of Hotel Managers, Community Association Managers, Chief Engineers, & Maintenance Techs) for the best methods of keeping nonresidents from invading swimming pools at their properties.
Here are the TOP 10 (plus one honorable mention) suggestions:
[pjc_slideshow slide_type="non-residents"]