Our business has a ton of moving parts. There is the beginning with new pool design and build, to the end when unloved swimming pools get filled with dirt… There is water chemistry, replasters, vinyl liners, acid washes, safety covers, equipment upgrades, retile, remodel, revamps. (Whew!) that happen in between. All of this takes a village…with many chiefs. No one field is more or less important than the other, seeing as we are all parts of a well-oiled machine. But, where does your pool pro pay rank?
One cannot succeed independently from the others. From business owners to gophers, we all manage to bring home the bacon and keep the lights on. Did you ever wonder how much bacon, exactly, your colleagues may be taking home? Here are some insights into the salaries of your peers.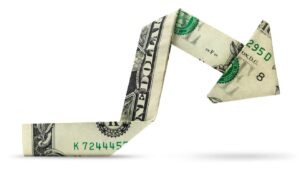 Building a Dream
You can't have a swimming pool without first a dream. Well, a dream and a swimming pool contractor and crew.   A swimming pool contractor's license allows one to construct swimming pools, hot tubs, and spas. It also includes solar heating equipment. While it varies from state to state, to become a swimming pool contractor, you must pass some variation of a Trade Examination as well as a Law & Business/Finance exam. You also need insurance, to be fingerprinted, and a financial check! While you can apply as young as 18 years old, you probably want to wait until your 23. A college degree can be substituted for 3 years of the required 4. Because a license, field experience, and other flame-covered hoops are required for jumping through swimming pool contractors come in at # 1…
The average salary for a U.S. Pool Contractor is $103,107.
You also have the construction workers at $44,527.
Let's not forget the salespeople sealing the deal at $54, 273.
(indeed.com)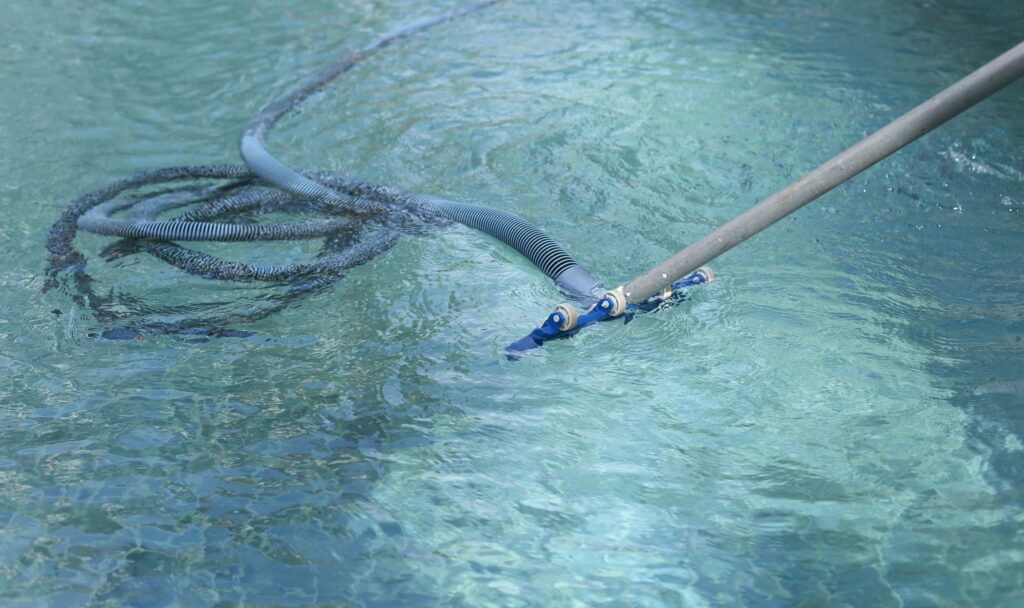 Keep it Clean, Kids
The pool is in the backyard, and the homeowner says, "Now what?" With water chemistry, a mystery and manual labor a must…most homeowners turn to professionals to keep their swimming pools clean. A Poolman/woman or a Pool Technician does weekly or even daily, maintenance of residential and commercial bodies of water. Balancing the water, keeping the water clean, and also keeping the equipment up to snuff are just some of the things a friendly pool person handles. With no formal training required, anyone with a truck can call themselves a "pool pro." The real pros have a ton of field experience and learned from the best. Some even have CPO, ASL, and other certifications. Some work for a company or corporation, while some are the company or corporation. Wherever you fit in, according to
The Balance SMB, you are making $14-$30 an hour. Up to $200 if you do equipment repair and maintenance too. This is a wide range due to vastly varying monthly service rates Nation Wide.
Shop till You drop
Ya gotta buy your equipment and supplies somewhere. Joe homeowner hits the retail venues while Jim Poolguy jams over to their local distributor. Ever wonder how much of your hard-earned money spent the peeps behind the counters are taking home?
Let's take a look at these figures from Glassdoor.com regarding SCP employees around the country.
The head honcho, the operations manager, makes on average $22 per hour,
while the guys schlepping goods in the warehouse bring home approximately $14 per hour.
You friendly rep? They call $17 an hour their bread and butter, although bonuses are not factored into this.
On the retail side, for example at a Leslie's Pool,
The store manager makes around $16 an hour. Their minions? Assistant managers at $13 an hour and those helpful sales associates $9-$11. The district managers pull in around $60k, with bonuses.
(www.glassdoor.com)
Mom-and-pop operations tend to pay a bit more with some managers making $30 plus an hour.

Plaster makes perfect
Beauty fades. This is true for swimming pools as well. When it is time to re-vamp, swimming pool owners call for a pool "facelift". This is often done with a resurfacing. Whether its pebble tech, tile, quartz, or good old fashioned gunite…there is money to be made. Laborers make anywhere from $18-$55 per hour, with tile layers on the higher end of the spectrum. (www.payscale.com)
Hot for teacher
Someone has to be in charge around here. An aquatics director with 5-9 years experience makes a total compensation of $40,636. (www.payscale.com) A CPO instructor will shimmy $16.83 per hour to school us. Tired of your arm floaties? A swim instructor makes $10.50-$12.60an hour. Going pro? A swim coach's wage is closer to $13,94, according to cron.com
Regardless of whether your field is building, maintaining, supplying, or demolishing, there is a slice of the pie for us all. With any industry, the more experience you have and whether you work for or with someone tends to determine just how big a piece of the chlorine-flavored pie you're scarfing up. We are all an important facet. Shout out to everyone who calls the Swimming Pool Industry home.