Durable Winter Wear for Those Who Work Outdoors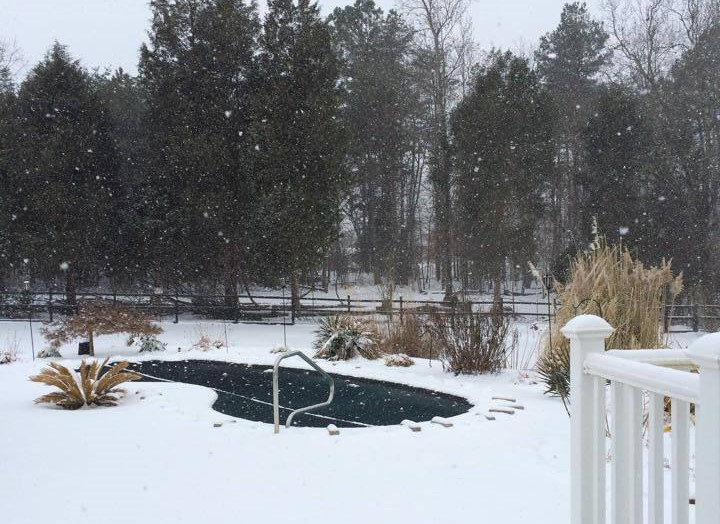 Even in states that have a year-round pool season it gets cold. I remember skimming leaves from pools and watching the water drip from the telepole and freeze as it hits the pool deck creating a "black ice" effect that I would need to be cautious of on my next trip around. That was February in North Central Florida! Any location where one might see a freeze watch, freeze warning, or threat of a hard freeze is a place where you may find yourself out on your route on a ridiculously cold morning. ⛄
Here are a few of the items that I had used on those < 32° F work days:
These Youngstown Waterproof Winter Plus Performance Gloves are pretty bad ass. You'd be amazed at how freaking cold an aluminum pole can get when wet and being held barehanded. These all-purpose winter work glove designed to keep your hands warm, dry and protected in cold, wintry conditions and are rated for use from 45° down to 0° F. There is a trick to it though, because they are not good in the manipulation of small test reagent bottles and (as pictured) are only wrist length. You will need to remove them for the water test. No biggie, just test the water last at each location – this will give your hands a chance to dry a bit better in the warm cab of the truck before you reach your next pool and slip them on again.
Muck Boot Chore Classic Men's Rubber Work Boot  are rated for sub-freezing temps, but are designed so that they are still comfortable to work in at 65° F. They are 100% waterproof and have a steel shank for support; with triple toe and quadruple rubber heel reinforcement for added protection and durability. I liked my Muck Boots so much that I had brought them with me on a recent mid-winter trip to Fairbanks, AK. From my pool service route in Florida to ice fishing at -30° F, these boots are pretty amazing.
RANDY SUN Waterproof Skiing Socks are warm as all get out. Designed for military training, these puppies were great for days when I thought I might give sneakers a go. They are 100% waterproof and breathable, moisture and perspiration absorption, and are comfortable to wear in any season due to the Randy Sun technology. They are a little thick, so you may need to up-size the shoe/boot/sneaker you wear with them.
DRI Duck Men's 5020 Cheyenne Hooded Work Jacket is not the most expensive jacket in the world, but it is one rough and tumble mother father when it comes to winter coats. Fairly light weight, it kept me from turning into an icicle on the coldest of days. Made from 12 oz., quarry washed 100% cotton Boulder cloth canvas, diamond-quilted, brushed tricot lined insulated body and hood. This jacket is a work horse and, though not advertised as such, I found mine to be fairly chemical tolerant.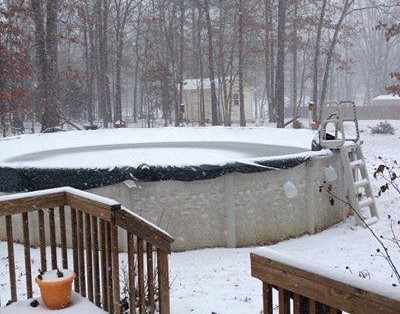 Not sure if I am a fan of compression gear, not sure if I am not. ?‍♀️ If you can get past the initial "I feel like a freaking sausage" ?  phase of putting on these skin tight undergarments, they do add an unexpected layer of warmth. Much greater than anticipated for as light weight as these things are. Under Armour out performs your old school long john thermals by a mile, but comes at four to five times the price.
Under Armour Men's ColdGear Armour Sublimated Compression Mock
Under Armour ColdGear Reactor Leggings