Every industry has them. A story destined to become a legend. The swimming pool business is no different. We have indeed had occurrences come and go, make headlines, and some would linger for years. But, no story would span generations of Pool Pros like the tale of the Penis in the Pool Fitting.
[responsivevoice_button voice="UK English Male" buttontext="Listen to Post"]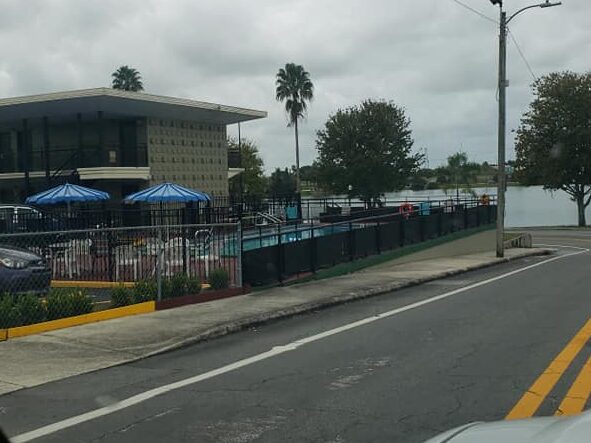 Now this chronicle, as far as sagas go, has the potential to sound like folklore. None the less, what I'm about to share, I promise every ounce of it to be fact. After all, it is the unbelievable jaw-dropping truths that stand the test of time. In fact, if we were sailors I'm certain shanties would be sung. I can tell you this; I remember hearing it on the news as clear as if I had just heard it moments ago.
Bad News Travels Quickly
I had been working with pools for only three years at this point. Believe it or not, I still had a full head of hair. It was a swimming pool supply store just North of Piscataway, NJ, and I was the manager at the time.
Similar article: Pool Pro Cleared by Autopsy
There was a small radio I kept in my shop where I did repairs. It was early before my store opened when I heard the radio personality detail the dilemma. I recall the 911 operator getting in trouble for laughing as she took the call. Seriously, how could she not?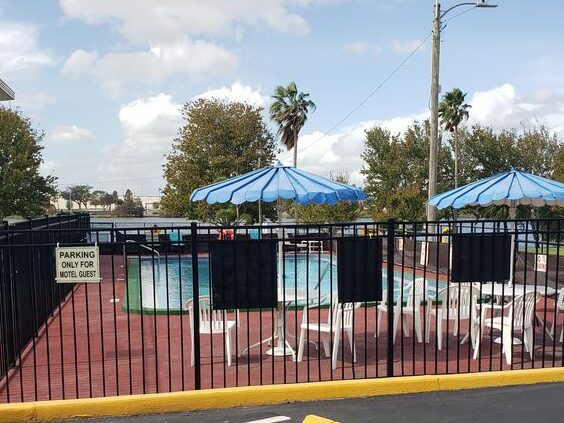 Don't be a Pump Humper
Friday, July 15, 1994 – At 4:45 AM the Lakeland P.D. 911 operator took a call from the clerk at the Scottish Inn motel (since renamed). A Florida man attempted to have his way with one of the swimming pool inlet fittings. His penis got stuck inside the pool wall because of the suction from the pool pump. The police shut the equipment off before paramedics arrived. However, they still could not free the guest because his man member had swelled within the pool fitting.
'As I approached the man, I could see his pants were down to his knees and his penis was stuck in a suction hole located on the north side of the swimming pool.' read the responding officer's report.
It was the quick thinking of the paramedics that lubed 33-year-old Robert Cheuvront's tallywhacker. Still, it would take another forty minutes of yanking and tugging before they would free willy from the PVC fitting. Lakeland Regional Medical Center was able to treat Cheuvront's ding dong damage. They later released the Lakeland resident with a bruised noodle and a damaged ego.
The Florida man did tell authorities that he had entered the pool shortly after midnight. It is unknown exactly how long this dip in the pool had been balls to the wall.
The Following, to the best of my knowledge, is the actual 911 call from that morning:
Penis Stuck in Pool
'I do not remember what job site, but someone had a police scanner. They brought it out for everyone on site to hear. We were just listening and couldn't believe what I was hearing. I was like what the hell was he thinking.' – John Poma, A+ Pool Service, Lakeland, Florida
Join our Facebook Group HERE
Tampa Bay Times, "Swimmer's Penis Gets Stuck in Pool." 17 Jul, 1994 (p.28)
The Associated Press, "Man's Penis Caught in Pool." 17 Jul, 1994 (p. 19)