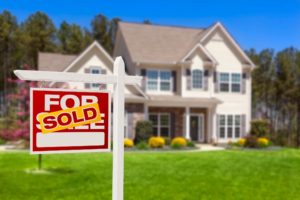 Need to Know Facts of Selling a Pool Home
Buying a home with a swimming pool? You should consider hiring a pool professional to access the condition of the pool and the associated equipment just to provide peace of mind. Most swimming pool service companies offer this service (there is even a Pool Inspector Certification Course available). More and more Home Inspectors are offering this service as well. The price for this service can range anywhere from $125 through $350 all depending upon the level of inspection you are looking for. A home seller will often opt for this service as well, to be conducted in advance of listing, just to insure that all or their ducks are in a row. Still, this inspection looks for problems alone and is not designed to entice a potential buyer to scream "I wan't to make an offer!"
When it comes down to the big picture, the preperation of the Pool Home as a whole  – it takes the trained eye of the Real Estate Agent to identify those items that will close or lose the sale. You do not want to present a swimming pool horror story to the potential buyer and not even know it. To help bring these things to light and assist in appeasing the the pre-approved scrutineer, I reached out to long time friend and Long Island Real Estate Agent, Maureen Klersy. Here's what Maureen had to say: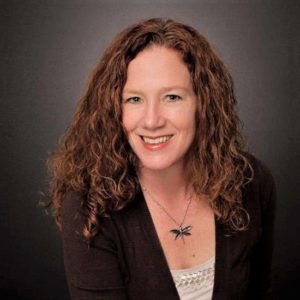 Having a home equipped with an in-ground pool has its pros and cons when it comes time to sell. When placing your home on the market, the homeowner must take many factors into consideration. For starters, how does the landscape surrounding the pool look? Has the homeowner completed all necessary maintenance and service to the pump? How old is the pool liner? Homeowners should keep detailed checklists to ensure they have completed all necessary maintenance to increase the value of your home. Further, this makes questions of potential home buyers easier to answer. As an experience realtor I found the following points are the most important aspects to know when owning and selling a home equipped with an in-ground pool.
Appearance: 
When a potential buyer is looking to purchase a home with an in-ground pool, landscaping is a huge factor. Homes equipped with in-ground pools that have beautiful landscaping around the pool or a great cover free of tarps and sandbags tend to sell faster. You should make sure the grout or tile work surrounding your in-ground pool is in good shape, when the tile or grout work is in disrepair it becomes difficult to sell. If the repairs are not cost efficient then repair the surroundings in a way that is more appealing and will attract buyers. Further, if you're selling during pool season always ensure the pool is vacuumed and crystal clear to appeal to the buyer.
Keep all records of maintenance and repair to the Pool: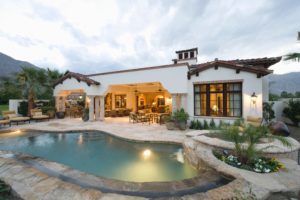 When a potential buyer notices there the home comes with an in-ground pool, questions regarding the maintenance of the pool will be asked. Make sure that your pool's pump is running properly, there are no tears or patches in the liner. These issues if not asked could become an issue during the home inspection. Also, it is a wise investment to have a professional come assess the pool to ensure there would be no issues during the home inspection.
Ensuring the Safety of your Pool:
Issues of cracked concrete or broken tiles should be addressed as soon as possible to prevent the risk of someone slipping and falling. Ensuring all stairs and accessories are in working order also ensures the safety of the pool. Moreover, it is important to have an alarm or fence around your pool to prevent accidental drownings and provides an added safety feature.
Outdoor Furniture:
As previously mentioned, appearance is important when you want to sell your home with an in-ground pool, this includes all surroundings. Adding outdoor furniture, garden ornaments and solar life provide an elegant atmosphere to the pool. When the outdoor furniture is added you should also ensure these items are clean when it comes time to sell. Once again appearance is key to selling your home with a pool!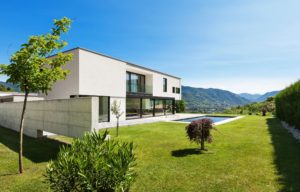 Seasons:
Finally, selling a home with an in-ground pool you should also consider the season in which you are trying to sell. For homes with pools the spring and summer seasons are crucial to the selling point of your home and should consider this when planning on listing your house on the market. During these months it is the best way to show off the pros this home has by providing a beautiful view for the buyer to consider purchasing your home. Also, during these months you can ensure all the previously listed issues you may want or may need to address before selling your home, following this advice will help the homeowner receive the maximum benefit from their sale.
"Oftentimes buyers don't visualize living in your home the way you do. I can make your home attractive to its ideal audience – which can help you get top dollar. Things like staging the home, making repairs or minor improvements, or even simply painting the walls can be the difference between a home resting on the market and one that's sold fast." – Maureen Klersy, Coldwell Banker Residential Brokerage
Shout out to Jessica Klersy ?
If you know someone who is buying/selling a pool home – Please share
What do you think, we want to hear your thoughts – let us know in the comments below.
[ratings]