"It Smells Like a Pool Store in Here!" ?‍♀️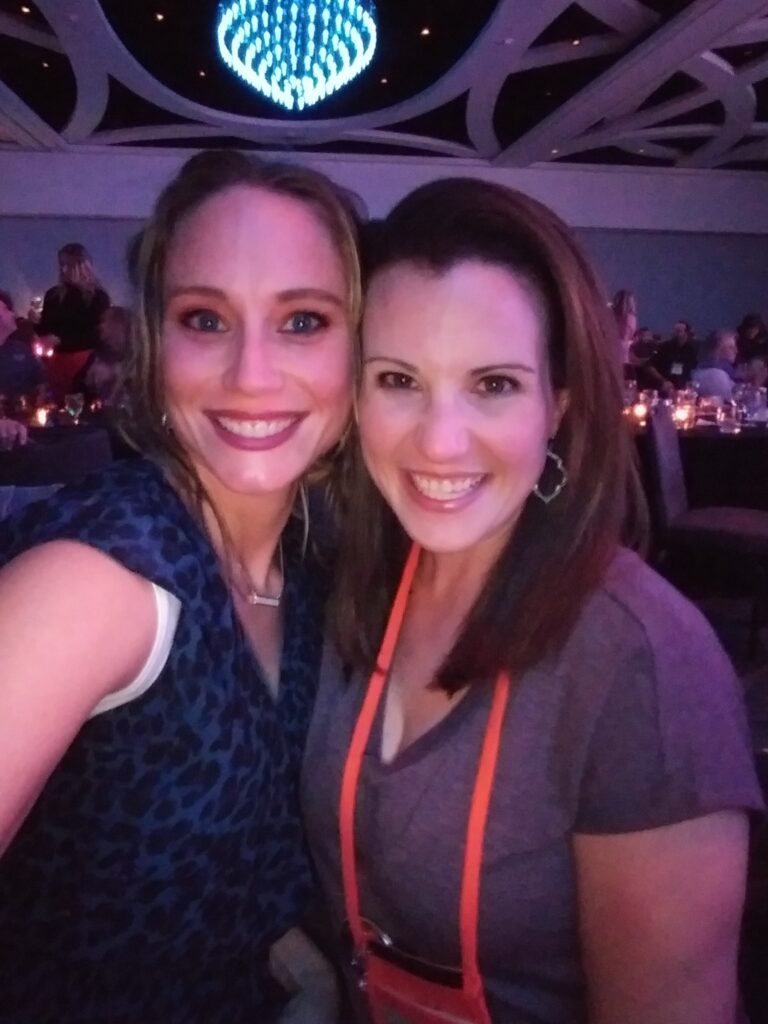 The Great Outdoors – PoolCorp's Retail Educational Summit 2020
By: Jules Johnson
It's the second week in January, and tons of pool retail professionals hopped on planes to head for sunny Orlando, Florida. The exciting reason for this early-year trip was PoolCorp's 2020 Retail Pool Educational Summit in Orlando. This Year's theme: "The Great Outdoors."
Pool Corp is a distributor of swimming pool supplies, equipment, and related leisure products in the United States. Hosting this annual event allows them to live by their mission of aiming to provide ongoing exceptional value while "[striving] to be the best worldwide distributor of outdoor lifestyle products." By educating their customers on current and available products, PoolCorp can help their client's businesses meet their bottom-line retail goals and increase sales.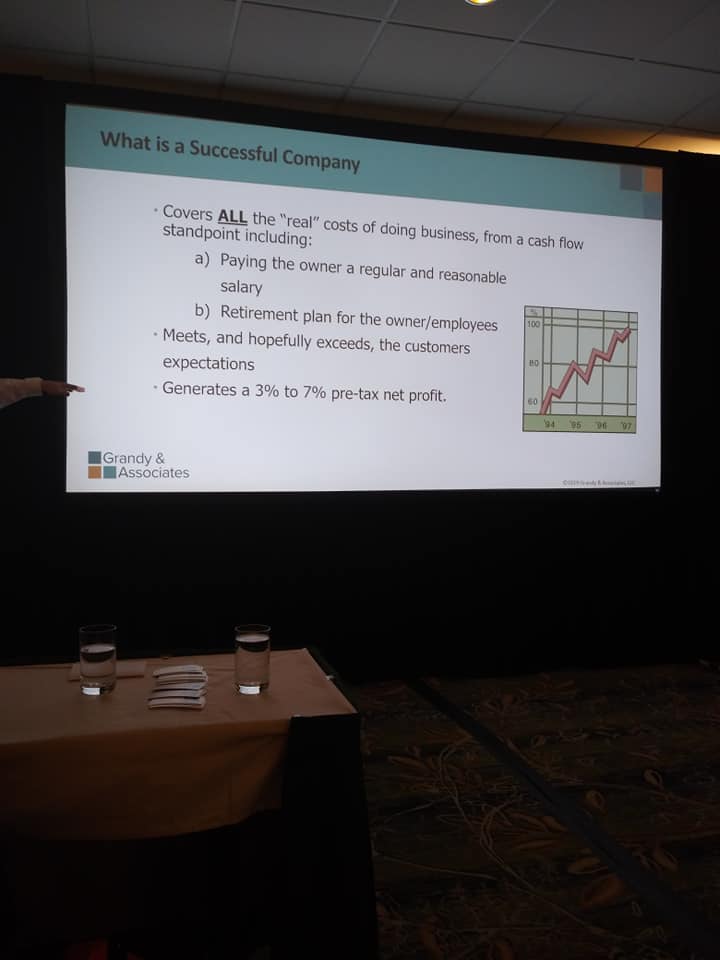 Talk To Me
During orientation, PoolCorp C.E.O. , Peter D. Arvan, enthusiastically welcomed all to The tenth, consecutive year celebration of this PoolCorp event entitled "The Great Outdoors." Arvan promised the line up was going to be one to be reckoned with than that of previous years. He commended those 10-year veteran attendees while encouraging the wide-eyed, 1st-year newbies.   Host to over 400 retail establishments with over 1, 000 attendees, this was to be the largest Retail Summit Pool Corp had thrown, truly making year number ten something to remember.
"They get more and more dedicated every year. My goal is to help you. Help me help you," says Albert Lopez, a top commercial specialist representative out of Southern California.
This invite-only event delved into what would matter most to Swimming Pool Retailers across the country. With two days of classes, workshops, and keynote speakers, and over 80 vendors, there was something for everyone.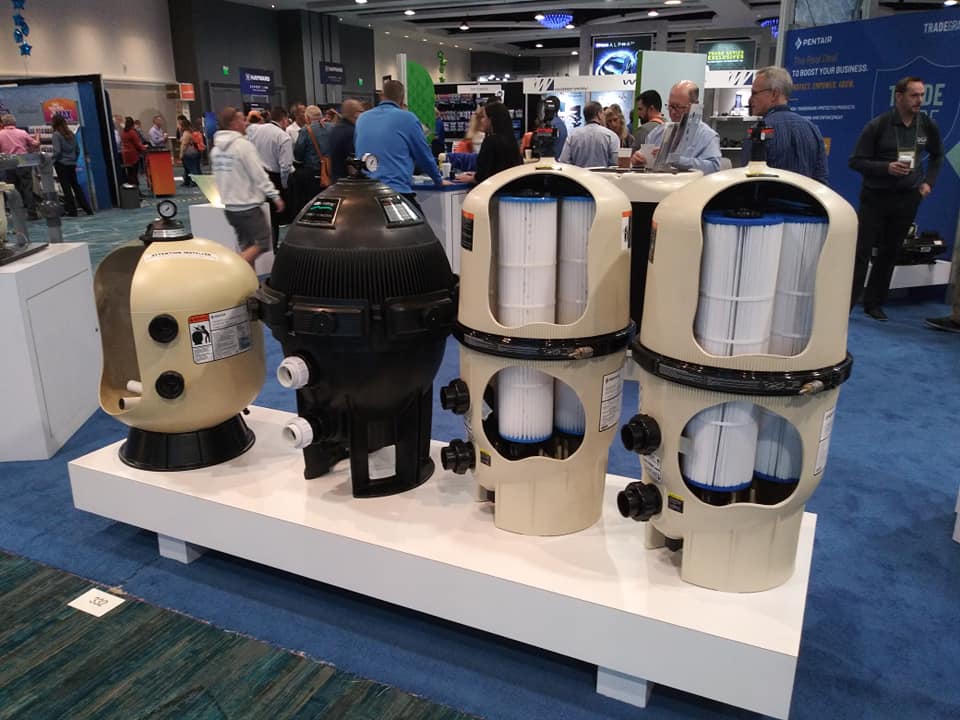 Who, What, Where, When…
There were Guests, employees, and vendors wearing color-coded lanyards boasting their name, company, location, and titles. Retailers gifted bright orange backpack full of literature and swag needed to take in all that this event had to offer fully.
After orientation, day 1 & 2 commenced, and the retailers were set free. This loosely-structured conference-style gave retailers the flexibility to attend classes, "Power Sessions" or to hit the booths in the Vendor Showroom in order of priority that made the most sense to them. By downloading the Retail Summit Mobile App (Hosted by Crowd Compass/AtendeeHub-available on Google Play) attendees could peruse class schedules and content, utilize maps as well as add upcoming activities right onto their daily schedule.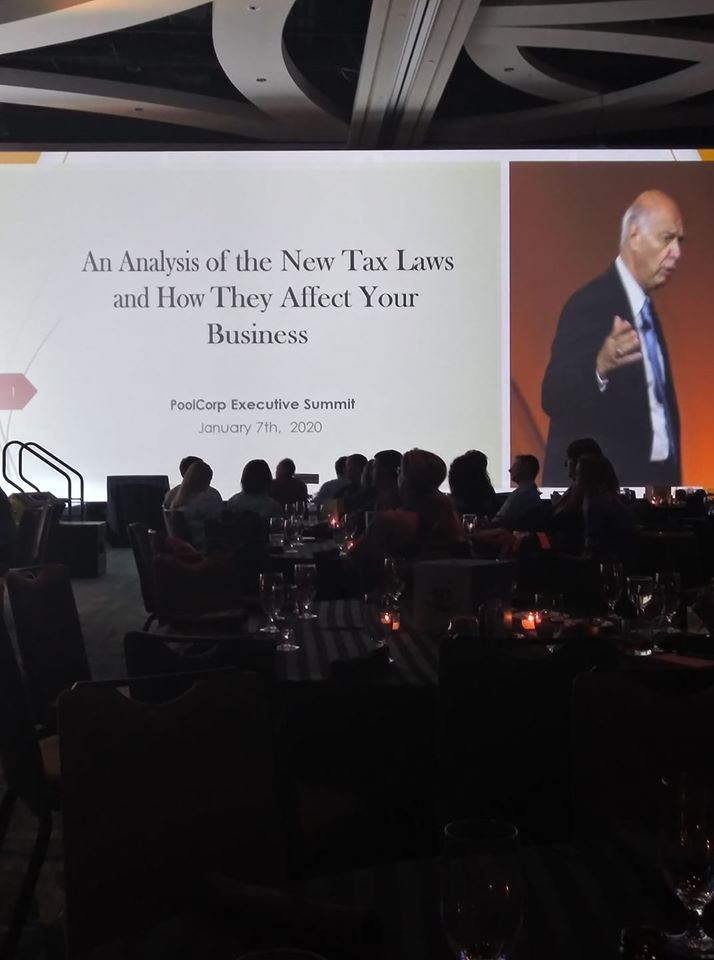 Free WiFi was sponsored by Little Giant to keep everyone connected. Classes were intimate, modern and lead by industry professionals. They focused on the nitty-gritty of today's business world.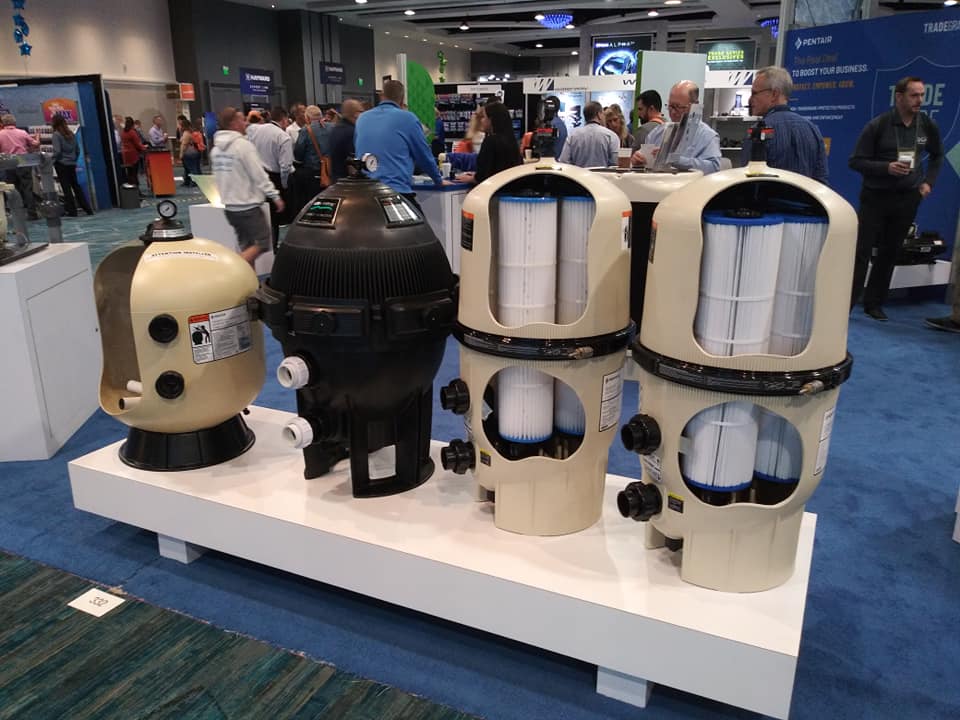 Whether it was exemplifying their growth with "Digital Marketing Trends" or learning the "15 Things All Successful Companies Have in Common," there was a wealth of pertinent knowledge to be gained.
How'd They Get All That in There?
The Vendor Showroom rivaled that of a Las Vegas Convention and was a wonderland of equipment, product, and supplies. All the newest equipment was out to touch and examine. New products and procedures were demonstrated hands-on by the company reps. Questions were answered with a flourish as new relationships blossomed. As an incentive to visit every one of the 84 booths, PoolCorp issued a booklet where if stamped by each vendor, one could trade it in for ten raffle tickets for the closing night party prize event. Such goodies included a flat-screen T.V and the coveted $1,000 cash prize.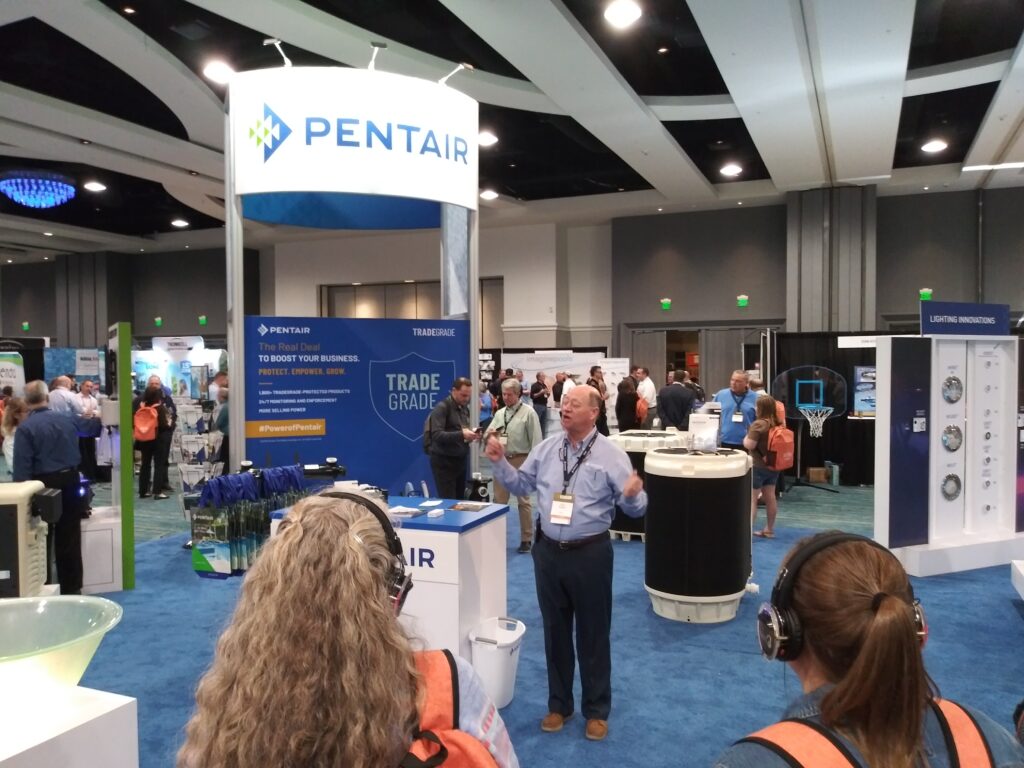 There was also a massive "Show Specials" coupon book encouraging day-of-show spending. Order forms return addresses were conveniently provided and available throughout the showroom.
All My Vendor Peeps in the House (almost all)
Pentair, Hayward, Pool Style, Natural Chemistry, Jack's Magic, Maytronics, Zodiac, Piranha, Fluidra, Aquacheck, Century were just a few of the vendors with booths. Even specialty vendors such as La Siesta Hammocks and QCA Spas were set up and had a litany of products to make any outdoor space, "Great." The showroom hustled and bustled with demonstrations, lectures, samples and of course, giveaways, as the swimming pool retail's elite intensified their knowledge and got up-to-speed on the innovative technologies available this year.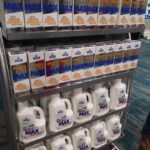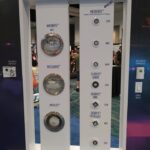 Business owners gathered info on marketing, POS, website design, and the like. New models of pool cleaners shone next to all the energy efficiency and high tech automation. It was the presentation of the future.
Before the seated dinner, business owners got a real treat with guest speaker, Dr. Bart A. Basi. Dr. Basi is an attorney and author who expertly advised how the new tax laws should be affecting their business decisions. To make this droll topic more absorbable, PoolCorp strategically opened the bars directly before. It wasn't all business for this group. Clients dined on gourmet cuisine and spirits warmed their bellies at the open bars. They swam in the resort pool and relaxed in the spa. On the final closing ceremony, over $10k of prizes raffled off as professionals loosened their ties and danced the night away to a live band that played the crowd's requests.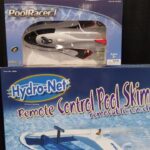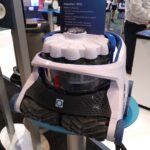 The morning after the close of the conference, the floors are swept and. "The Great Outdoors" banners are taken down as World Center Marriott employees return the hotel to normal function.
The tirade of pool industry retailers has a bit more pep in their step as they hail their cabs and ride-shares en route to the airport. Now after a 2-day info-filled, action-packed POOL of industry know-how and must-haves, everyone can head home with the confidence they need to offer their clients the absolute best. Pool Corp outdid themselves in setting up Swimming Pool Retail Professionals up with the tools they need for the amazing year 2020. See you poolside!
Similar Article: 5 Ways to Deal With Unhappy Customers
Talking Pools

?
Private group · 1,113 members
?Talking pools is a drama free group that focuses on recreational water as a whole vs a single "niche". The goal is broadening the knowledge base. Peo…