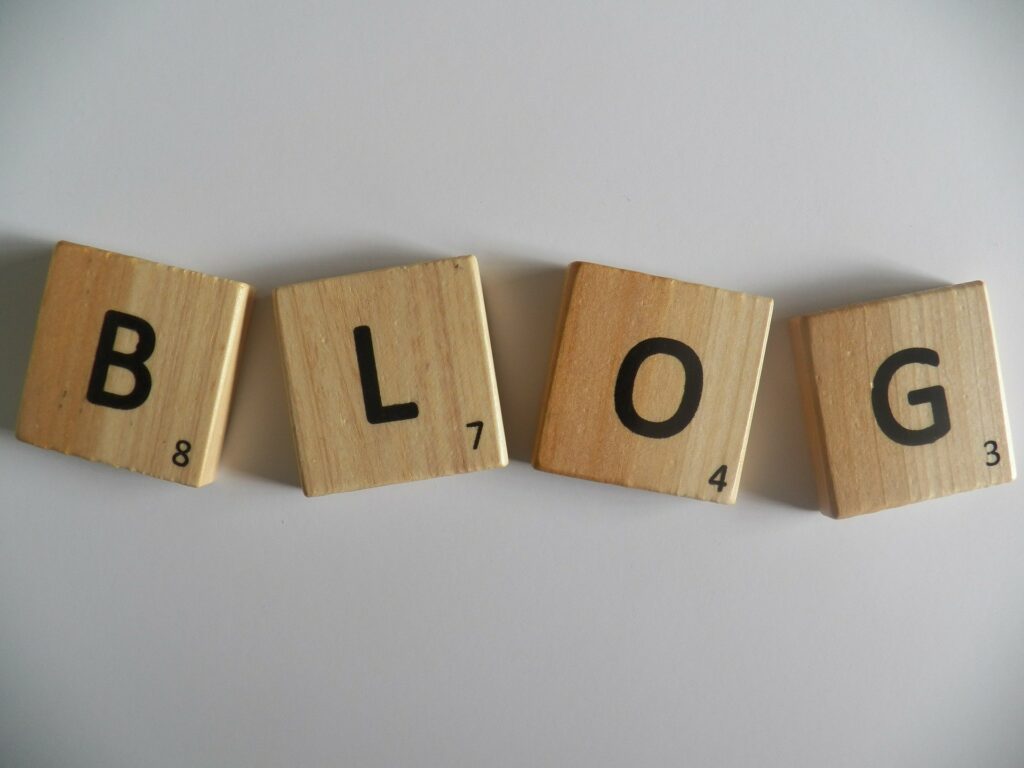 Top 11 Swimming Pool Blogs to Follow
Okay, so we may be a wee bit biased here. We are convinced that Pool Operator Talk News is the best of the best of the best swimming pool blogs that someone can follow. ? That does not mean that there are not a lot of other great sites that you should be keeping an eye on. ? The pool industry is vast, and with that, so is the wealth of knowledge. ? By keeping tabs on a blog or two, or three or four, a person can experience the best of what the swimming pool industry has to offer. Here is our list of the Top 11 Swimming Pool Blogs to Follow.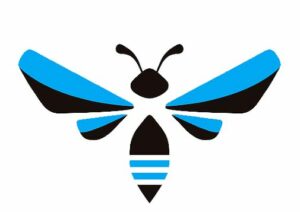 Eric & Jamie Honeyman started Honeyman Pool & Spa to share their passion for a safe and beautiful pool or spa without excessive harsh chemicals.  With over 20 years in the industry, Honeyman Pool has perfected what it takes to maintain a safe and relaxing swimming environment.   Honeyman Pool & Spa is not only certified by the Association of Pool & Spa Professionals and the  National Pool & Spa Foundation, but they are also your only HVAC certified pool and spa company in the area. Honeyman Pool & Spa is also experienced in Portable Spas and offers a great selection of replacement parts. Call us today to get your "Hive" ready for the season!!

Following her mother into the pool industry, Nannini started as a service tech in 2002, and in 2016 she earned her pool operator certification. Over the years, she has taken every opportunity to learn everything she can with her two main career goals. First, to be the most knowledgeable pool professional she can be. Second, to inspire other women and fellow pool girls to believe in themselves by following their passion.
"When I started in the pool industry 16 years ago, I never would've dreamed I would be where I am today," she said. "My mother, who I consider to be the best pool girl ever, opened the door for me, and I will never look back."

Since 1995, TMI has specialized in the 'greening' of aquatic facilities, specifically about water & air quality. TMI has assembled an integrated product range consisting of commercial chlorine generators, UV Systems, and chemistry controllers. Products that are both sturdy and innovative, and the cutting edge of aquatic technology. TMI has successfully assisted hundreds of commercial aquatic centers and facilities to become healthier and more sustainable. It's time to make your swimming pool crystal clear!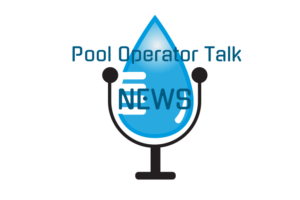 Dive into the Only Swimming Pool News Site dedicated to Pool Operators, Aquatic Professionals, Pool Service Techs, Apartment Maintenance, Hotel Engineers & Pool Ninjas. For swimming pool news, special offers, product reviews, the latest trends, pool operator training, business & marketing strategies, swimming pool hacks & tips.
Check out our swimming pool news site Now and see for yourself why we are making a splash! Rudy Stankowitz is an award-winning PHTA® instructor with more than 30 years of swimming pool industry experience. The content contributors to Pool Operator Talk News are individuals at the top of their perspective fields.

For many years, Orenda was primarily a specialty chemical manufacturer, building a business on quality, professional-grade products and reputation. We have since evolved into an education company. Orenda has invested heavily in building the pool industry's leading mobile app and dosing calculator. Visit our library of helpful videos and a growing list of educational articles in our blog. In 2019 we released Orenda Academy, another free resource for anyone to learn more about pool management.

The Pool Guy is an Energy Efficiency Specialist and Consultant. He also is a Virginia Graeme Baker Pool and Spa Safety Act Consultant. The Pool Guy's specialties include Assessment and Installation of Compliant Virginia Graeme Baker Pool and Spa Safety Act Equipment. His expertise is Swimming Pool Service, Repair, Pool Openings, Pool Closings, and Winter Cover Installation. Not to mention Coverstar Dealer and Installer, Heater Repair, Hot Tub Repair, Master Spa Service, and Anti-Entrapment Covers for Main Drain Installation. Add to that Automatic Pump Shutoff Installations, Safety Vacuum Release System (SVRS) Installations, and Pool Kits and Accessories. Pool Deck Resurfacing and Refinishing of Swimming Pool Surfaces – yup, he does that too.

Launched in 2012, PP is committed exclusively to reporting vital market research and practical tips to aid pool professionals in their businesses' day-to-day operations. PoolPro focuses solely on the swimming pool industry, furthering Kendrick Content's commitment to cover the hot tub and swimming pool markets as separate entities. Pool Professionals. A magazine for all pool industry segments: pool service management companies, pool renovations and repair companies, pool builders, commercial pool management firms, and pool merchants.

This page started as a simple interview with Steve and has since grown into a chronicle telling the story as it unfolds. This website started as a small collection of technical articles and has grown into one of the largest collections of swimming pools and hot tub resources available anywhere. Steve has made authored articles, magazine columns, and made radio. The Swimming Pool Steve Blog is an ongoing source for information, articles, videos, and pictures relating to life in the swimming pool and spa industry.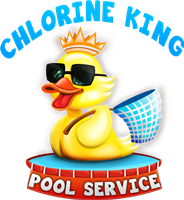 Chlorine King Pool Service is starting to make some news in the swimming pool industry. It makes our company's legitimacy supreme when the industry recognizes us amongst the thousands of companies that are out there across the country. If you want to see some things that we're doing for the industry, please check out the "Free Help" section of our site to see things such as our YouTube channel, our Podcast, and our blogs, to name a few. We are always trying to improve the industry and share our knowledge with everybody, not just our clients. If you are in the industry and want us to help with a project, please contact us to help you out. If you have an exciting topic that you want to discuss over a podcast or make a YouTube video, we are all ears. We are ready to go whenever you are.

Baylife Pool Service
Our company is based on the belief that our customers' needs are of the utmost importance. Our entire team is committed to meeting those needs. As a result, a high percentage of our business is from repeat customers and referrals. We would welcome the opportunity to earn your trust and deliver you the best swimming pool service in the industry.