[responsivevoice_button voice="US English Female" buttontext="Listen to Post"]
 2020:  It was the best of years; it was the worst of years.  While our sense of normalcy changed dramatically,  not all of it was bad.  The business has been booming with no end in sight.  It seems that the more people are stuck at home, unable to eat out, take vacations, or have a night on the town, the more they are looking into improving their homes.  The main focus seems to be their backyards.  Whether you are a new pool builder, A pool service company, or a repair specialist, this has been a year of crazy growth, with that being said.  We hopefully have learned a lot this year about our businesses and where we would like to see them go.  
     I am nosey as heck, so I wanted to know your guys' resolutions or goals for the upcoming year.  Here are some of my favorites.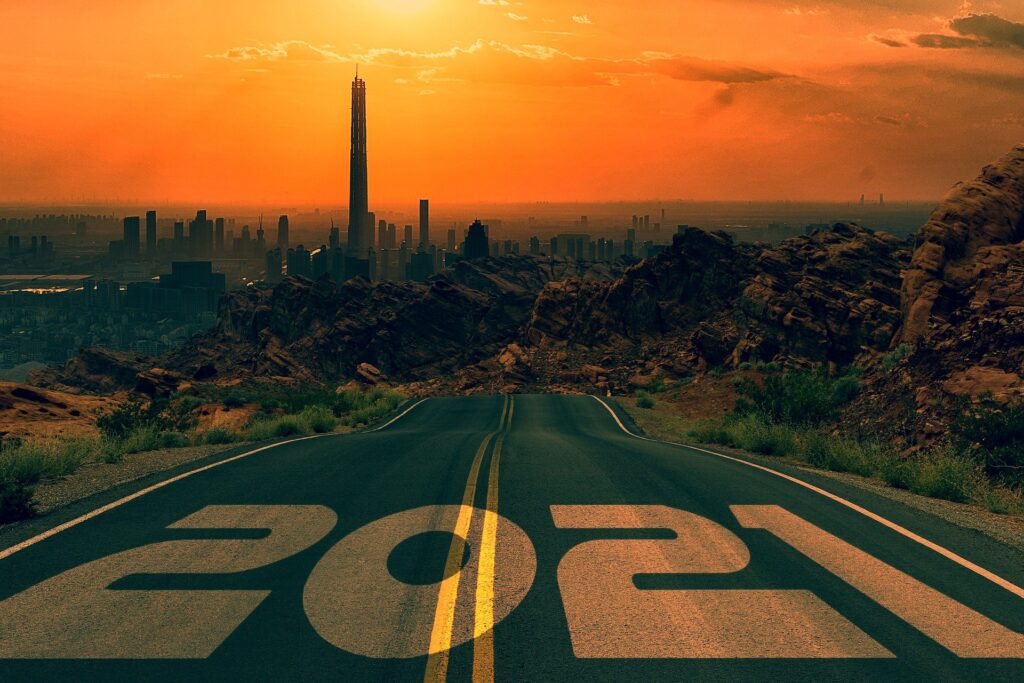 Get Organized
     Whether it is our trucks, our desks, our store, or our clients, we could all use a little TLC and reorganization.  Returning phone calls promptly, not letting customers get behind, and then try to collect at the end of the year will be super helpful.  Making the most of our time is a great skill.  Time is money, so giving some attention to time management is key to any successful person.
Expand
      A lot of folks are looking to expand.  They are planning on hiring office personnel, kicking up their online game, buying more trucks, buying routes, becoming incorporated, hiring more staff, or even expanding from a one-poler.  Some of your goals are to DOUBLE your clients.  Wowza.   A lot of us are going to start offering additional services we hadn't previously.  A few of you are even starting your own business altogether.  How freaking sweet is that?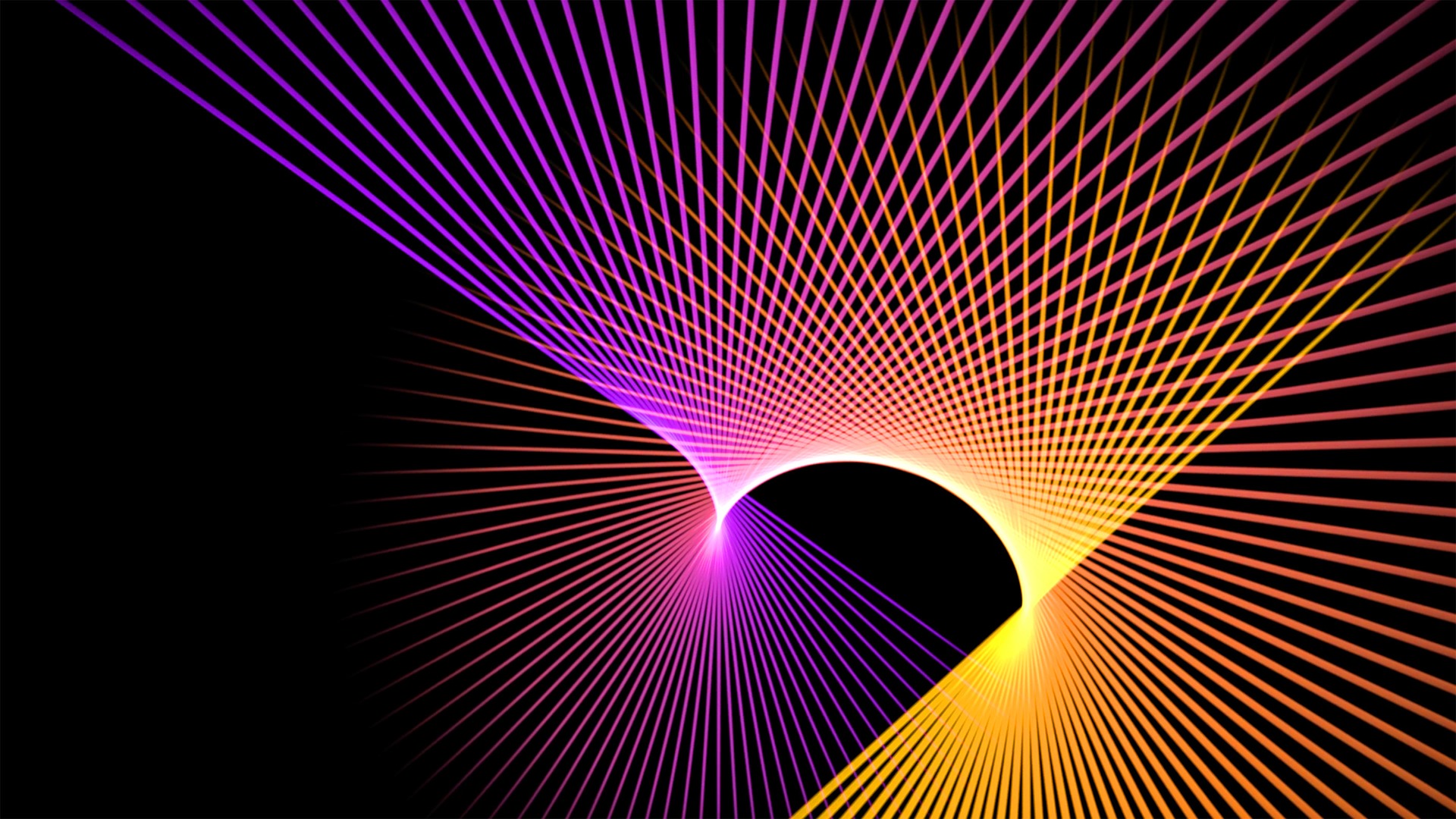 Reduce
      We may be looking to get rid of our least favorite accounts.  We can raise the price to reflect the trouble, sell the route, or just do the good old fashioned breakup.  "I am sorry I am no longer in your area."  Sniff*  Another thing we are looking to reduce is our negative interaction with customers.  Biting our tongues when they ask silly questions, being more patient, explaining policies to customers upfront, such as when we take time off, there are no issues because they were informed.  Reducing the number of customer complaints not only makes us better pool pros, but it also makes us better people. (Cue cheesy music)
And I couldn't help but include that some of you are quitting.  Talk about reducing!  We wish you the best in your future endeavors. 
Education
     Like me, you guys are looking to hone in on your craft.  Whether it's additional certifications offered by Rudy Stankowitz (shameless plug here), Orenda Academies, Jack's Magic Certifications, we can all add to our resume and our ability toolbox.  A lot of us are looking for more field experience, myself included.  I heard some of you say you are looking to apprentice and learn and additional trades to add to the things you can offer customers.  Let's support one another in this and help us gain the field experience we need.  Pool People unite!
Increase in Revenue
     Who the heck doesn't want to make more money.  This can be done in so many ways.  Raising prices on repairs, filter cleans, and other services and bidding higher in the first place and looking for ways to cut operational costs.  A more detailed cost analysis, a profit and loss report, and looking at what you are paying for supplies can be beneficial.  Negotiating a better deal from your distributor is a challenge but can be done.  Shop suppliers if need be.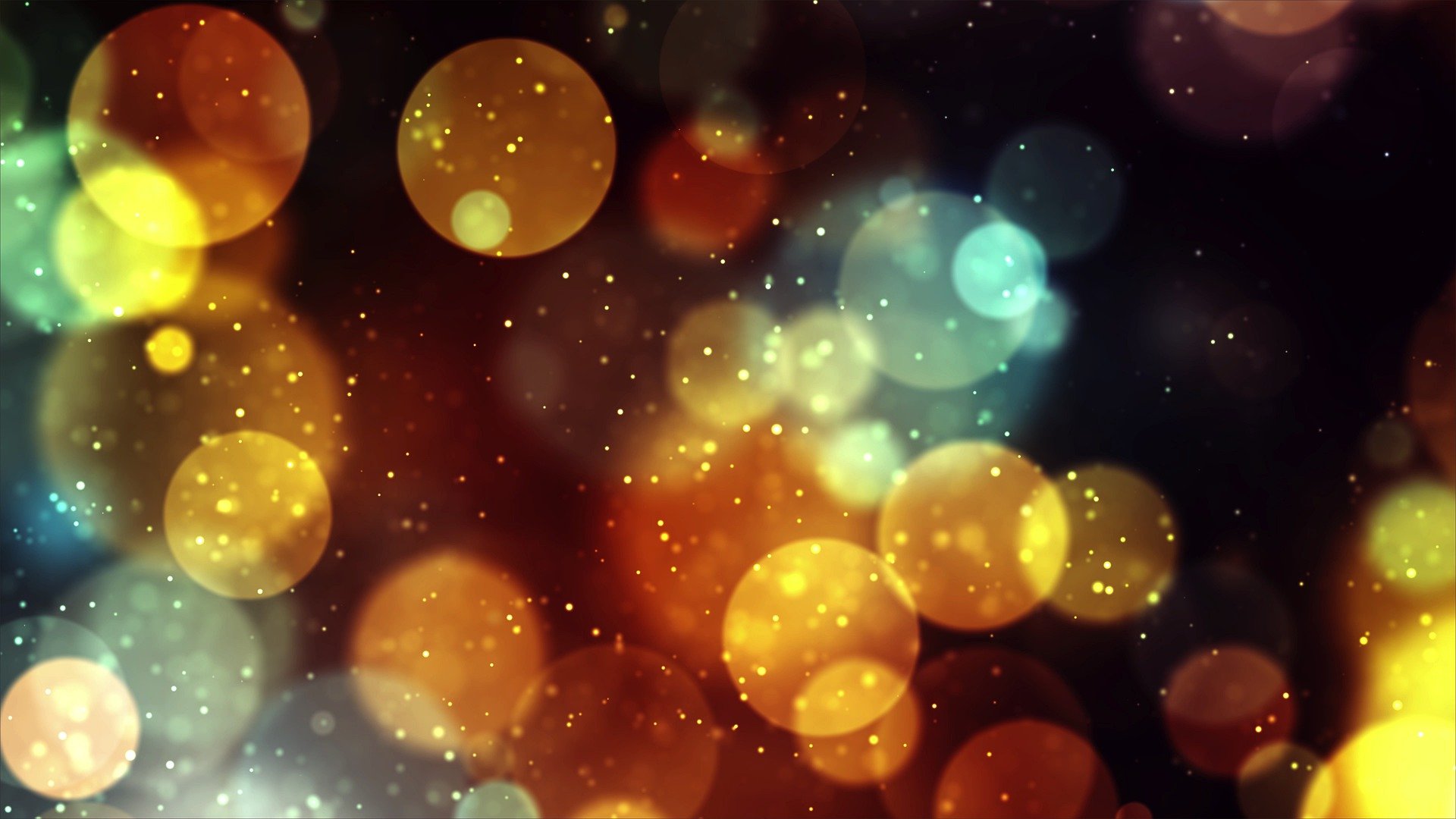 Family Time and Mental Health
     Being busier than ever comes at a price.  Many of us have neglected our health, our other responsibilities, our families, and our friends.  This can be very dangerous for balanced mental health.  Sure, single drinking malt at night "helps," but we need to find and procure the additional resources we need in 2021 to allow us more time to do the things we love as well.  Work cannot be everything all the time.  Sending more time with family was the number one resolution.  Ironically, this can be accomplished by completing the goals listed above.  
     I am honored to have survived in 2020 with you.  I couldn't have done it without all of your support from forums, podcasts, groups, and the one on one help you all have given me.  I look forward to growing all of our relationships in 2021.  May this be the best year yet!  Happy New Year from Jules the Pool Girl.
Check out Rudy's 🖕 to 2020 at Getting Over 2020!