[responsivevoice_button voice="UK English Male" buttontext="Listen to Post"]
2020 was a complete and utter sh*t show from start to finish that at points had us asking 'who is that masked man or woman?' We were a nation in fear we would soon not have a way to wipe our asses. Getting over 2020 may not be easy, but we have managed to hoard plenty of TP.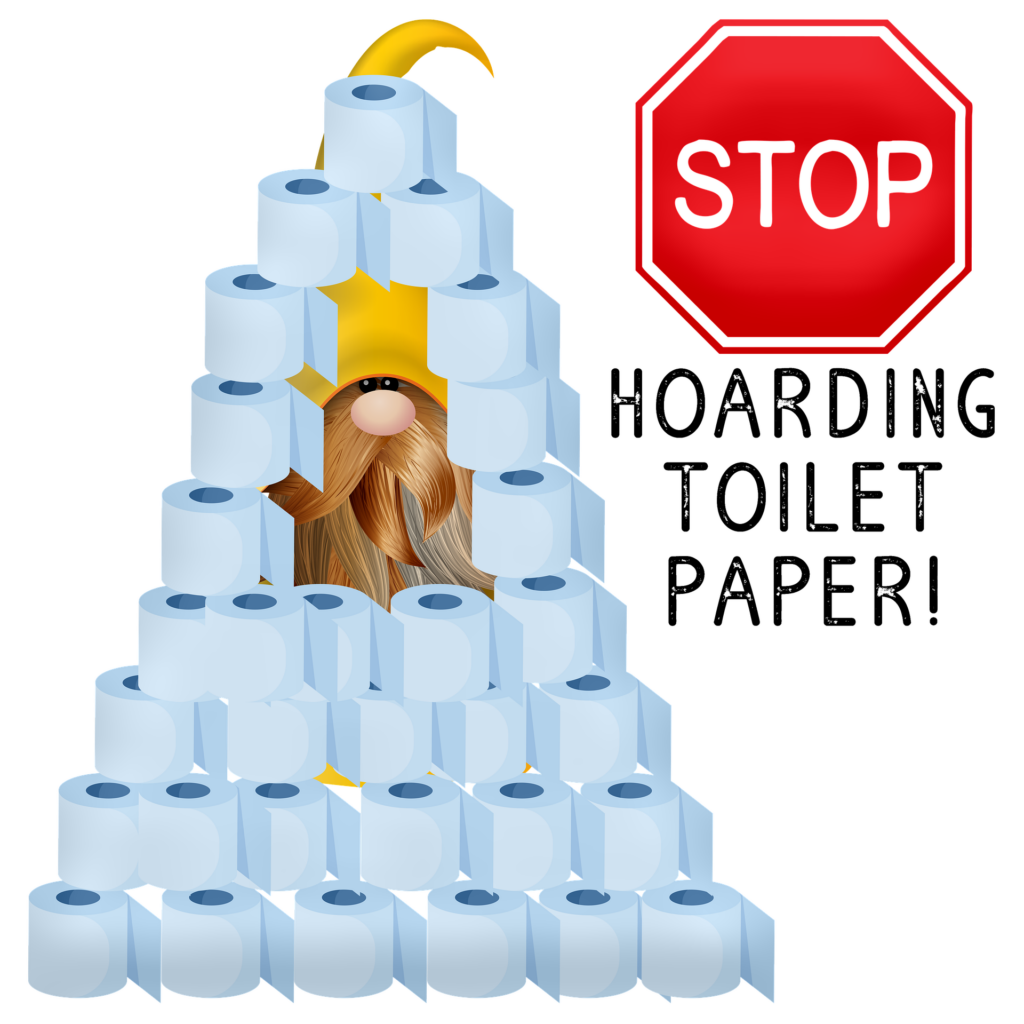 Limit of Two Rolls per Family
Bright note that hygiene was a priority. Seriously, all of the world leaders decided to shut down the planet. The only other time in history that this had occurred was when Tony Stark announced Infinity Wars.
It was gloves off in several states and counties as we rallied and fought for Pool Pros to be deemed 'Essential' after NOT being included in the Homeland Security CISA document. Some states were cool with Pool Companies right off the bat, others not so much. Eventually, we got everyone working. Unfortunately, we are still not on the list.
We had hundreds of masks manufactured and we gave those away to pool pros in areas where none could be found.
And I looked, and behold, a white horse.
Forgive me if it starts to get all wrath of God and biblical; because of the commotion of a worldwide pandemic, most of us were unaware that an asteroid (2020LD) nearly collided with the planet. Okay, I know, within 240 miles, but that's really f**king close in the scheme of things. Maybe it was the swarms of 'Food of the Gods' murder hornets heading toward our northern borders. Oh, Canada!!!
A good part of us also missed the emergence of Brood IX throughout the eastern United States. A massive cicada infestation that had not seen the light of day since 2003. That was likely overshadowed by the fire that wiped out a major U.S. chlorine manufacturing facility in a time when we need chlorine the most. If you think it is only pool chemicals that were affected, think again – Biolab is also a major manufacturer of chlorinated home cleaning products such as Comet.
Seventeen Year Locusts
One positive is that the whole mask thing really improved the aesthetics of the population. Let's face it, these things have worked better than filters on a FB profile and they really do make your eyes 'pop'.
Getting Over 2020!
Despite the feeling that we were getting banged harder than a screen door in a hurricane, the home improvement sector managed to thrive. Stay at home orders had freed up a lot of money that had been earmarked for entertainment. Those dollars found a new focus in home improvement, and what better way to make staying at home more entertaining than a swimming pool.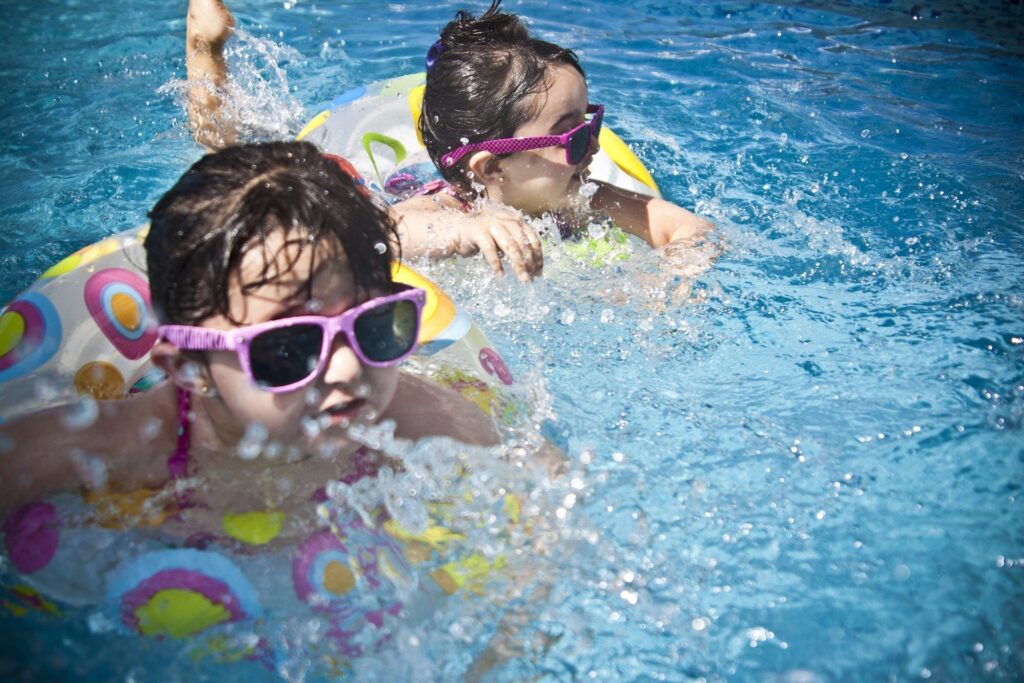 If you are reading this, I am glad you are here. Many of our readers lost someone in 2020, and my heart and prayers go out to them. Like you, I am hopeful that 2021 brings better things. It is the most surreal period of my life as I am sure it was yours.
Starting the Year With a Broken Back
Already off to a bad start heading into spring with a lingering lack of chlorine. My wish for you is that we all make it through whatever this is unscathed. My family is well, and I have some new things coming up in the next several months, but right now, I am out of commission with titanium plates recently added to my spine and much PT going forward. Trust me when I say this is a good thing.
My New Year's Resolution: To spend more quality time with friends and family. To schedule more time for myself. To continue to provide more educational materials to an industry I love.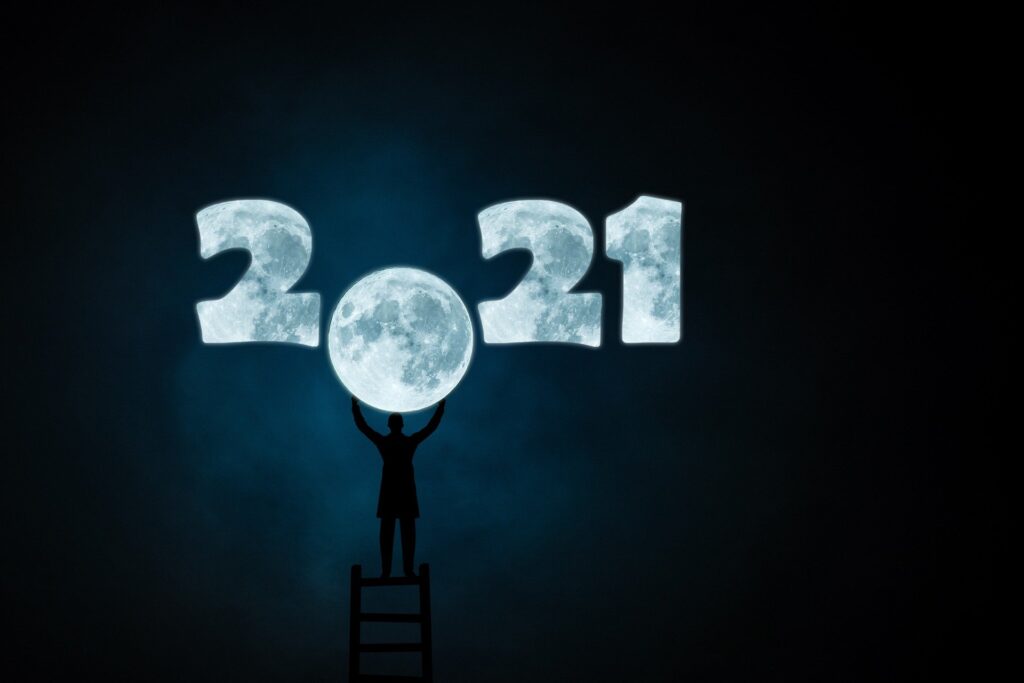 What's Your New Year's Resolution?
What is your New Year's Resolution? Please feel free to tell us in the comments below.
Here are our TOP 5 most read articles in 2020:
Pushing Through – Dealing with Chronic Pain
CDC's CMAHC to Cap Chlorine Levels
Hand Sanitizer Recipe – Coronavirus Surface
Biolab Fire Expected to Cause Pool Chlorine Price Increase