The Challenges of Teaching Children with Disabilities to Swim and How to Overcome Them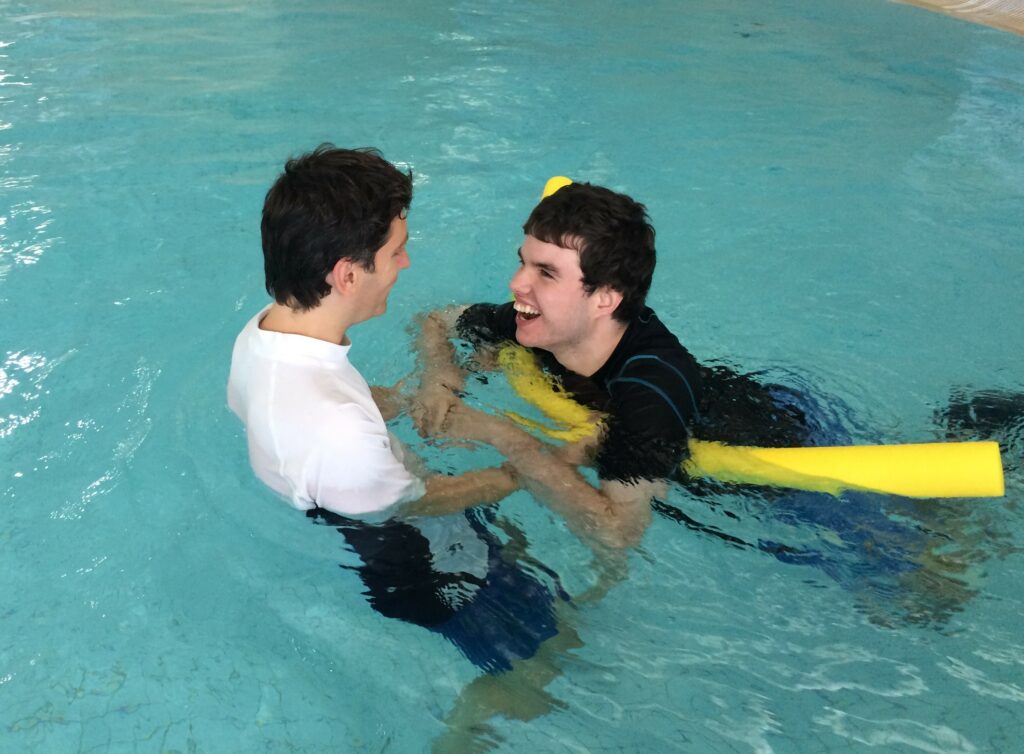 by Nikos Vasilellis
Teaching Children with Disabilities to Swim
Swimming is one of the most exciting and one of the most rewarding activities your children can do. Swimming classes for children do not only reap benefits on the children's physical abilities, but they also help in the development of a child's mental faculties as well. Teaching Children with Disabilities to Swim.
Children with disabilities also benefit greatly by taking swimming lessons. Apart from the obvious ones, some subtle yet powerful ways swimming benefits children with disabilities are:
Improved communication skills
Enhanced transfer skills in case of wheel-chairs
Enriched patience and empathy
Better self-control
Improvement in mood and persona of the child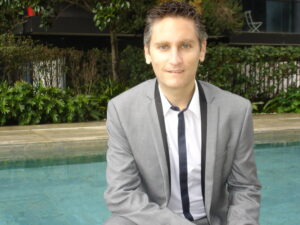 What are the Challenges of Teaching Children with Disabilities to Swim?
If you are a swimming teacher, one of the main things to ask your self is, are you prepared to truly take care of children with disabilities?
Children with special needs are no different than regular children and are just as entitled to quality training as the rest of your students. Having said that, you are likely to come across a variety of challenges in the process. Some of your students will have a slower pace of learning and adaptability while others will have physical limitations that you will have to help and manage.
Anxiety and Fear
Dealing with anxiety and fears for children on the spectrum can also be quite a task if you are not prepared for it. This is why it so important to choose the right childcare center in NSW, especially if it's your first time putting your child in someone else's care.
If you lack the basic training and knowledge for working with children with disabilities, this can be quite a challenge on its own. However, with the right mind-set, education, and attitude, you should be able to overcome most of these challenges.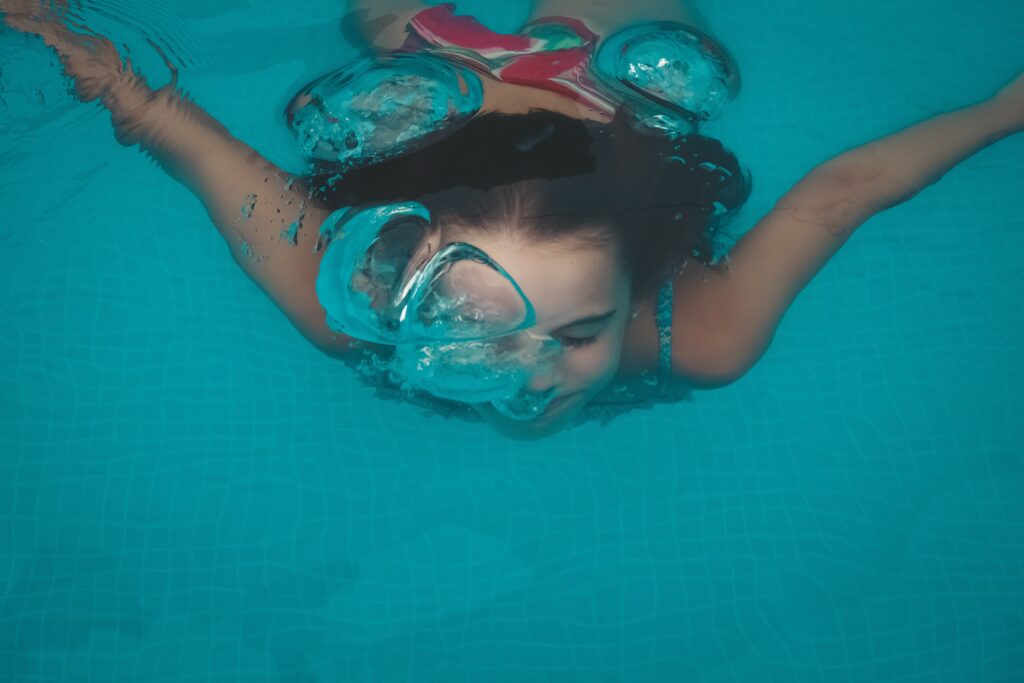 How to Overcome these Challenges? – Step by Step 
Learn The Student
Swimming is simple. Your job as an instructor, in this case, is going beyond just teaching how to kick, breath, and practice strokes. Each student that comes your way is different and has unique needs. When working with children with disabilities, it cannot be stressed enough, how important it is to dive deep and learn about each individual's different needs, skills, and challenges.
Give Each Student Individualized Attention
As a coach, when you give each student individualized attention, you learn about their strengths and weaknesses by working one-on-one with them. This allows the coach to work on the students' strengths, subsequently building confidence and improving skills in the long-term.
Stay Consistent
We all know that small yet consistent efforts, pay big and long-term rewards. This is vital when working with children who are different. You will have to take the time to understand each student's own pace of learning basically, learn their swimming patterns and rhythms, and stay consistent with repetitive skill practices to achieve long term results.
Make It Fun
When was the last time anybody enjoyed a boring swimming class? Swimming lessons for special needs are no different. If you are not making it fun, you're setting yourself up for failure. Allow your students some free time every now and then and during your organized classes, make learning as fun as possible.
Do Not Give Up
Children are adorable. Children with disabilities are more so. But no one is going to fault you if it gets overwhelming for you at times. We are all human. Just like the children we work with, we have our own triggers for anxiety, stress, and agitation.
Understand that when working with special children, change comes slow. Just because the students are not progressing fast, doesn't mean there is no progress at all. Be patient, be consistent, and do not give up.
Conclusion
In the end, what differentiates a great swimming coach from an average coach is their ability to constantly learn, adapt, and improve themselves and their techniques.
Teaching students with disabilities and being able to make a positive difference in their lives can be one of the most rewarding things for a coach, and a great coach will go above and beyond the job description, provide individual and personalized attention and patiently work through their students' progress to achieve amazing results.