I thought I had made the biggest mistake when the bottom fell out of the market back in 2008. My service company was still within its first year, and my customer base was nowhere near where I wanted. It was like a punch to the stomach. It took a good minute to regain my composure as the recession became a reality. I wanted to share what helped me through it with you before the 2023 recession becomes your reality.
Listen here
Sadly what goes up must come down, and the boom in home improvement has been absopositutely skyrocketing at an unprecedented rate. A record-breaking 94,000 new in-ground residential pools were installed in 2020 (according to permit data from January through September of 2020), according to Janay Rickwalder, Pool & Hot Tub Alliance. This is a 21% increase over the prior year. Stats for 2021 are not yet available.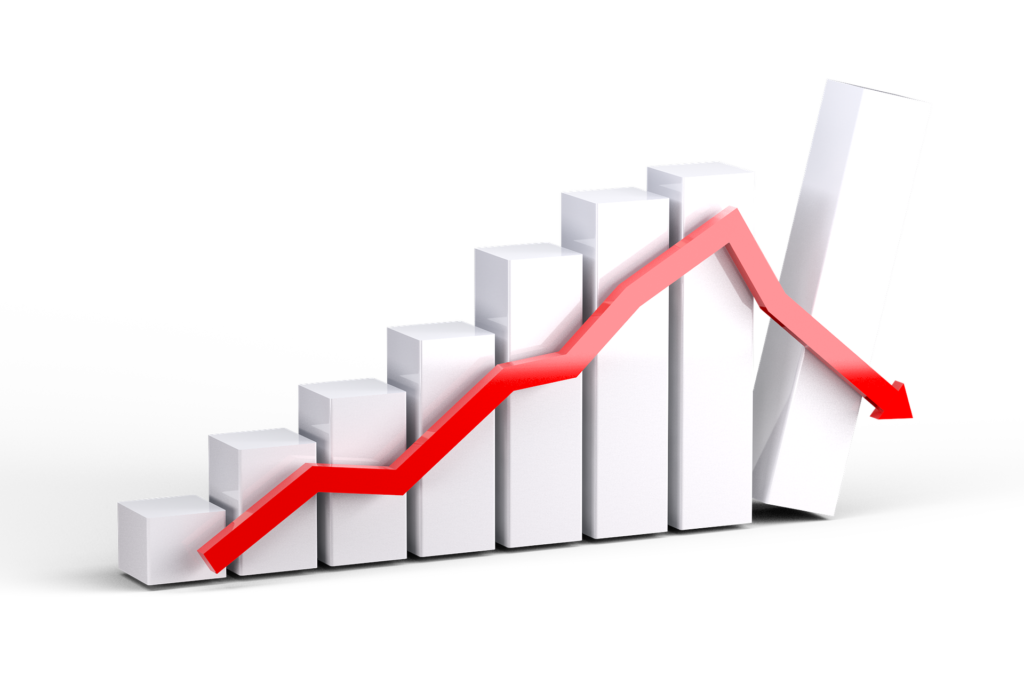 Prepare your business for a 2023 RECESSION.
I know we are crazy busy right now without much time to think about what to have for dinner, much less an economic event that may not occur for a year or two, if at all. But, inflation has soared by 8.5% over the past 12 months, and the massive spike in energy prices should serve as a ginormous warning beacon.
The recent flattening of the yield curve and volatility in capital markets are emerging risks; thus, we are more cautious on the largest banks,

analysts at research firm KBW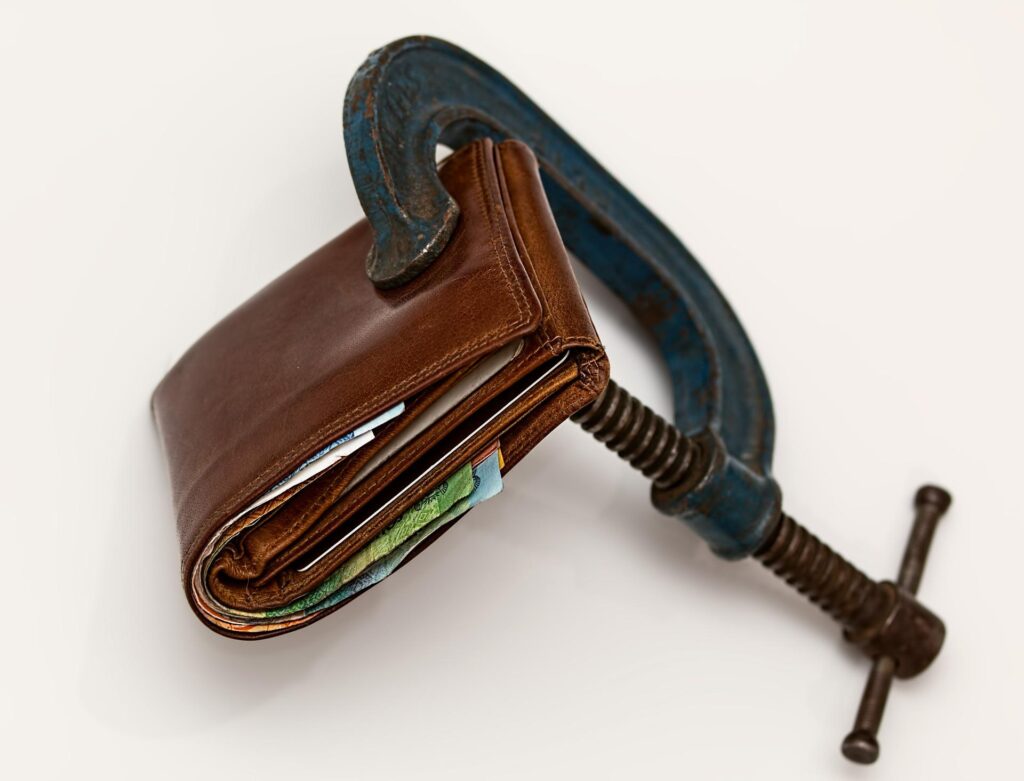 Get paid in advance
Firm up your cash flow by changing the way you get paid. If you are currently taking payment after the fact, begin the shift to accepting payment in advance at the end of the month for that month. Be prepared for backlash. I can guarantee your clientele will not like the change, and it doesn't matter. It would be best if you protect your business. If you start now, you can ease the pain by billing a week earlier each month for the next four months. This avoids the need to request a double payment.
Similar Article Recession Proof Pool Pro
Eggs in a basket
Now more than ever, you want smaller customers versus a handful of large accounts. You've heard the adage of putting all your eggs in one basket, and OK – don't do that. If you are already in that boat, you should grow the number of small customers you have en masse. Losing a handful of backyard swimming pools is not nearly as devastating as losing a customer that accounts for 15% of your business. Those backyard pools are also easier to replace, even during a recession.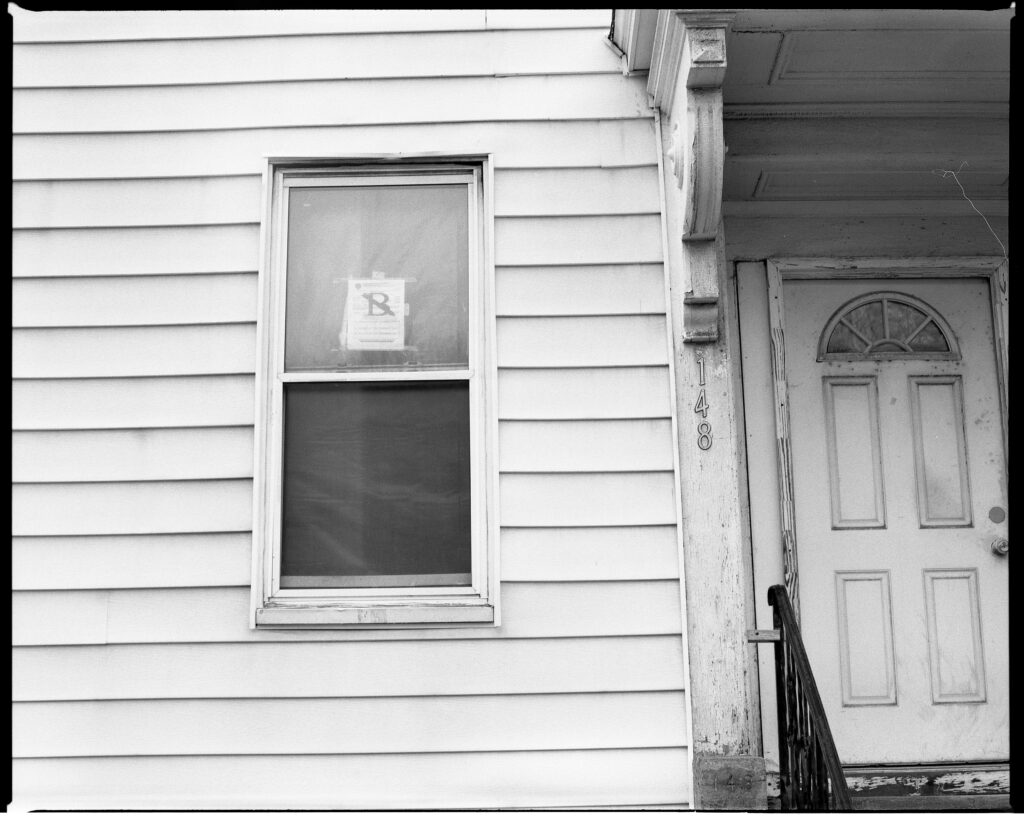 Diversify now
It's time to prepare for diversifying your offerings. It would help if you did the groundwork for your recession-era business. Identify those real estate companies and banks in your areas that handle REO (real estate owned) properties and foreclosures. For as many people who had disposable income over the pandemic boom, many took out a loan or second mortgage to put that new swimming pool into the ground. Start building a relationship with the decision-makers at these facilities.
Swimming pools at foreclosed properties were my bread and butter back in 2008 and through 2013/14. A large part of my growth was due to these pools at these vacant pools. Many people with money stockpiled away will be looking to take advantage of the misfortune of others, and realtors know a home with a green pool is not an easy sell.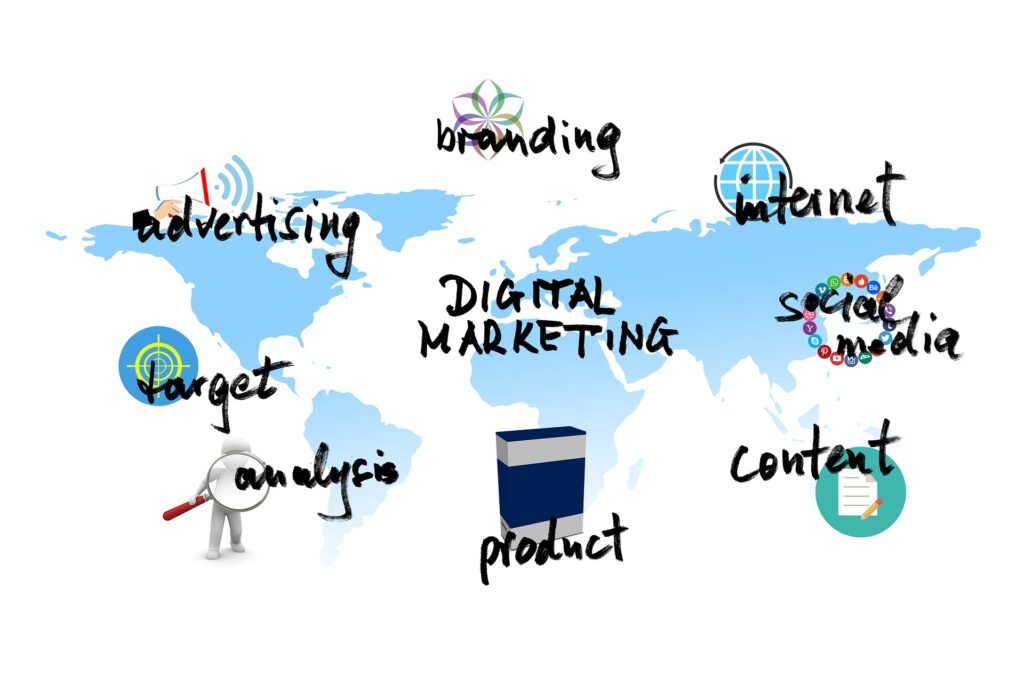 Increase your advertising budget
One of the biggest mistakes a company makes is reducing the amount of money devoted to advertising during a recession. Or worse, eliminating the marketing budget. This is likely how your competition will handle the economic downfall. This is precisely why your best move would be to do the opposite. By increasing the amount of money you spend on advertising, the public will think that your company is the only game in town. You will be the name they know. Your company will be the company the individuals that are interested in a service calls.
Okay, I've heard the 'I haven't spent a dime on advertising, and I have more business than I can handle' mantra. Understand that when the economy is excellent, like it has been since 2014, that experience is not unique. However, when things head south, if you stick to your guns on that, your experience will not be unique then either. Without the benefits of a strong ad campaign, your business will likely flounder.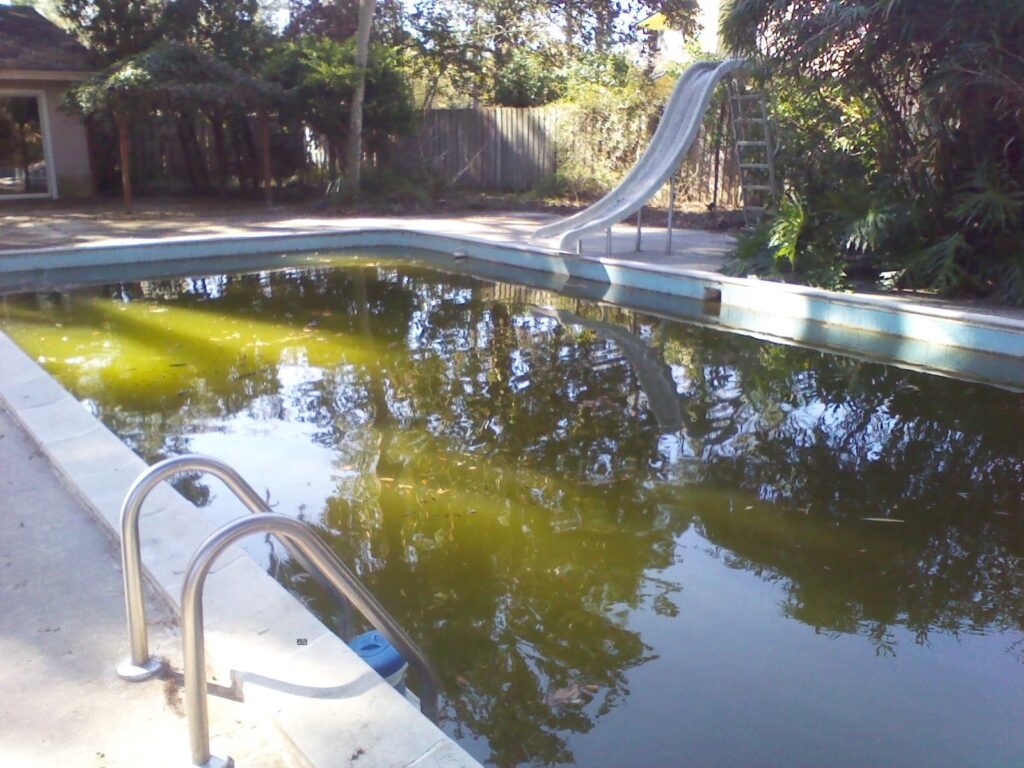 It starts with a green to clean.
Five days is the norm for the amount of time you have to make a pool that had been untouched for years swimmable. So, you have to be prepared to move. If you are not skilled at green to clean – learn now. If you do not own the proper equipment for a green to clean – purchase it now. Once the pool is clear, the realtor or bank will require weekly service at that property until the house sells. During a recession, this could easily be months to years. Once the house does sell, it is not abnormal for the realtor to introduce you to the new homeowner as the expert that knows the pool at their new home.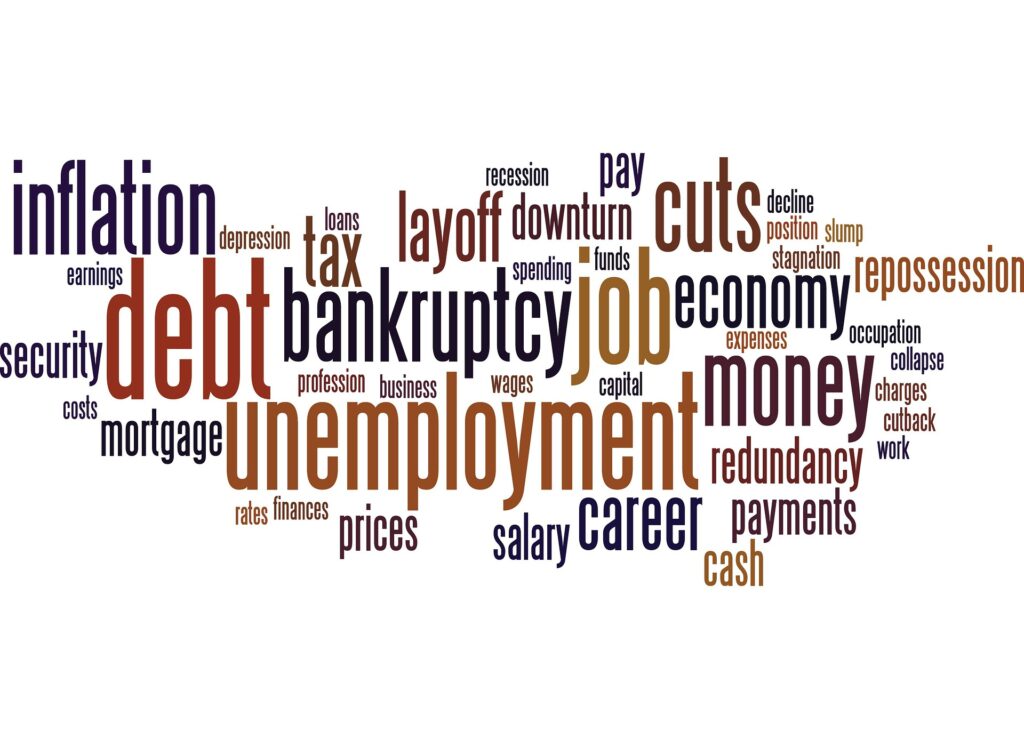 Build your credit
Start building your credit now. Put yourself in a better position with as much time in advance as humanly possible. So, in other words, start now. It's a good time because the banks aren't getting hit hard and heavy yet, but don't wait too long.
Heather Linton on Hump Days with Heather as she talks about building credit for your business.