Which Kit is Your Go-To Test Kit?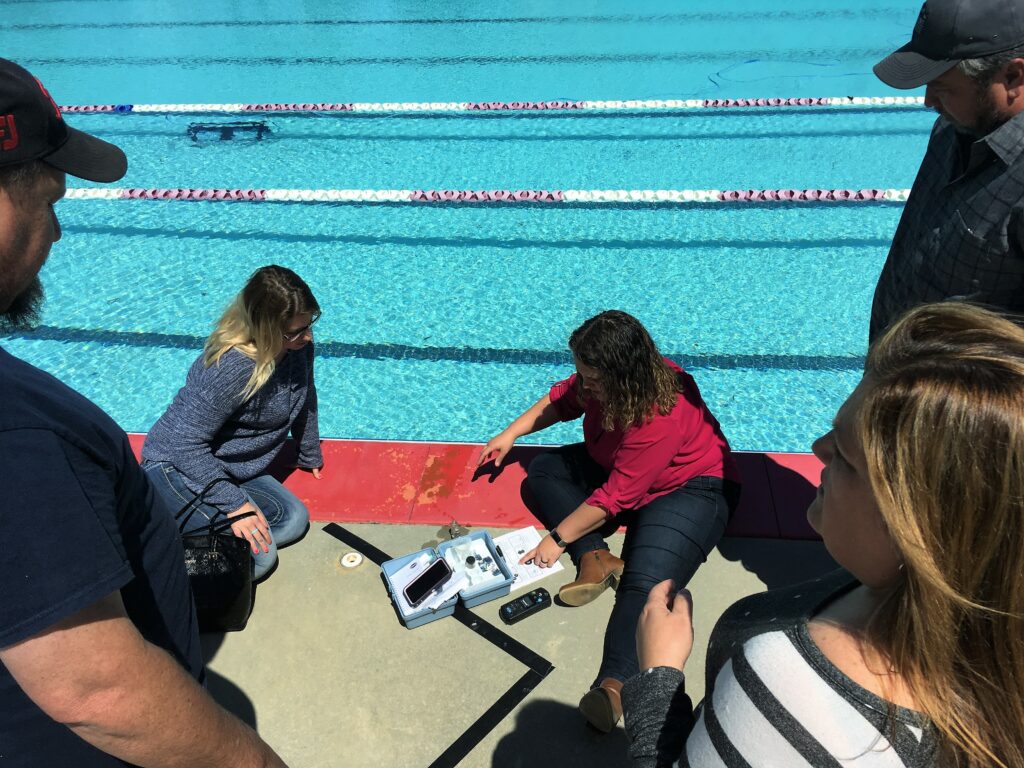 Top 10 Selling Test Kits on Amazon
#10 Blue Devil B7448 5-Way OTO – Chlorine/Bromine, pH, Alkalinity & Acid Demand

#9 Taylor K-2106 FAS-DPD Bromine Complete Test Kit

#8 LaMotte 2056 ColorQ Pro 7 Digital Pool Water Test Kit

#7 hth Pool Test Kit 6-Way Test Kit (1173)

#6 Taylor K-2005C Service Complete Pool Test Kit K2005C

#5 Taylor K1001 Basic Residential DPD Pool or Spa Test Kit

#4 Taylor Deluxe DPD Pool and Spa Water Test Kit – K-2005

#3 U.S. Pool Supply Standard 3-Way Swimming Pool & Spa Test Kit

#2 TAYLOR TECHNOLOGIES INC K-2006 TEST KIT COMP CHLORINE FAS-DPD
#1
Poolmaster 22270 5-Way Test Kit with Case – Premier
Similar article: Pool Tools the Pros Use
What are your thoughts on what folks are purchasing online?