[responsivevoice_button voice="UK English Male" buttontext="Listen to Post"]
Which U.S. City Has the Most Swimming Pools
According to the National Swimming Pool Foundation, over 360 thousand public swimming pools in the United States are open for year-round use. So Yes!!! Americans like to swim, but did you ever wonder which U.S. cities have the Most Swimming Pools? We did, too, and the results may not be what you expected. Here are the Top 10 U.S. cities and the number of municipal pools in each:
#10 Tulsa, OK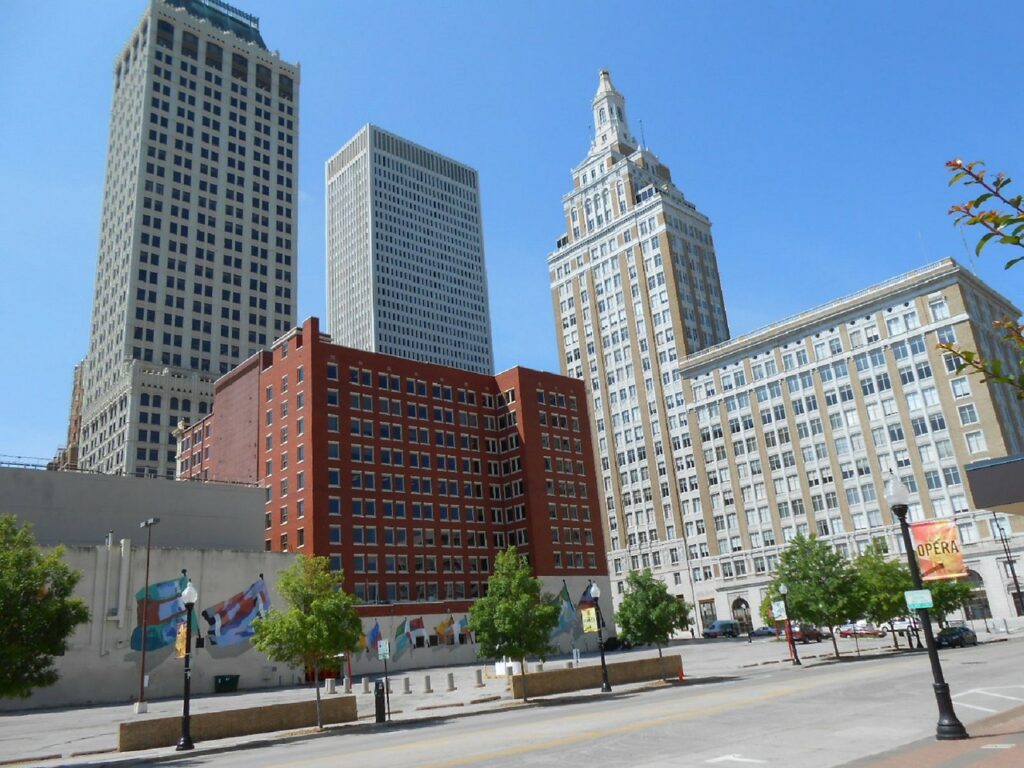 #9 Denver, CO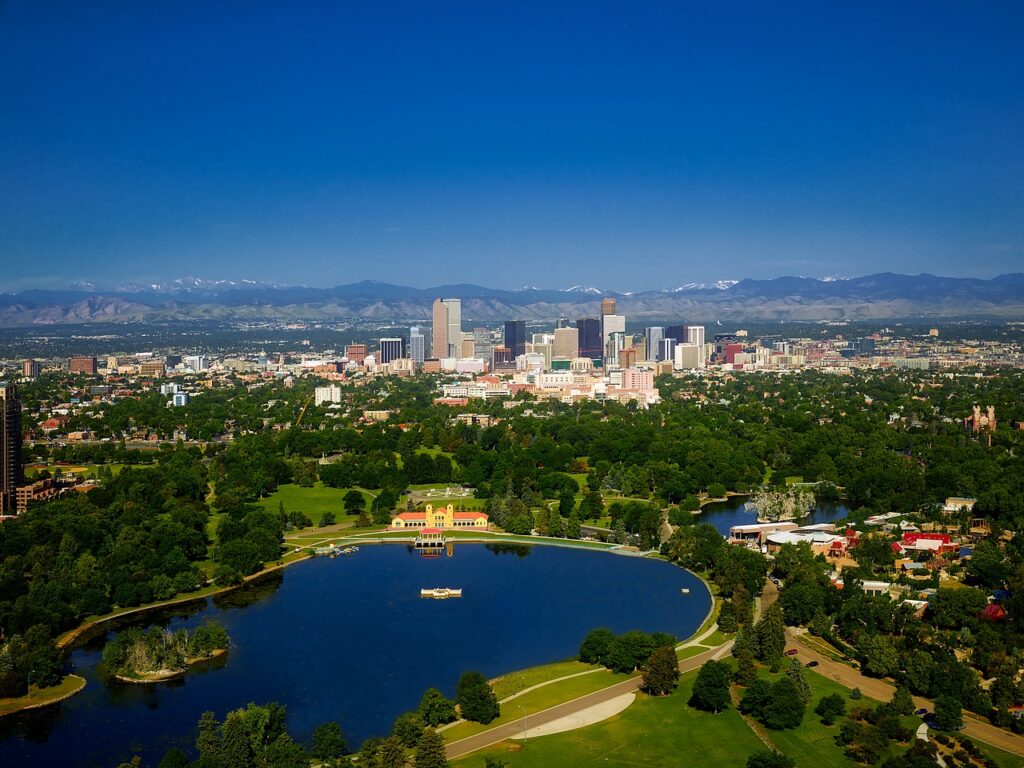 #8 Philadelphia, PA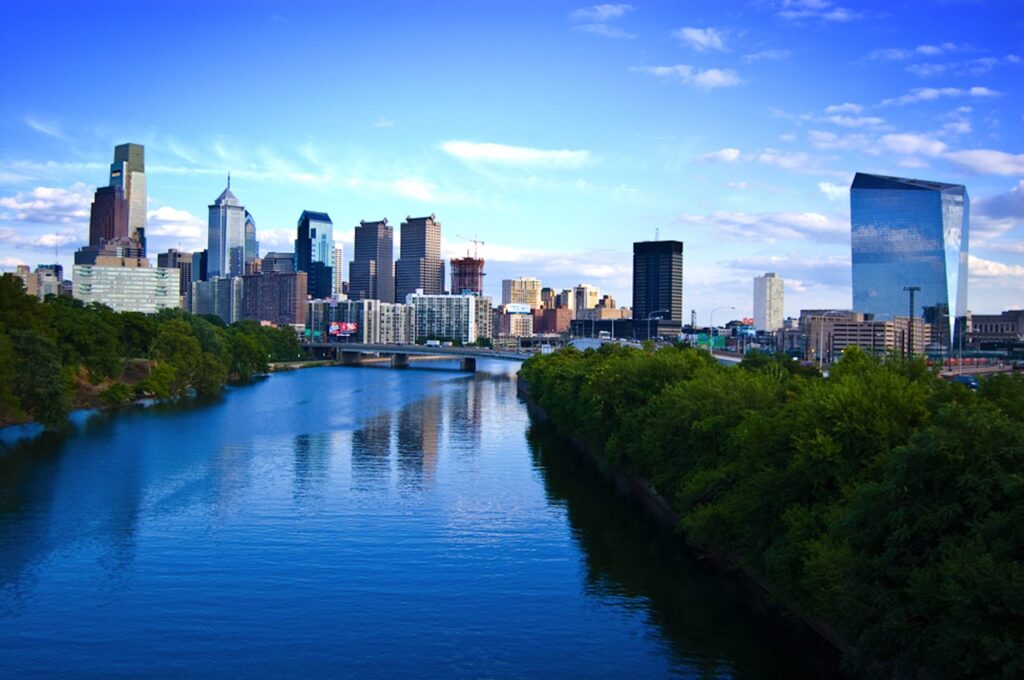 #7 Henderson, NV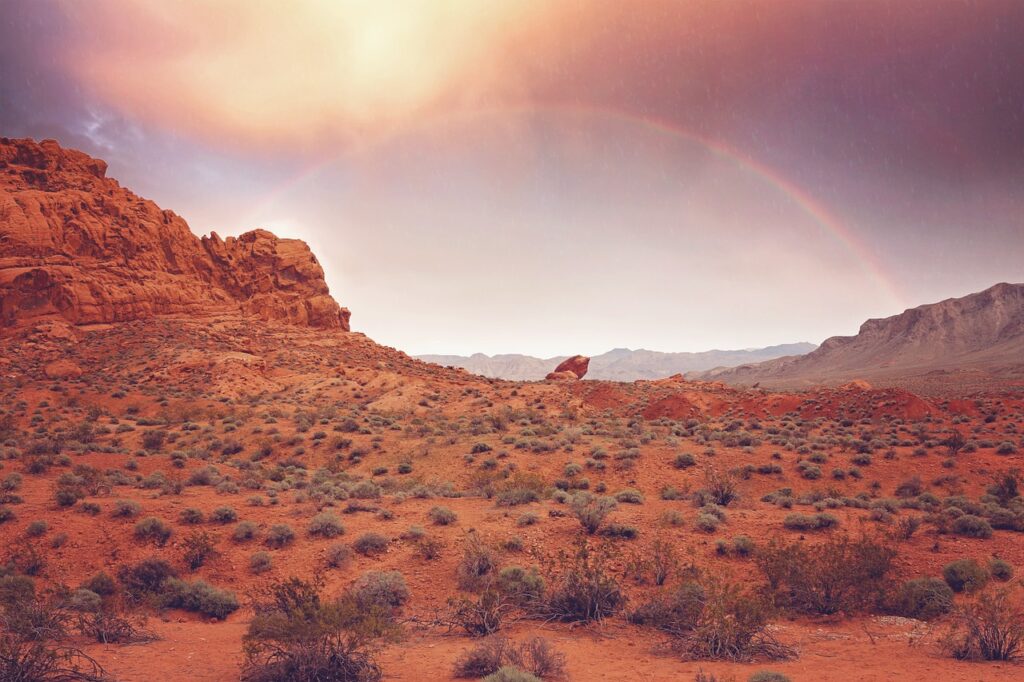 #6 Atlanta, GA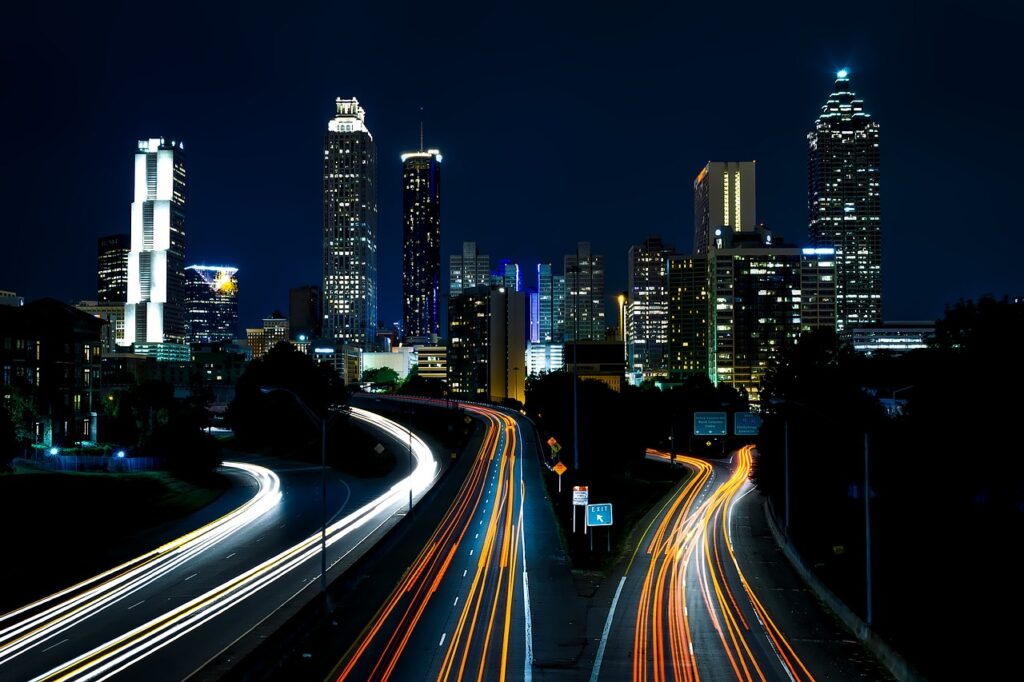 #5 Tucson, AZ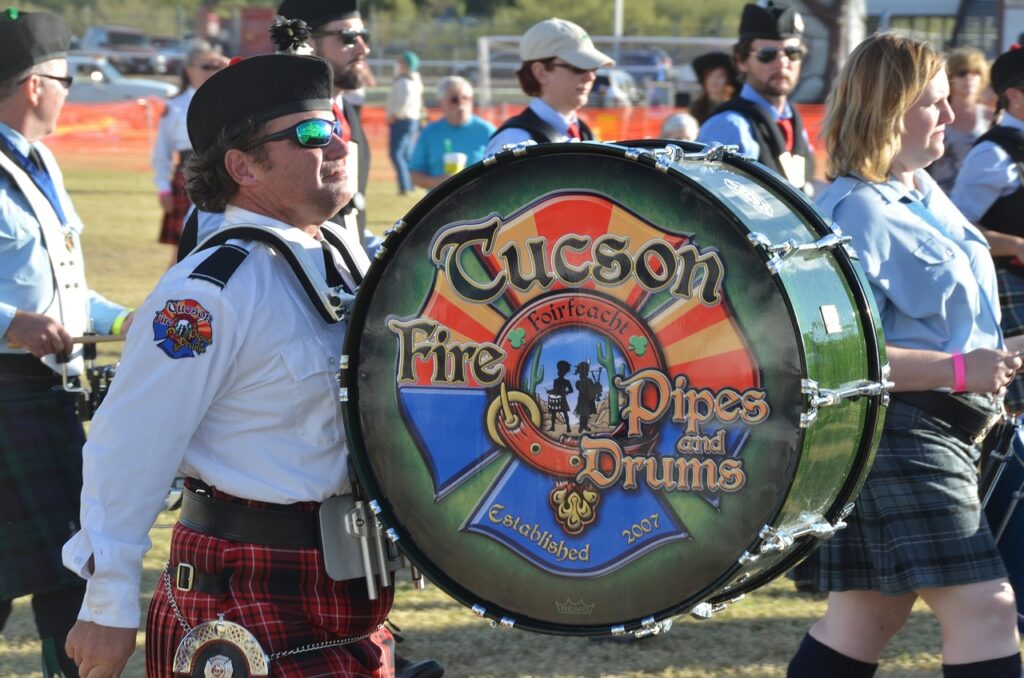 #4 Washington, D.C.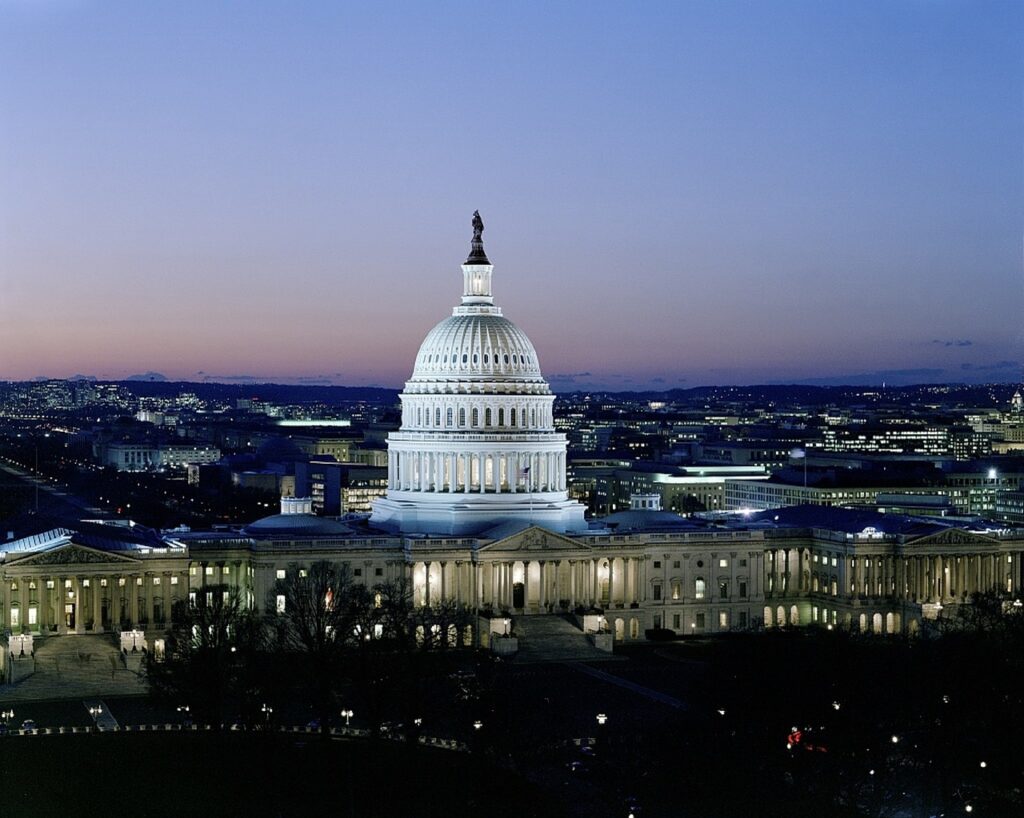 #3 Pittsburgh, PA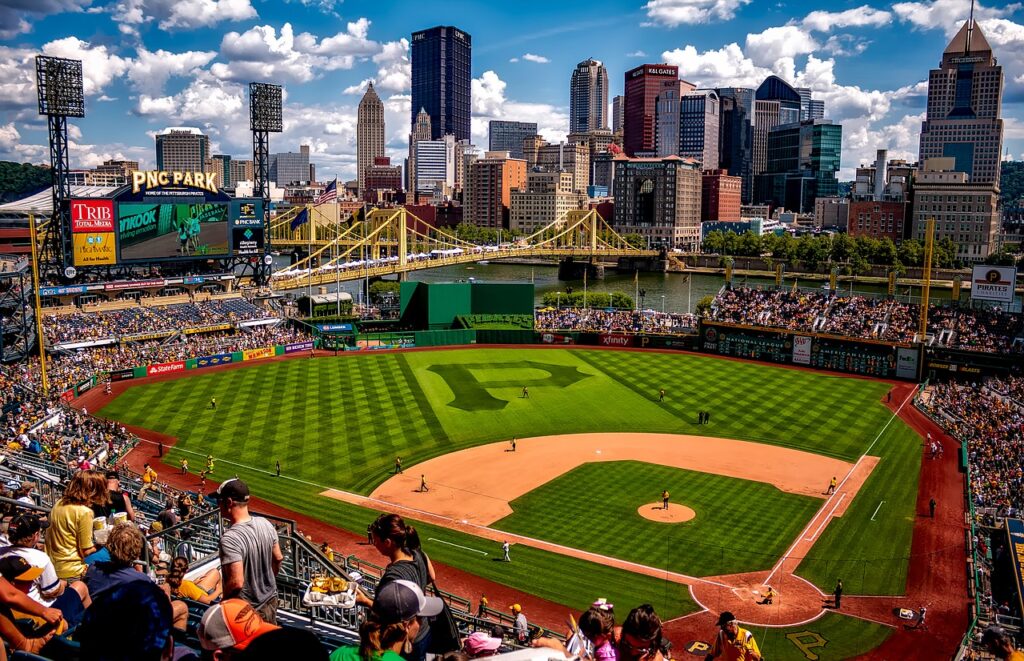 #2 Cincinnati, OH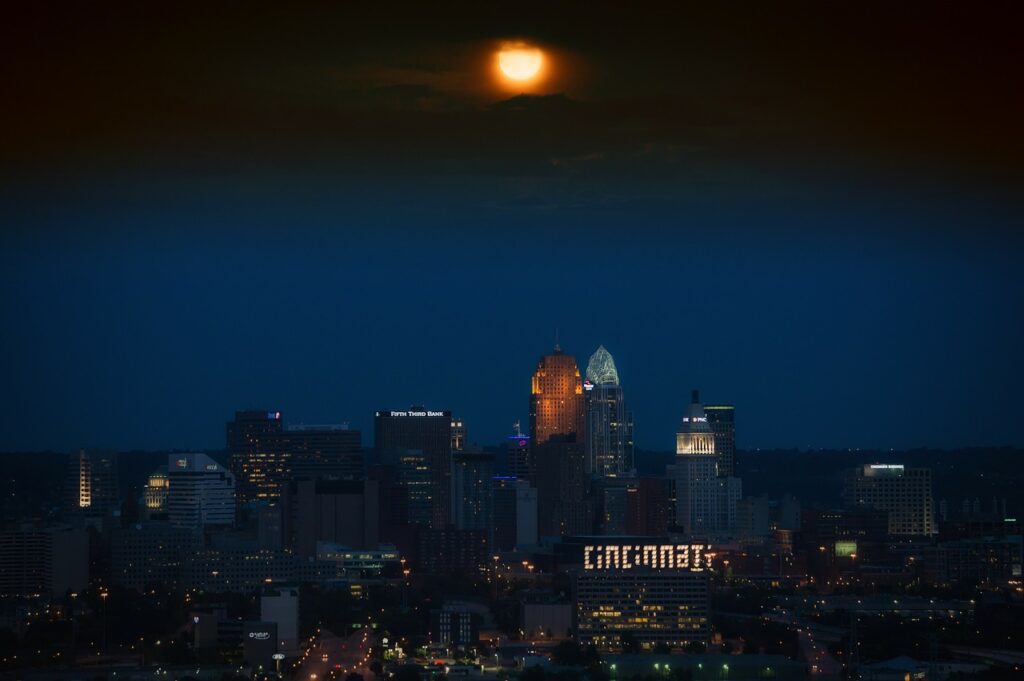 And… The City with the Most Swimming Pools is:
#1 Cleveland, OH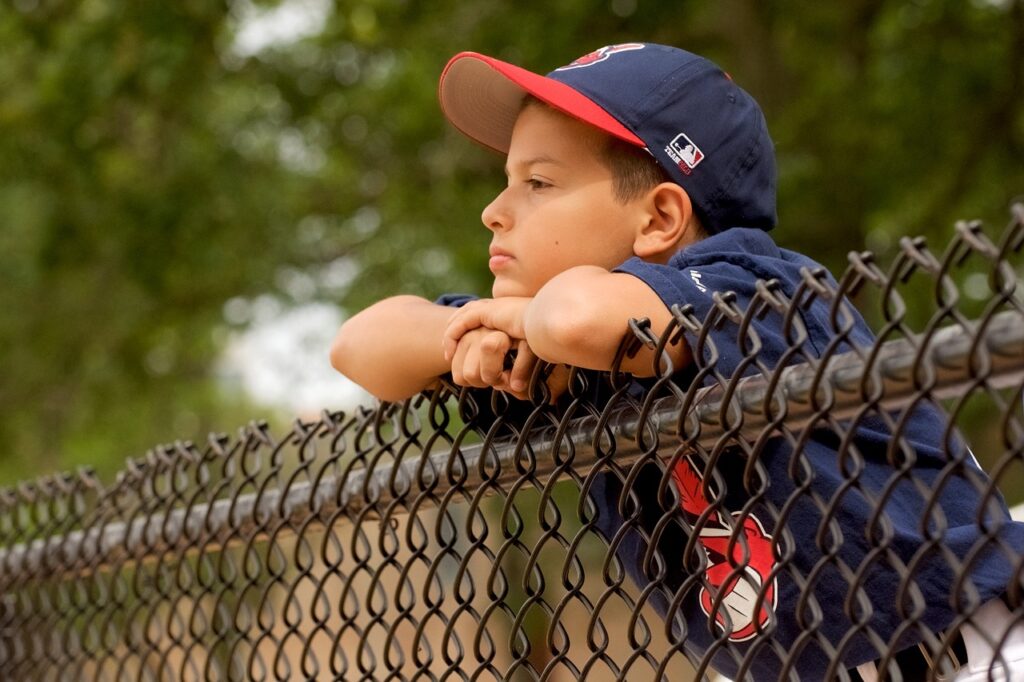 I would have never thought the city with the most swimming pools would be up north ? That was really surprising. I thought for sure that it would have had to have been somewhere with a longer swim season like Florida, Arizona, or maybe California. It has me wondering how different the results would be if we were looking at private backyard pools. What do you think? Which state has the Most residential swimming pools?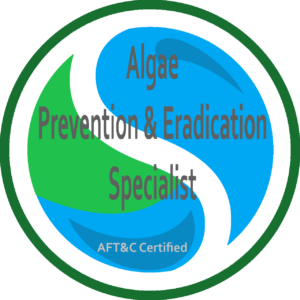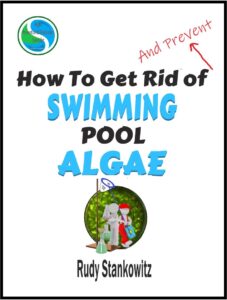 Statistical information from The City Park Facts report, February 2014, The Trust for Public Land Center for City Park Excellence
City Photos: Pixabay.com