[responsivevoice_button voice="US English Female" buttontext="Listen to Post"]
Time for another article to make us laugh. We all work hard and take a lot of sh*t – we are in a friggin pandemic for crying out loud. I asked my peers what the craziest things customers had ever accused them of. Here are the best of Pool Professionals Accused.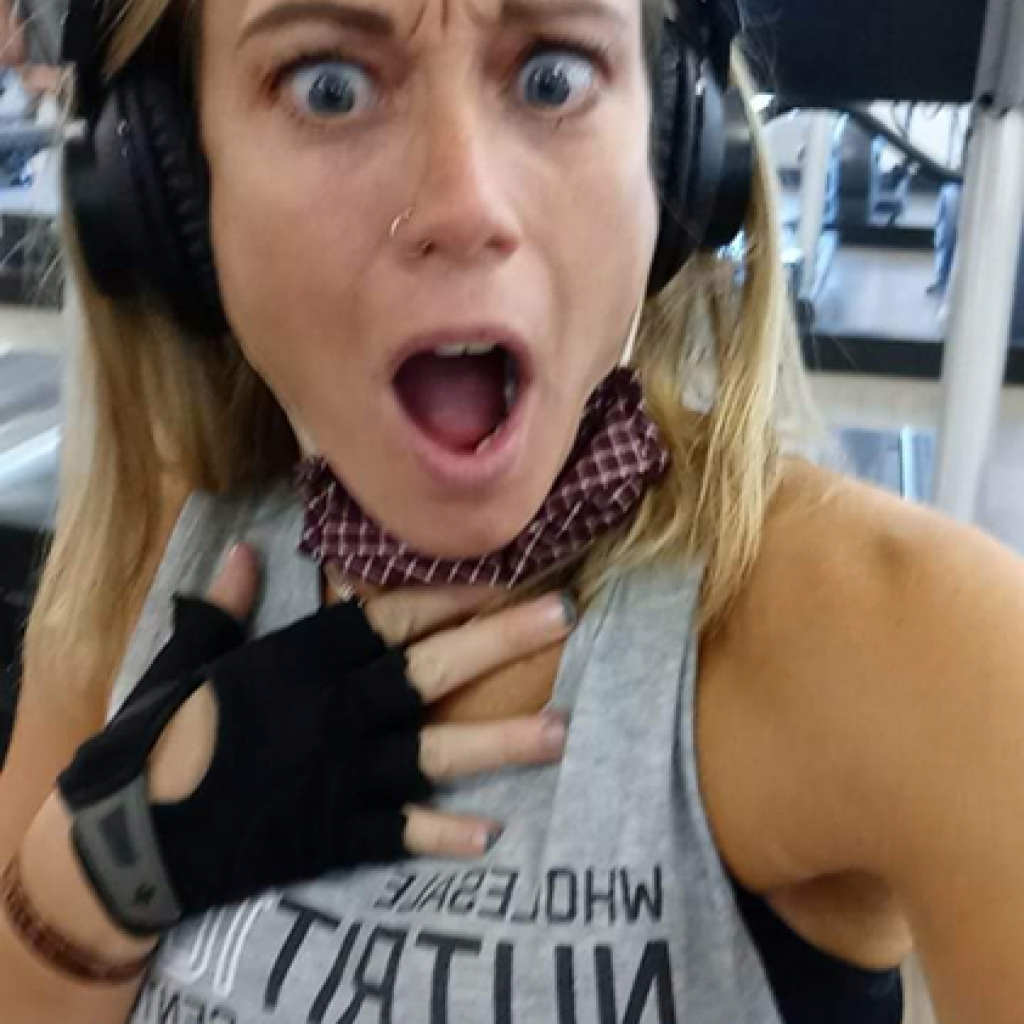 Accused: Dog Murderer!
"You installed a new heater and now we have an underground leak."
"Your tech tried to break into our house and also killed our dog with antifreeze."
"Our pump has worked for 15 years. Your guy must have broken it when he cleaned the pool."
-Justin Pinson of Round Rock Pool Pros
Accused:  Fraudulent Pool Resizer!
"We recently finished a remodel and the customer called and said the pool was 6" smaller [then it used to be]. I said that's impossible!" Maybe it was just cold out?
-Tom Gibson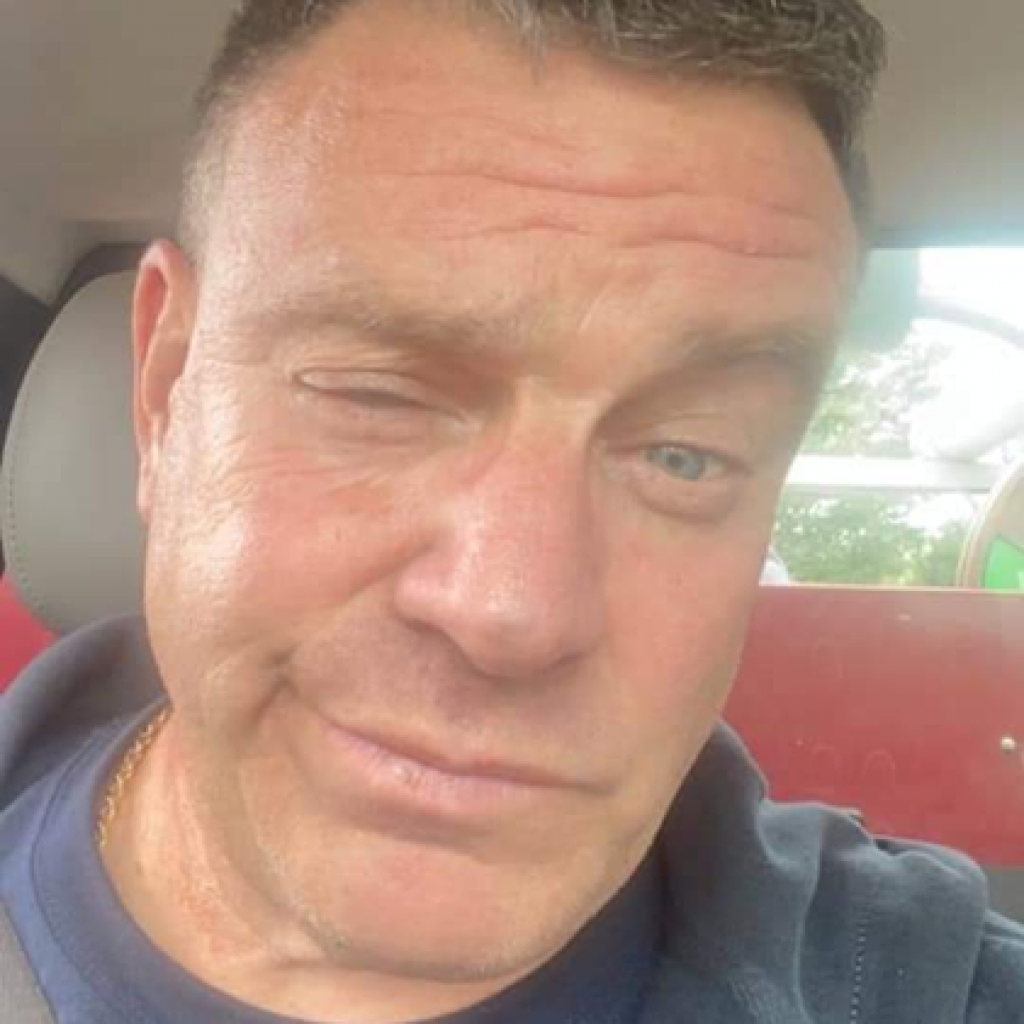 Accused: The Bird Whisperer!
"I was asked if I spilled chlorine on his deck. A flock of birds flew over and crapped on his deck and up the side of his house. How does an adult not know what that looks like?" No sh*t.
-Chris Mele – Pool Guardians of Florida
Accused:  Jock Jerk!
Jacob Stankowitz was accused of "doing push-ups on their back porch."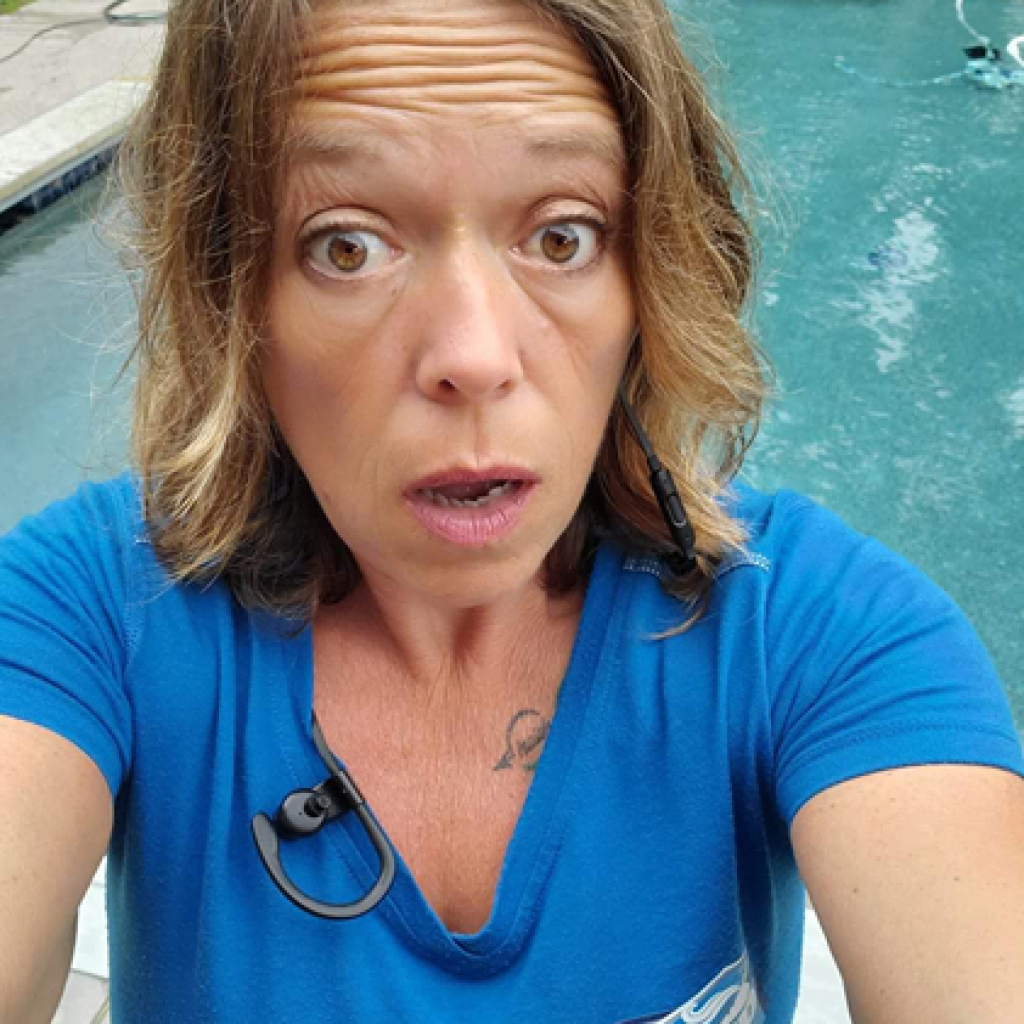 Accused: Petty Pool Larceny!
Trey Oakes was accused of stealing a polaris bag.
Gregory Wilker was accused of stealing grids out of a filter.
Rob Mathews was accused of stealing a pry bar for honey bees.
Like us on Facebook: https://www.facebook.com/CPOclass
Accused:  Skin Scoundrel!
"You're not taking care of my pool right. My daughter got scabies.". This was not the case.
-Christian Donovan
Accused: Attempted Dog Murderer!
"Killing my customer's dog."
-JP Gulnac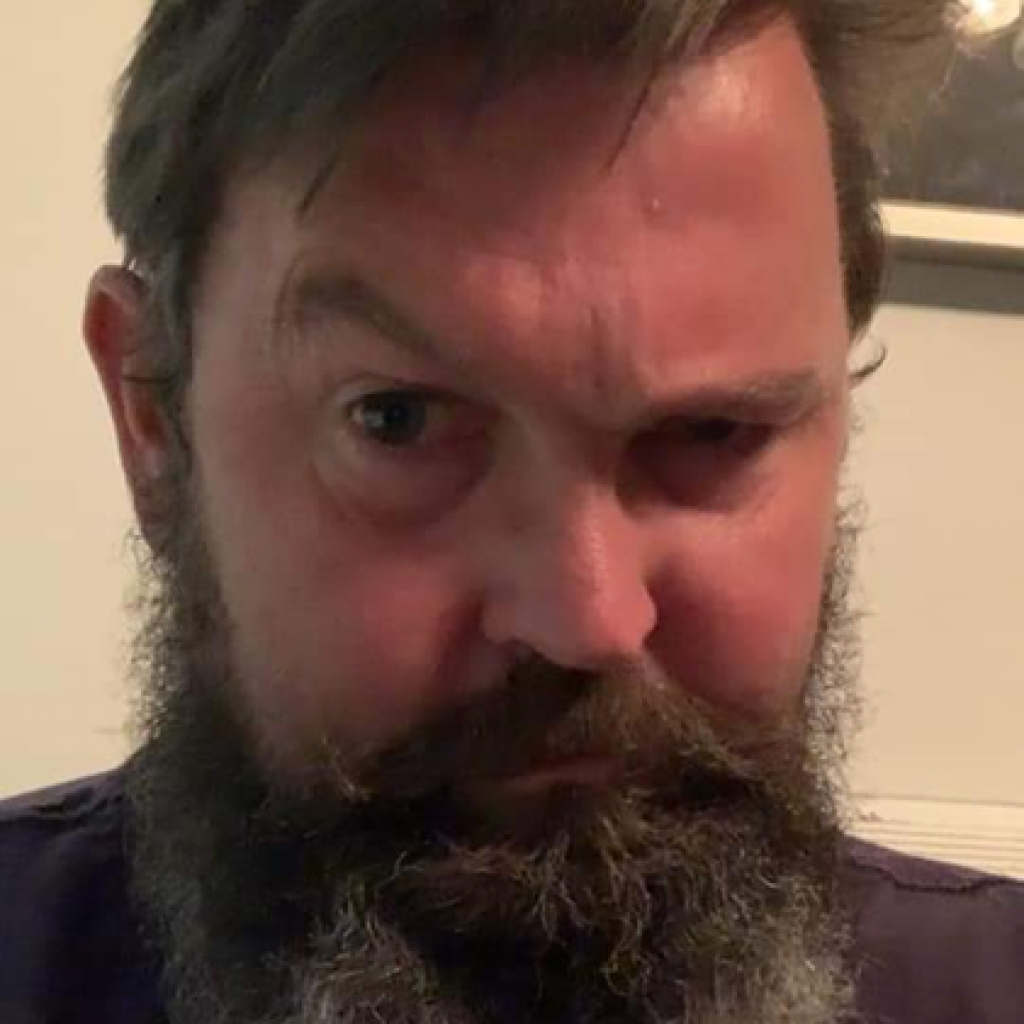 Accused: Pest Pest!
"Did you put that scorpion in there?"
-Vincent Guerra
Accused: Peeping Pool Tech!
"Had a client accuse me of trying to catch a peek of his 75 year old wife nude in the backyard."
-Scott Huesser
Accused:  Tiny Terrier Thief!
Martin Perez was accused of letting a little dog out. "Turns out the dog was asleep in the house the whole time."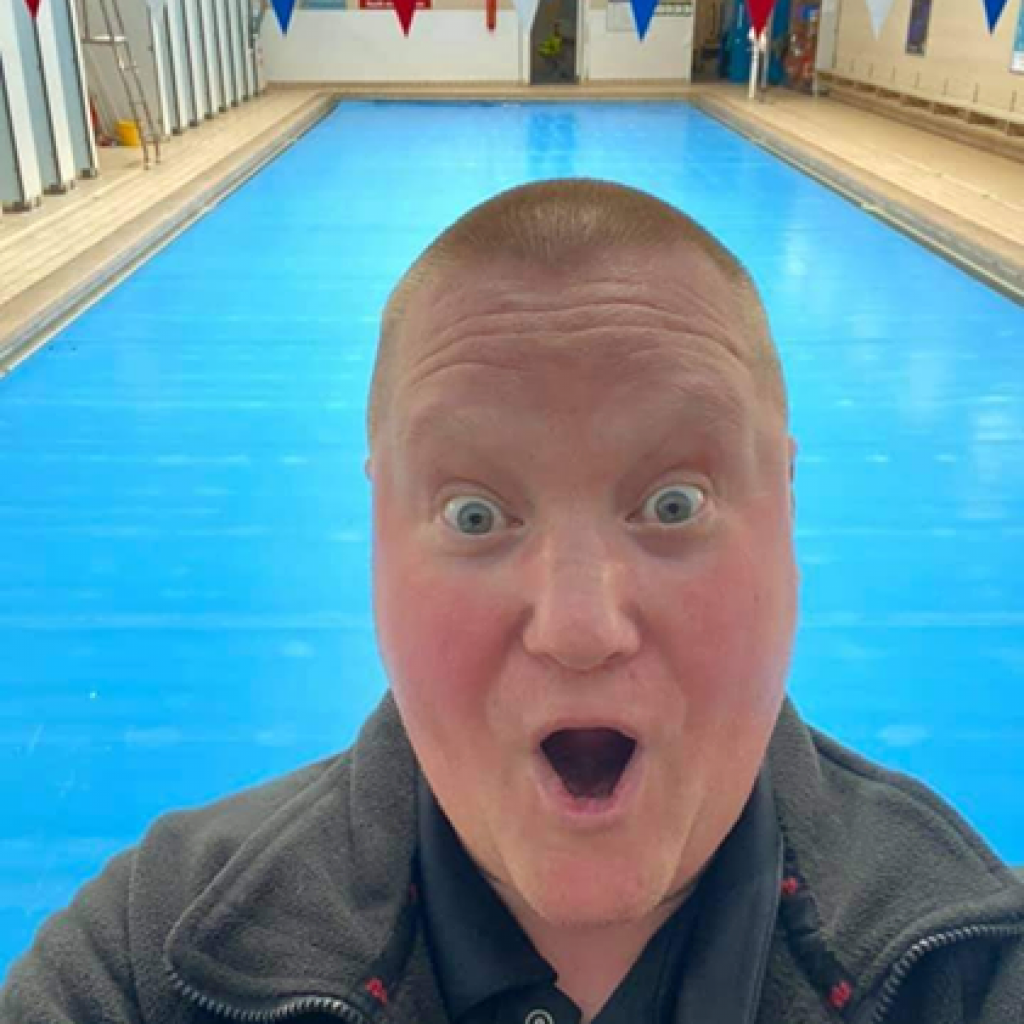 Accused: Color Fraud!
"That superblue you sold me turned my pool green."
-Matthew Lensch
Accused:  Pipe Pilferer! 
"Losing a pipe in a pool [I didn't plaster].".
-Steven Benedict
Accused:  Assault with bodily harm (and fluid)!
Michael Dyer of Mission Pool & Spa Supplies has been accused of giving a woman who was peeing in the spa a UTI. He also was blamed for a guy popping off a piece of his finger in a lounge chair.
Similar Article ꓘim Kardashian is NOT my Pool Customer!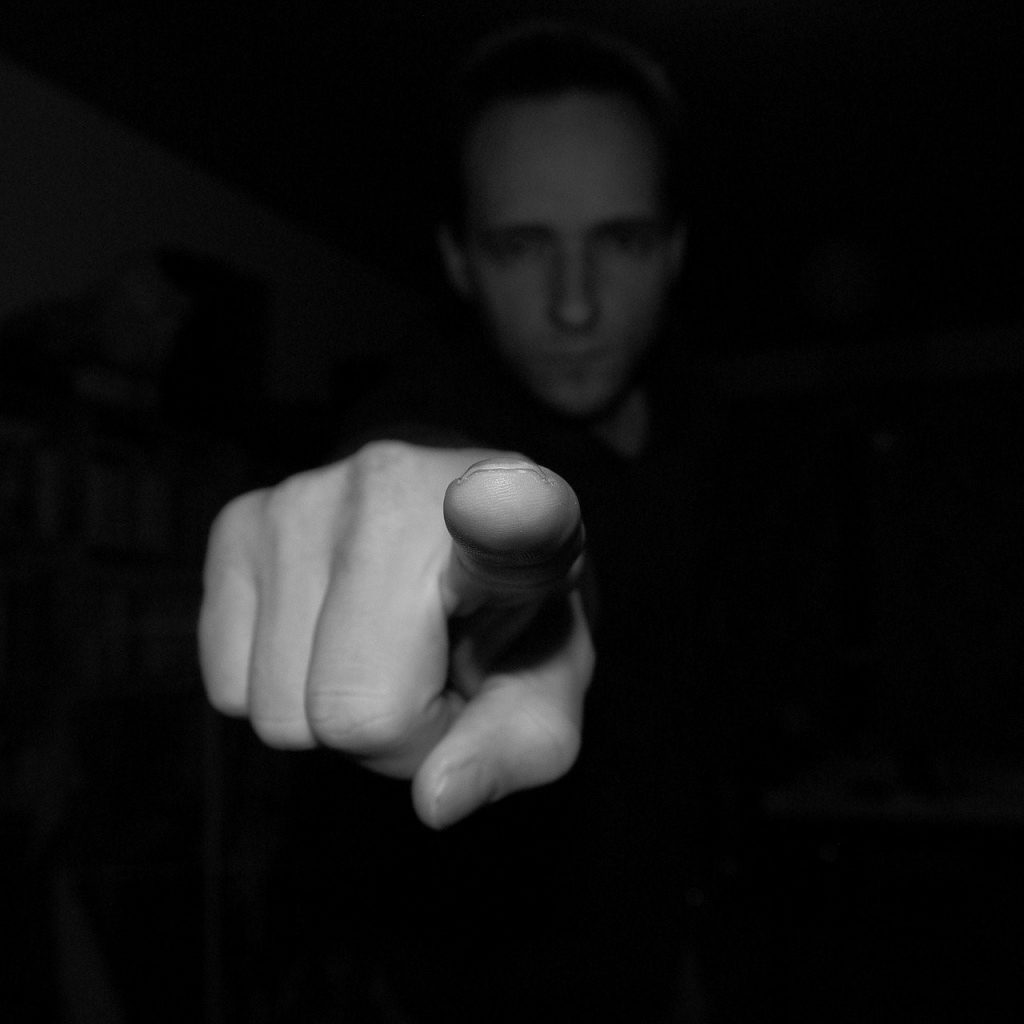 Accused: Being a Sh*tty Pool Tech!
"Being butt a** naked wiping sh*t off. Either from slipping in sh*t or sh*tting yourself". Wasn't even his pool tech they saw!
-Kyle Mittermann
Accused:  Spouse Sexing!
"Sleeping with his wife."
-Christian Johnson
Accused: Frog Foolery! 
"Putting a mechanical frog in his skimmer to drive him crazy". He was already crazy.
-Tom Chambers
Accused: Booze Burglar!
"An employee was accused 'that he was going through his doggie door and stealing his zimas and throw pillows'." Apparently his F.R.I.E.N.D.S dvd was safe.
-Kris Burns
Accused:  Float Freak!
A customer "said my employee stole her pool chair float! She found it later that day behind the shed."
-Mark Becker
Accused:  Salt Shenanigans!
Daniel Thouin got accused of stealing salt from a pool! Turns out the pool just had a leak. How would that even be possible?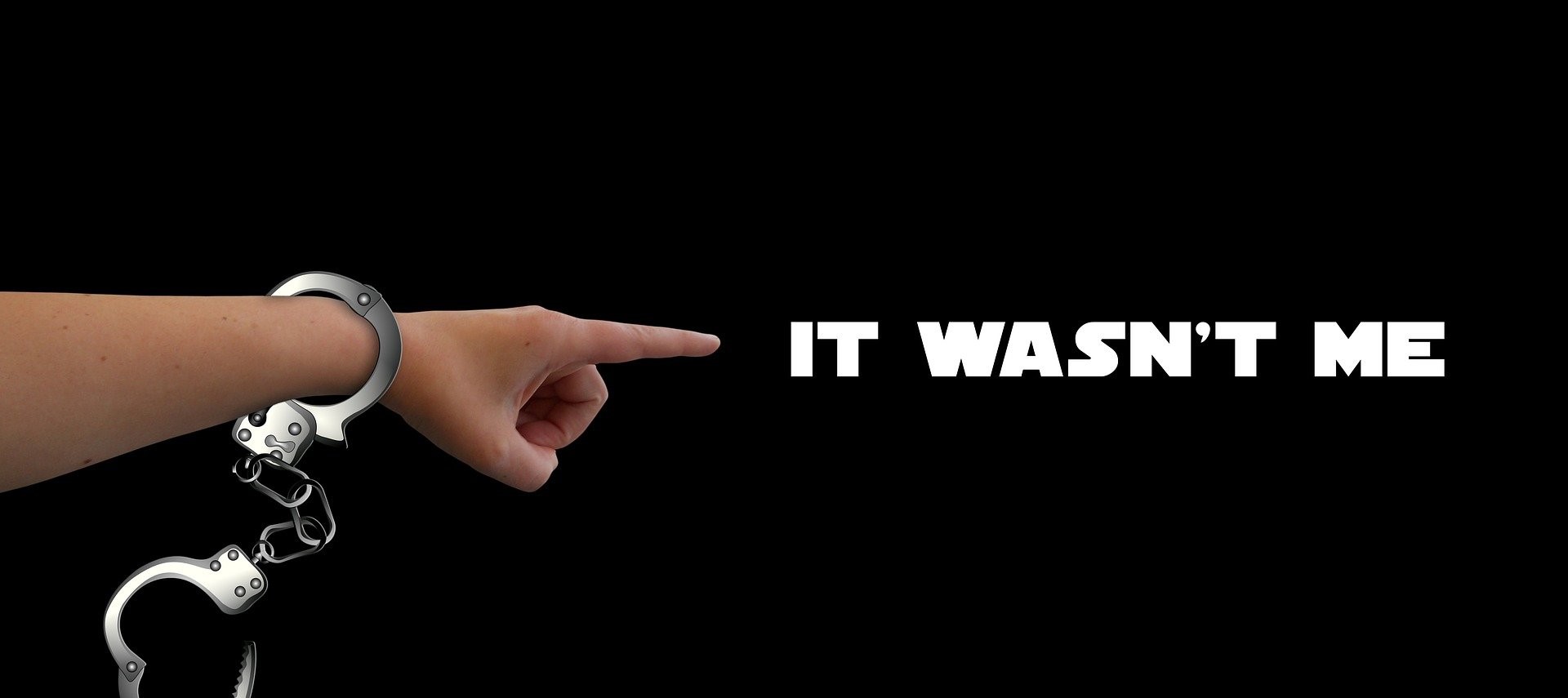 Accused- Breaking Protocol!
"Dropping broken glass in her pool. 3 weeks in a row."
-Chris Williams
Accused:  Urinalysis Donor!
Michael Hamm had a guy accused of peeing in the driveway. Customer she said she bent over and smelled it! Gross!
Well, now I have heard it all. Just when you thought your job couldn't get any weirder, right? Thank you to everyone that helped me have a good belly laugh over these. See you poolside!
Talking Pools

?
Private group · 2,079 members
We're not here just talking shop. We are Talking Pools?. We sometimes talk shit as well, but that's okay. A group for People who work with pools wor…