the unsung heroes
of the
swimming pool industry
by: Lisa Molloy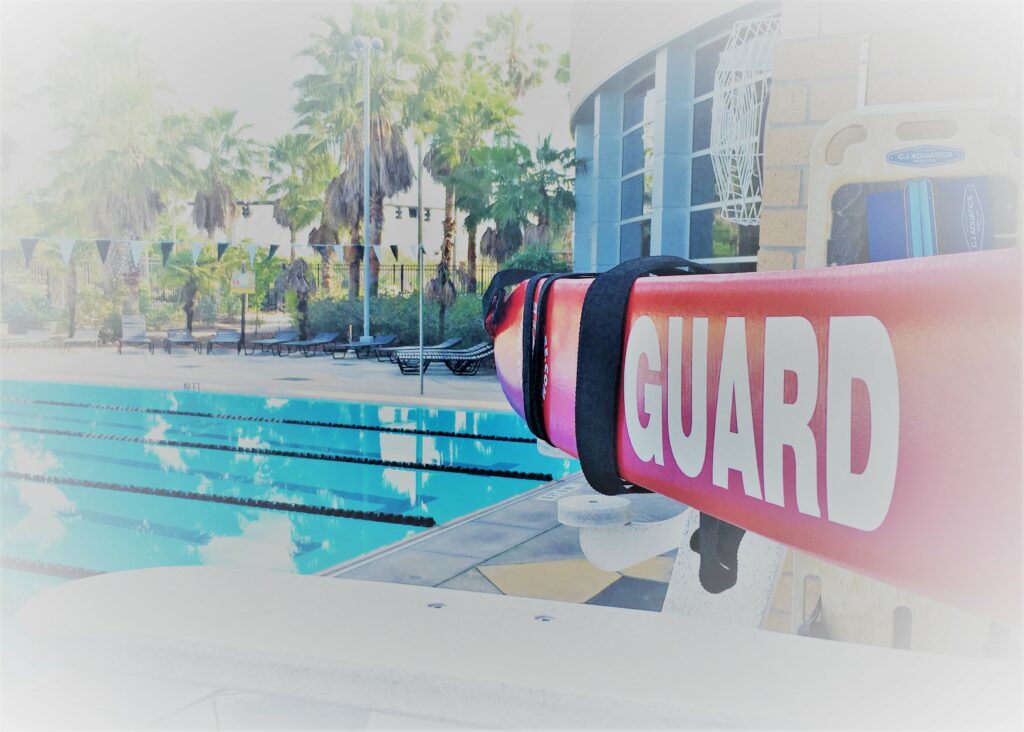 As a higher education professional and aquatics operator at the University of Central Florida, I find myself in a unique role as it pertains to running an aquatic facility with regards to staff and programs. I am continuously serving student and campus populations to provide engagement through aquatics. One of the most fundamental aspects of my job is to recruit, hire, train, and maintain a lifeguard staff that runs two outdoor pools. The basis of creating a successful lifeguard staff is knowing who your staff are and what they are looking for in their job. While operating a pool is relatively consistent, the life of a college student rarely is. This can create a challenges to maintain engagement and retention of staff. The effort to create a positive staff experience is an enduring process and creates rewarding work that is never finished.
U.S. Swimming Pools Remain Closed: Nationwide Lifeguard Shortage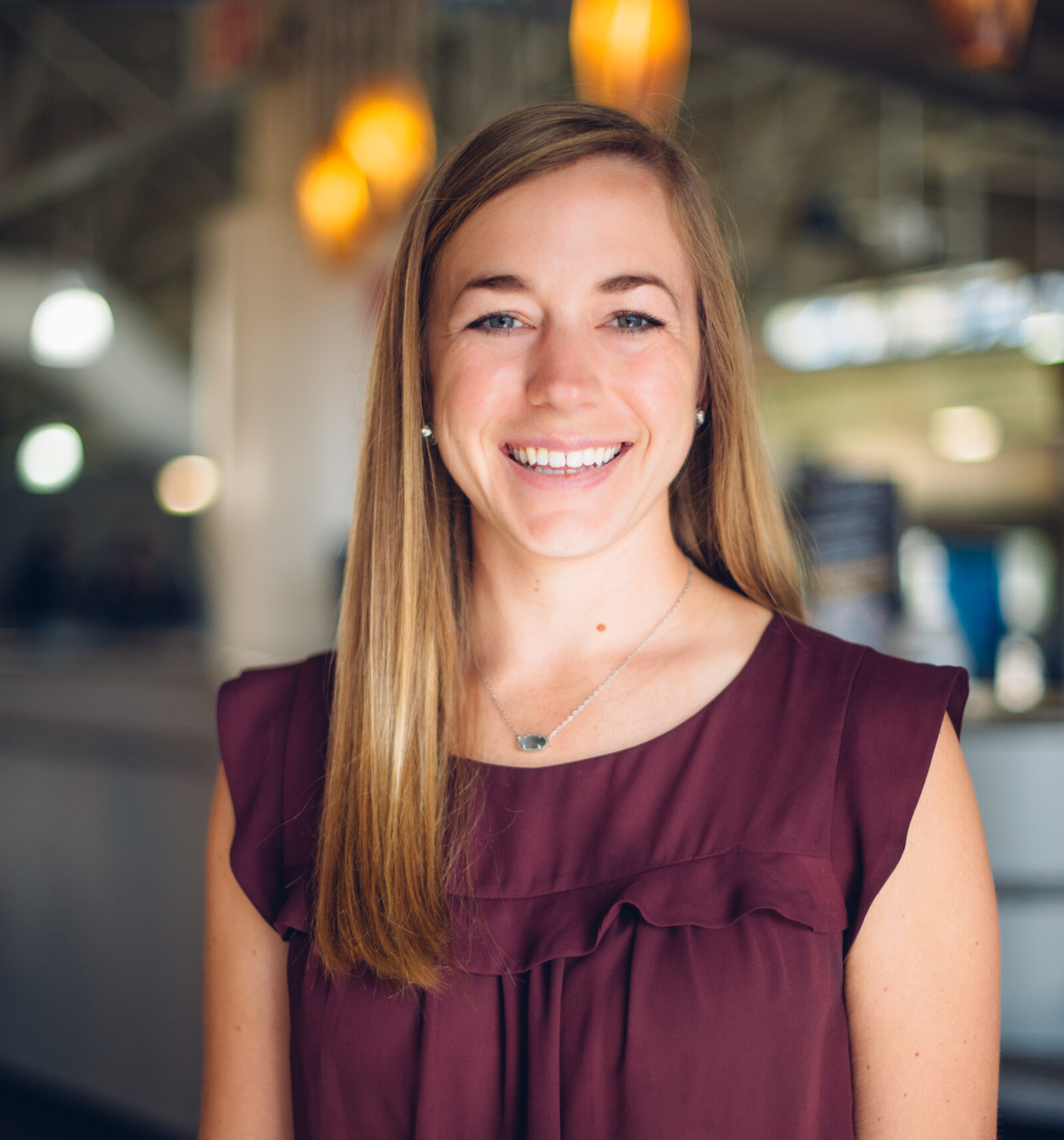 In a higher education setting, my usual lifeguard applicant pool consists of college students who come from a variety of backgrounds. Many have held lifeguard positions before while others may be experiencing an official lifeguard position for the first time. In other situations, we certify lifeguards in our on-campus certification classes then end up hiring these candidates. Regardless of circumstance, I always seek a diverse group of applicants. In order to achieve this, I actively utilize the campus environment to promote our lifeguard positions to those groups I don't see in my applications. I will intentionally reach out to departments, student organizations, and facilities on campus to ensure word of the lifeguard job is spread. I believe that the more diverse a staff is, the stronger the staff will be in professionalism, knowledge, and skill. It is important to create an environment of learning and development where students feel like they belong.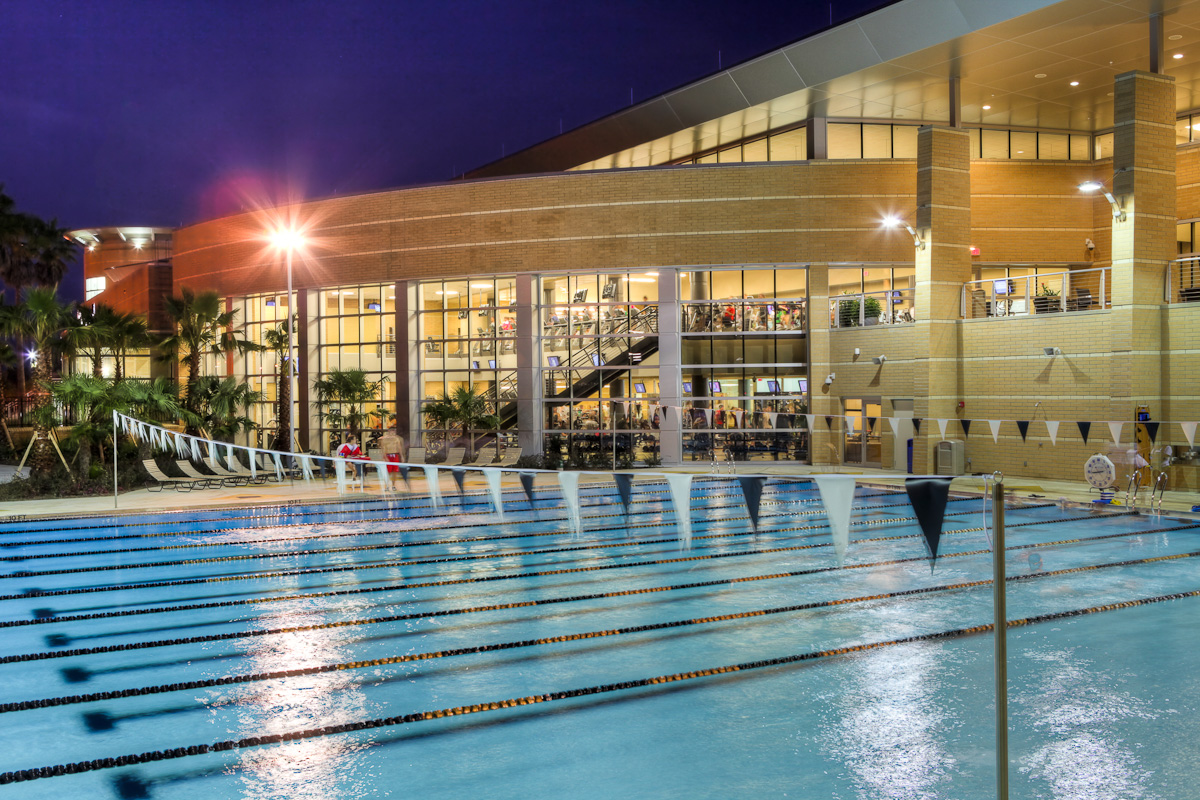 Through training a lifeguard staff, I see opportunity to build morale, ownership, and connectivity. For us, the balance of a professional lifeguard and a college student is a different experience than one might have in other aquatic settings.  The environment these lifeguards work in is one that serves their fellow students. The recreation center as a whole is a place that they can take ownership as an employee and become a special part of the campus community.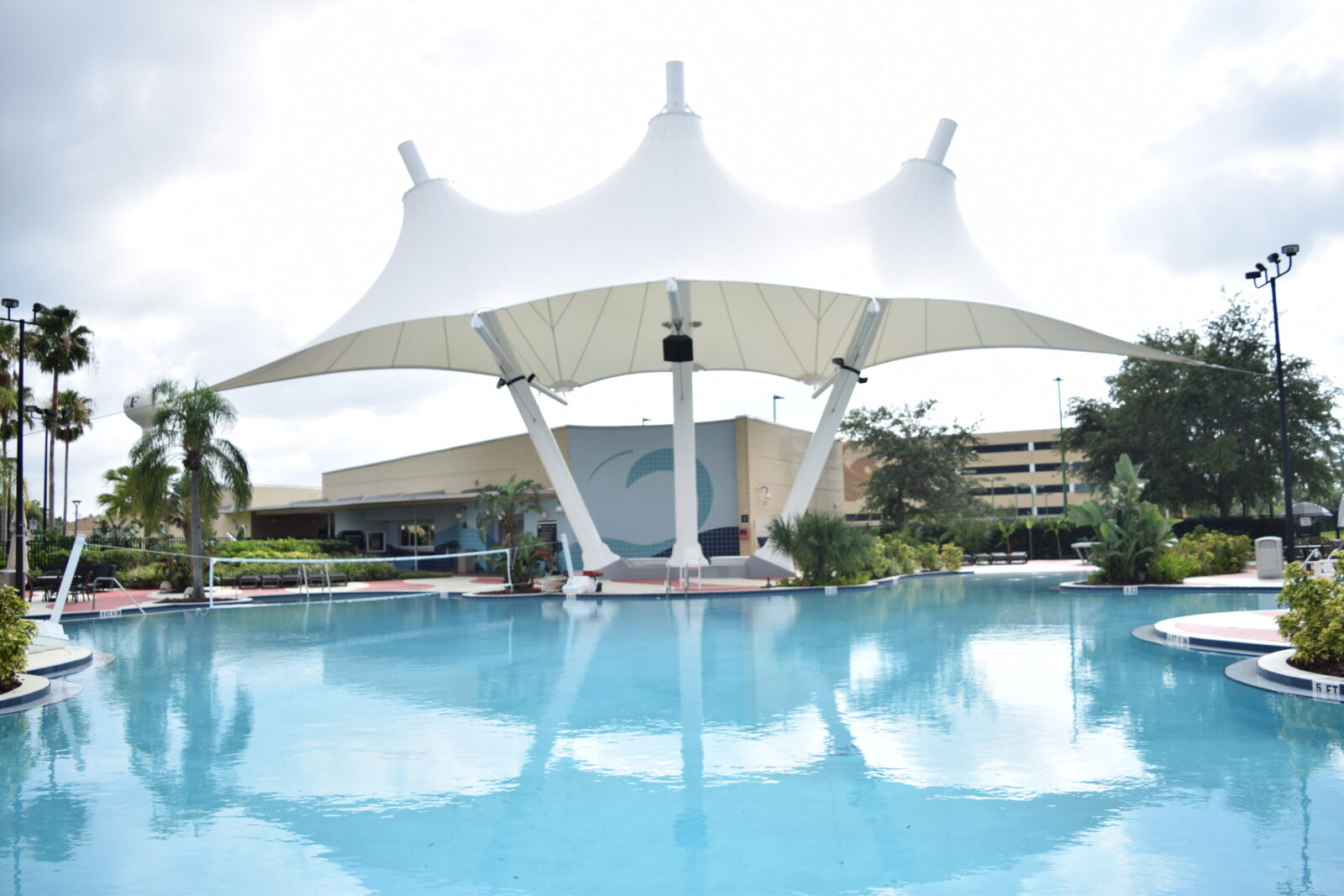 While staff management and development is an on-going process, there are core components to creating an environment for the retention of staff. The practice of being intentional about who you recruit and hire as staff can yield the feeling of being valued, which is key to engagement. All training standards and opportunities must be presented at a high level to develop teamwork and positive morale. Lastly, taking the time to provide connection between staff members creates a sense of belonging. This sense of belonging can stretch from a lifeguard staff to the entire recreation center and in to the campus community. The impact of this kind of environment can be widespread and long-lasting, but it also creates an active responsibility to continuous staff development.
Similar Story: Aquatic Facilities and Risk Management Practice