University of Georgia Aquatics
There is a lot more to consider when maintaining these colossal giants of competition and wellness than one might think. Pool Operators face a myriad of challenges above and beyond balancing the mega gallonage at a body of water whose role serves as recreational, fitness, and sports venue. If you recall, in August we spoke with Duke University's Abi Schaefer. This month University of Georgia's Director of Aquatics, Alex Nichols, joins us to discuss some of the intricacies of operating a collegiate swimming pool. Here is what Alex had to say: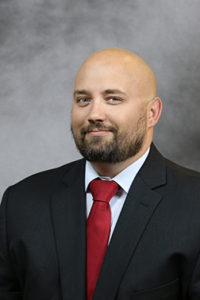 I think the greatest challenge facing us at the University of Georgia is finding a way meet the space and time needs of all of our patrons and user groups. We see anywhere between 400 to 750 users any given day in the natatorium and each person has a different idea of what their experience should be. Our core values at UGA Recreational Sports are geared towards providing opportunities for everyone and making sure everyone feels welcome. It has been my mission over the last 5 years to figure out how to achieve that goal in the natatorium but it continues to be a struggle.
Our facility is set up as a competition facility with a 50 Meter, separate Dive Well, and 8 lane recreation pool. We are the home to UGA Swimming and Diving for all practices and competitions so we have to be mindful of their schedule when working with our other user groups. Our biggest group of users outside of UGA Swimming/Diving is our recreational swimmers. In this group we have patrons who are just getting into swimming and looking for a way to become comfortable in the water up to those who may have swam competitively their entire lives and are looking to continue that level of swimming. Lane space is always at a premium during recreational swim times. In a perfect world we would be able to open up the entire 50 meter pool for this but we have other groups to think about. Even within this group the swimmers have different expectations. Those who are new to swimming may not be comfortable swimming in a deeper pool, which makes us have to be mindful of when and in which pool we offer recreational swimming.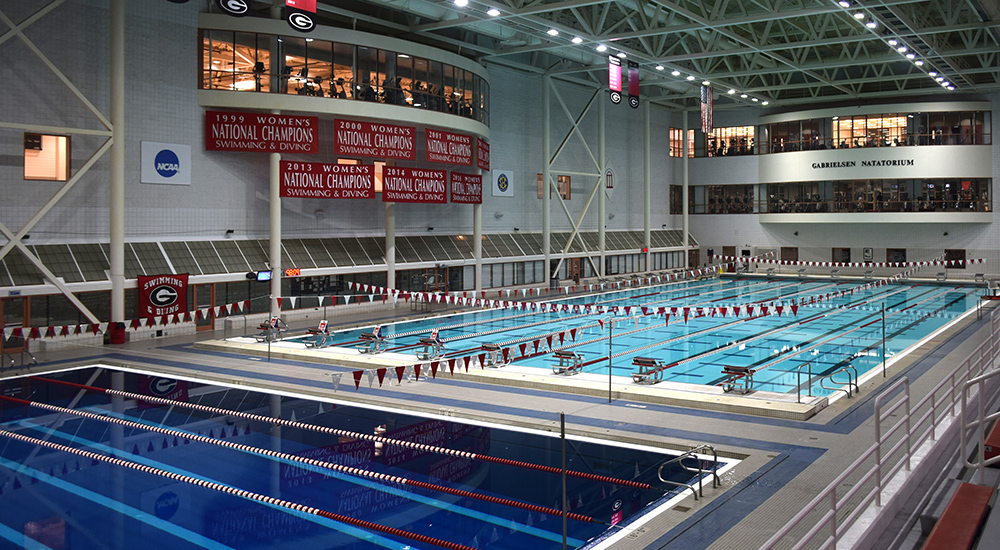 We also see a lot of use from the other areas within our department and around campus. For example, Outdoor Recreation has many clinics and classes that we partner with them to offer. These range from kayak roll clinics to scuba courses for the UGA community. Our Competitive Sports team also looks to offer opportunities for our students in the form of club sports and intramural seasons and/or tournaments. These students have just as much of a right to participate as everyone else and it is a juggling act to make sure we are meeting their needs as well. This often results in each pool being split between 2-4 user groups at any given time. This split can also include Kinesiology classes, outside rental groups, and specialty groups such as ROTC and the FBI.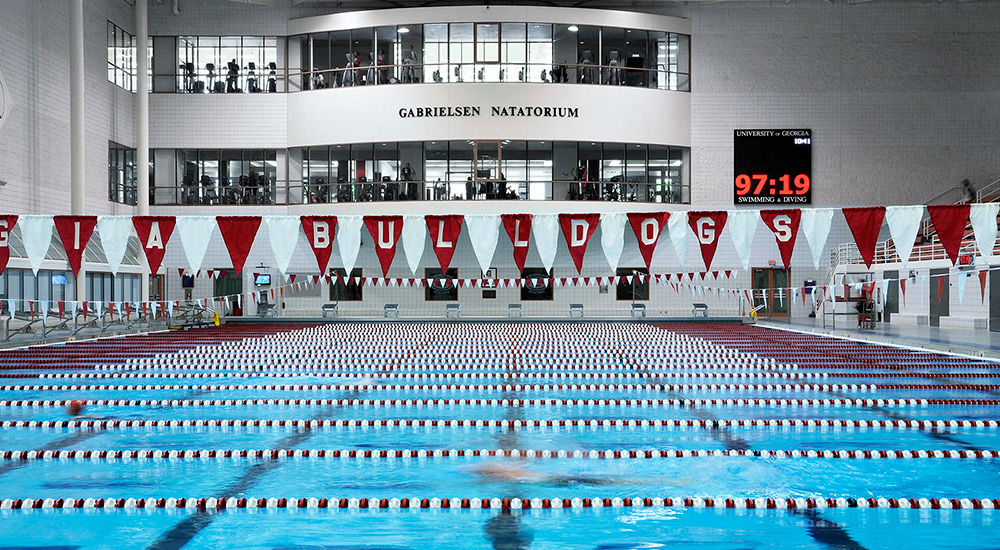 I have yet to mention our own programs within Aquatics that are also an important piece of the puzzle. We offer private, semi-private, and group swim lessons along with American Red Cross Life guarding courses. These are important to us in terms of revenue generation and providing life-saving skills to the UGA and Athens communities. As anyone who offers these as part of their program can tell you, time and space are paramount in order to make these programs be successful. Now add them to the other space requests and things get interesting.
Every year we get more and more groups requesting time and space so this problem will only continue. All we can do is remember our values and work towards providing opportunities for everyone who wants to use our amazing facility.
To see what Duke University's Director of Aquatics, Abi Schaefer, had to say on the subject in last months Spotlight: Duke University Aquatics
[ratings]