At a Top Ten Aquatics Facility
Cara Green, Assistant Director of Aquatic Operations at University of Houston, speaks on challenges faced in operating a swimming pool at a university and lets us in on what she and her team has done to conquer them. Here is what Cara had to say:
Aquatics is Aquatics is Aquatics, right? I mean, the basics are there, but I believe every pool has its own set of challenges and the University of Houston is not exempt from that. Like many universities we find ourselves challenged with finding the balance between housing our varsity swim team and having space for recreational use and programming. We find ourselves challenged with staffing as well, including recruiting and staff retention. Our third major challenge is having to meet a revenue goal annually, not only through programming, but through contracts for rentals.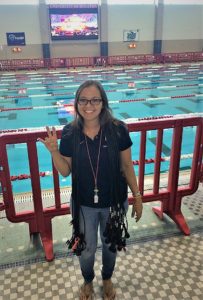 The culture that was previously bred here is one that we have had a continuous uphill battle with. The belief was that the natatorium is exclusively for the varsity swim team and that Rec Center members weren't really welcome here. We have worked to battle that stigma through a lot of innovative programming: utilizing our Wibit to have challenge days, pulling our Key Log out for informal instruction, partnering with Intramural Sports to have a recreational swim meet that anyone on campus can participate in, hosting dive in movies and more. We have found that the more we pull people into the natatorium for fun activities, the more participation we have for open recreation in our space.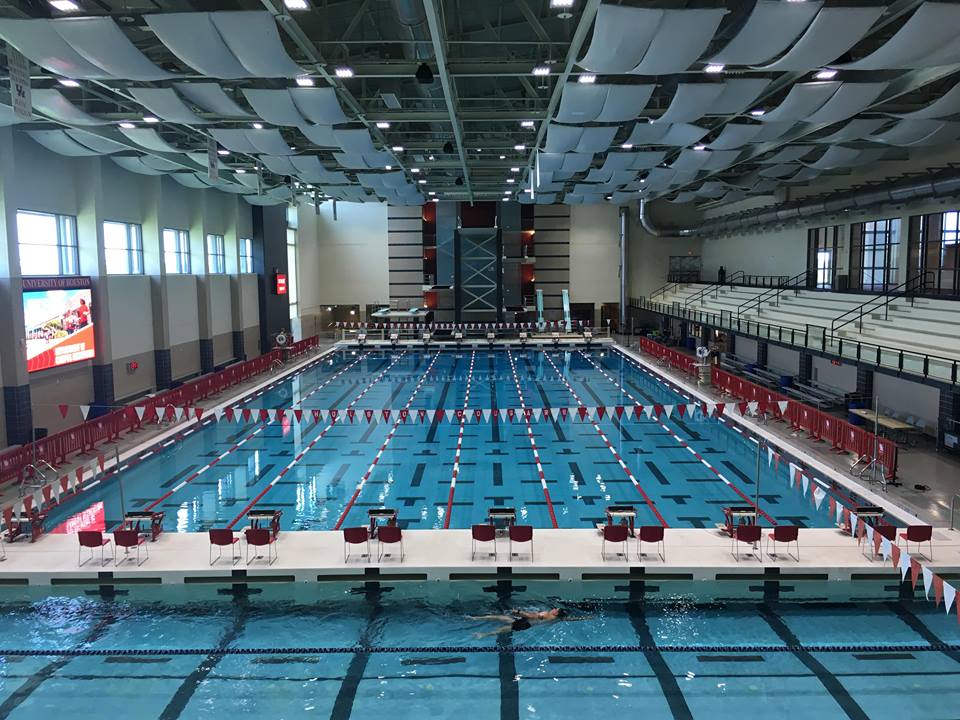 Staffing lifeguards seems to be a national crisis right now, but some of the challenges we face at the university are ones that I had not encountered before, coming from public recreation. We have the issue of finding quality candidates, being in a very diverse city, with a large population of international students on campus we have found that we have an issue with finding candidates that have strong enough swimming skills to pass the Red Cross pre-requisites. Once we do find candidates that can pass and become certified, we have a hard time retaining them due to local competition paying more than we are able to. To fight this issue we do two things, we offer a discount on their certification in return for them working a minimum of 6 months with us, and we raise their pay rates over the summer to be more competitive with local pool companies. This and the ability to hire non-students has helped keep us staffed, though we seem to always be hiring.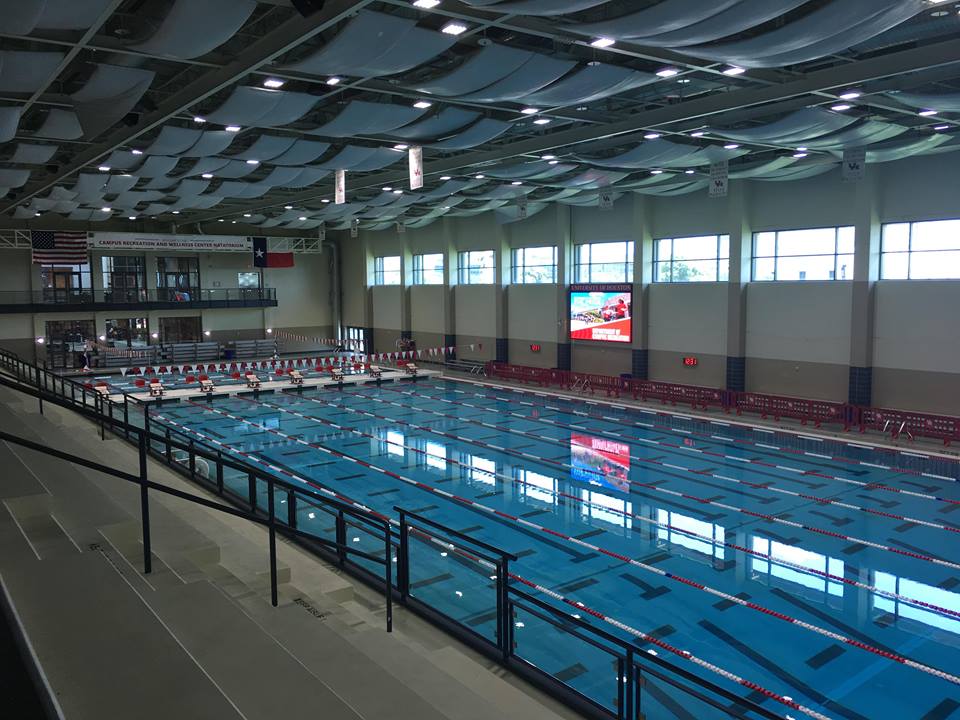 On the other hand, the biggest challenge I have encountered on campus is parking. The University of Houston does not have any free parking on campus and has recently adopted a 'zone' parking structure. Students that bought parking passes for the lots near their classes cannot park in the lot near the Recreation Center and vice versa. We have had staff leave because of the inconvenience of the parking structure and other staff change their availabilities so they can only have to purchase a nights and weekends pass. This is one challenge that we have not found a solution for, but we are working diligently with parking services to make it less frustrating for our students.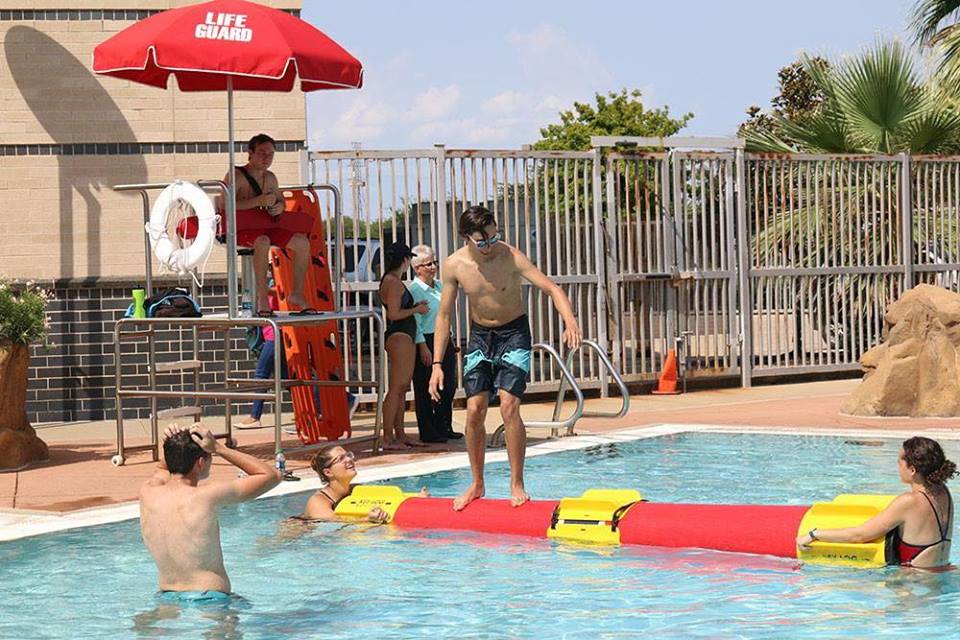 "I work at a pool because I am bad at math" Cara says in jest
Managing a budget is always a thorn in the side of an aquatics professional. I used to joke that "I work at a pool because I am bad at math," but I had to get over that to be successful in my career. We have a pretty hefty revenue goal to meet from rentals and we work to achieve that goal through having a contract with a local USA club team for practice space, renting space to on campus groups for various events, and through hosting USA swim meets. While thus far we have been successful in meeting our goals, we were thrown for a loop in the 2017-2018 swim season when the state of Texas announced that they no longer recognize the USA swimming athlete protection training. Once that was announced it made it so all Coaches, volunteers, parents, etc. have to have additional child protection training to be allowed on the pool deck for swim meets at our facility. This proved to be frustrating for all parties, and while we offered a free online training, the process was not simple and the additional step made it difficult for the swim teams to get volunteers for the meets. This step has unfortunately made it more difficult to secure contracts to host youth meets in the next competitive year as many meet hosts don't want the headache of additional training to host a meet.
To see what Florida Southern College's  Director of Wellness, Alicia Rossow, had to say on the subject in last month's Spotlight: Florida Southern College Aquatics