University of North Carolina at Chapel Hill Aquatics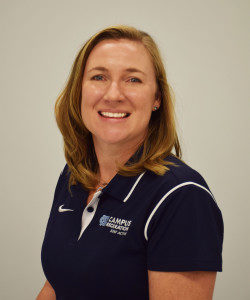 If you recall, in December we spoke with University of Houston's Assistant Director of Aquatic Operations, Cara Green.This month, University of North Carolina at Chapel Hill's Aquatic Director, Catherine Ayers joins us to discuss some of challenges involved in running an aquatic facility at the collegiate level and what she and her team has done to overcome those obstacles. Here is what Catherine had to say:
UNC Aquatics serves students, faculty, staff, their families and outside community members with a variety of programs that includes: open recreation, lap swimming, fitness, club teams, intramurals, academic classes, swim lessons, outreach, and special events.
One of the biggest challenges facing UNC Aquatics is keeping up with the needs of two older pools, Bowman Gray Memorial Pool an 81-year old indoor facility and Kessing Pool, a 76-year old outdoor facility. The cutting edge equipment in 1938 looks nothing like it does in 2019! Shifting from large room-sized concrete sand filters to tandem steel sand filters helps the pool turnover faster and stay cleaner, but the giant concrete filter sits in its original spot as a wonder of pools of the past.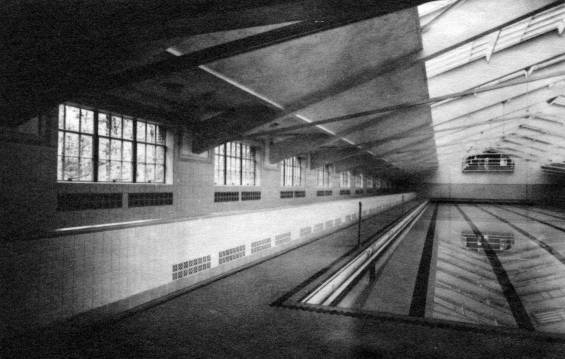 Our challenge is to integrate more modern controllers and equipment into an antiquated system. The pools are true to the saying "They don't build them like they used to," lasting years beyond their life expectancy. Making sure they stay safe for our swimmers includes inspecting and repairing the equipment we can see in the pump room and tunnels around the pool shell and coming up with creative solutions on how to manage the 81 year old piping that we can't see inside the concrete deck.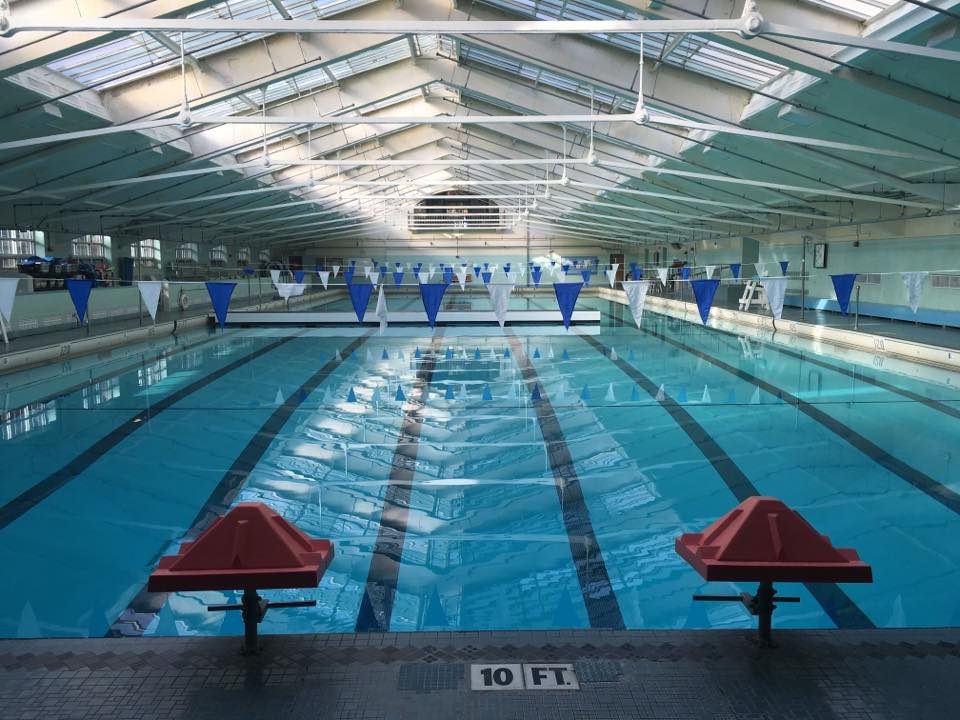 Members of UNC Facilities have become experts at predicting what may wear out next, coming up with a plan, and ordering parts to prepare and respond to issues as quickly as possible. The pool operators and UNC Aquatics staff now create an intentional annual maintenance plan that includes shutting down the pools over break periods to perform preventative maintenance on both facilities. The result of our collaborative effort at scheduling preventative maintenance is that our pools are better able to maintain a consistent schedule with fewer shut downs due to surprise issues.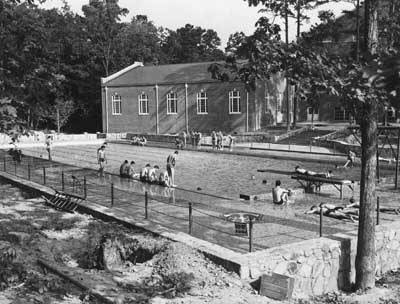 Another challenge common among universities is working with students on staff. As supervisors of young adults in higher education, we have to understand that the job and experience we are providing takes a back seat to the priority of the student staff's academics. The challenge is to understand the need to stay flexible to academic demands while instilling in them the importance of work ethic and professional etiquette. The best tactic for this is to give them leadership opportunities that they will hone and take with them when the leave. The UNC Aquatics leadership staff (for lifeguards and swim instructors) is responsible for organizing and running skills trainings, evaluating peers and offering constructive feedback, auditing skills throughout the semester, and developing the important social aspect of the team that really solidifies the bond among staff. We prepare student employees to move on from campus into the working world by providing them with transferable skills that will help them in any career they choose.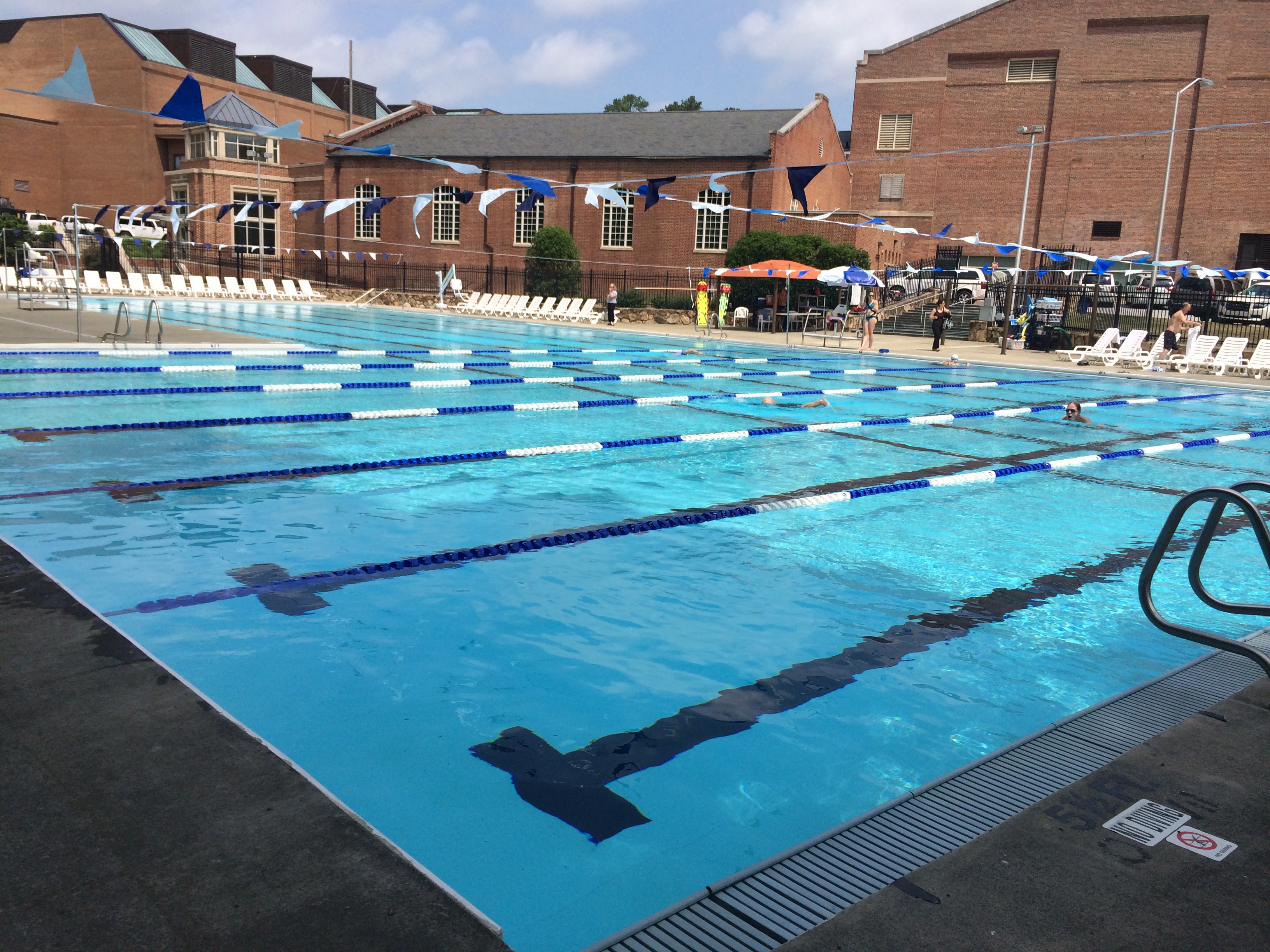 At the end of the day, aquatics professionals have to look back at our jobs and make sure we are doing what is necessary to provide the safest and most comprehensive programming and facilities to meet the needs of a wide range of swimmers: from infants in parent child classes, to retirees who have been swimming in this pool for 60 years, to the young adults who are looking to us for leadership and development that will prepare them for the next steps in their lives.
To see what University of Houston's Assistant Director of Aquatic Operations, Cara Green, had to say on the subject in last months Spotlight: University of Houston Aquatics