AOAP joins CMAHC in its commitment to facilitate research to improve indoor air quality measurements for the safety of swimmers, patrons, and aquatics staff
PHOENIX – 28 July 2022 – The Association of Aquatic Professionals (AOAP) has donated $10,000 in
Support the Council for the Model Aquatic Health Code's (CMAHC) Indoor Air Quality Study.
The Indoor Air Quality Study is an ongoing research project between the CMAHC's Committee for Indoor
Aquatic Facility Ventilation Design and Air Quality and Purdue University that focuses on developing a
a mathematical model which will identify the connections between indoor air quality, pool design, and
pool operations. The results of the research will help the aquatics industry understand and better
address real-world design and operational issues to enable safer air quality measurements for
swimmers, patrons, and aquatic staff.

"At AOAP, we wholeheartedly support the Indoor Air Quality Study that the CMAHC is leading and believe it will benefit all of our members – and indoor aquatic facilities at large,"

Juliene Hefter,
executive director and CEO, AOAP.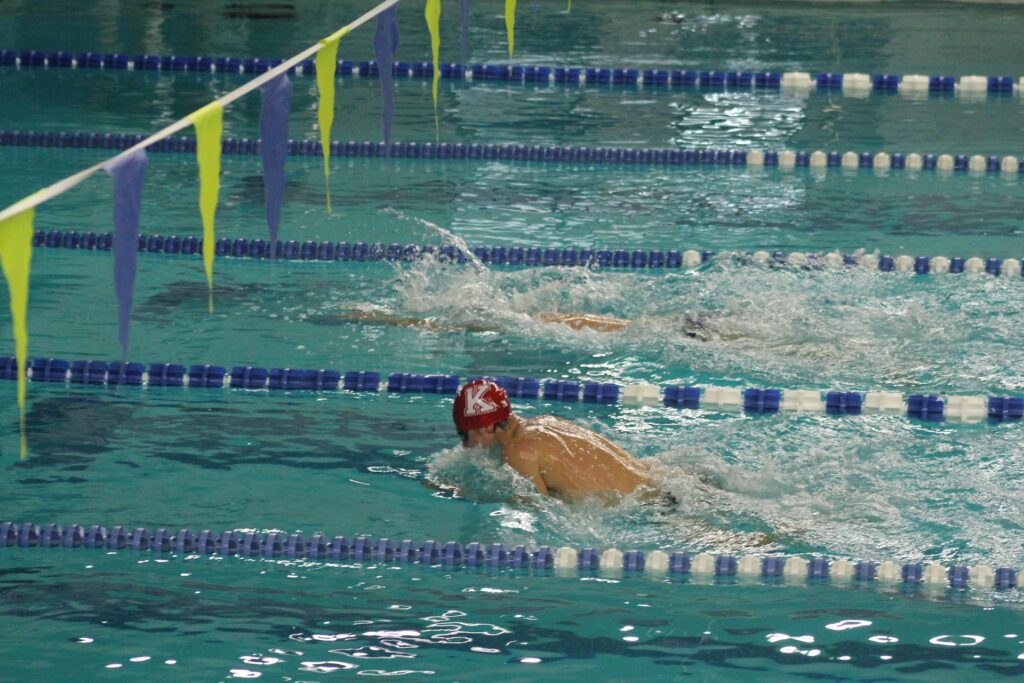 Air Quality Study
The most common issue of air quality at indoor pools is excessive chlorine odor, which can cause the nose, eyes, and lungs to burn. Biological and chemical substances that are concerning while in the water are just as dangerous when they become airborne. For example, the potentially deadly infectious biological organism Legionella, which can cause Legionnaires' disease, is a severe type of pneumonia spread through the air in wet environments or when infected water is accidentally swallowed.
"The health and wellness of our entire aquatic industry, communities, and patrons that go to indoor aquatic facilities is at the forefront in our mission for safety at aquatic venues."

Juliene Hefter
executive director and CEO, AOAP.
The CDC's Model Aquatic Health Code (MAHC) provides a comprehensive set of voluntary guidelines for
developing practical standards and codes to prevent aquatic-related public health issues, such
as using the wrong chemical or too much of a chemical as outbreaks caused by bacteria. The
MAHC is free and accessible to everyone.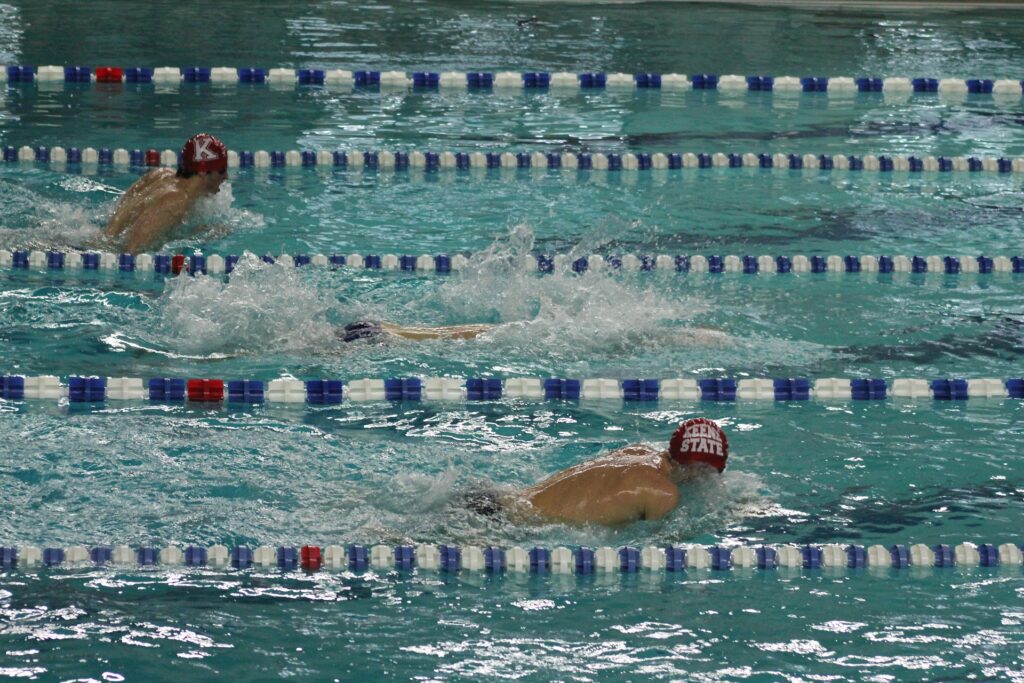 "Poor air quality at indoor pools is being increasingly linked to respiratory illnesses in swimmers and aquatic staff; This likely happens due to chemical compounds which can build up in the air and cause a variety of health issues, including nasal and skin irritation, stinging eyes, coughing, wheezing, shortness of breath, and asthma attacks. This generous contribution is a true testament to AOAP's dedication to support research for this critical public health issue."

Kristie Riester, executive director, CMAHC
Additional funding for the Indoor Air Quality Study
has been donated by the Association of Pool & Spa Professionals (APSP) Northwest Chapter, Dectron (now Specified Air Solutions via acquisition), Desert Aire, Greenheck, Paddock Pools, Seresco, and the Pool & Hot Tub Alliance (PHTA) – previously the National Swimming Pool Foundation (NSPF) – which solely supported Phase II of the study through a generous contribution. Click here to learn more about the Indoor Air Quality Study or donate here.
Similar Article That Chlorine Smell

ABOUT AOAP
The Association of Aquatic Professionals is a domestic 501(c)3 Non-Profit Corporation
that exclusively promotes and advocates for policies, practices, and procedures that contribute to safer
and improved aquatic education, aquatic recreation activities, programs, and facilities; provide and
supports quality aquatic education opportunities; coordinates and conducts research in the field of
aquatic management and safety; promote coordination and cooperation between established aquatic
associations responsible for all aspects of aquatic programming, aquatic management, aquatic operation
and maintenance and aquatic facility design. As well as providing an annual conference and educational
workshops for communities on drowning prevention and education. A portion of all proceeds will be
used towards drowning prevention, i.e., for Learn to Swim Program Lessons and Grants for Life Jackets.
Learn more at https://aquaticpros.org.

About CMAHC
The Council for the Model Aquatic Health Code (CMAHC) was created to manage
updates to and promote voluntary adoption of the Centers for Disease Control and Prevention's (CDC)
Model Aquatic Health Code (MAHC) is the only all-inclusive national model pool code. The MAHC is kept
sustainable, current, and complete because the people who use it also research, develop, discuss, and
vote on proposed changes through membership in the CMAHC. The CMAHC submits proposed changes
to CDC, advising how the MAHC needs to change to keep up with the latest science and best practices.
Throughout the year, CMAHC staff educate local and state authorities, aquatic facility owners and
operators, designers and builders, manufacturers, and suppliers about the MAHC and its potential to ensure a healthy and safe swimming experience for everyone. Learn more at
https://cmahc.org.

MEDIA CONTACTS:
AOAP: Melissa Fadler
509-339-5811
[email protected]

CMAHC: Jill Mastrangelo
919-389-9253
[email protected]