The CDC's CMAHC (Council for the Model Aquatic Health Code) advises pool operators in preparing for a catastrophic water event and in Flood Remediation at Aquatic Venues.
Introduction

Maintaining the safety of swimming pools and aquatic features is an incredible balance of
chemistry and physics. Flooding can create unique challenges to keeping a commercial aquatic
venue up and running. The following guidance is intended for commercial aquatic venues to help prepare for the impact caused by flooding events. Residential pool owners should consult with a pool professional on guidance specific to residential pools.
What is Flooding?

The National Weather Service defines a flood as "an overflow of water onto normally dry land. The flooding of a normally dry area is caused by rising water in an existing waterway, such as a river, stream, or drainage ditch. Ponding of water at or near the point where rain fell. Flooding is a longer-term event than flash flooding: it may last days or weeks."
The National Weather Service goes on to describe a flash flood as flooding caused by excessive rainfall over generally less than six hours. Flooding is not limited to rainfall. Storm surge, a levee failure, or a dam break can all cause flooding in a localized area. Smaller-scale flooding from broken sewer pipes, water pipes, and irrigation lines can also cause significant damage.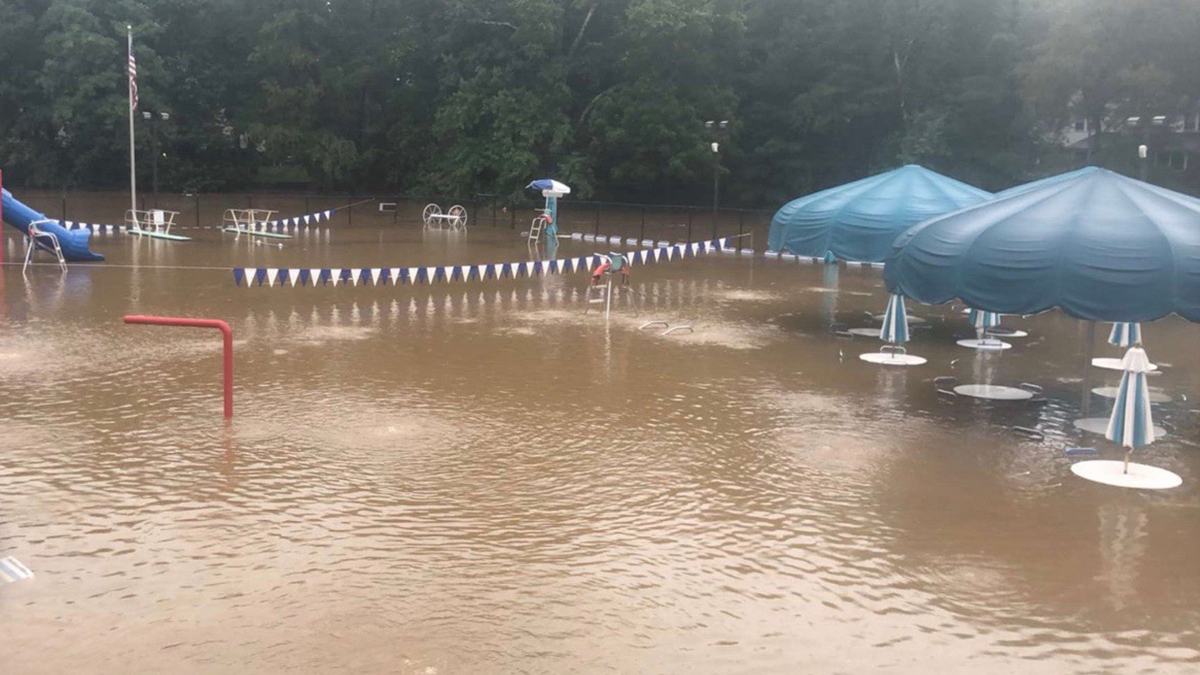 A challenge for weather forecasters is that the conditions right for flooding can be identified, but the timing of a flood event may be unpredictable. To learn more about flooding, visit NOAA National Severe Storms Laboratory. While flooding may carry some level of unpredictability, the Qualified Operator and owner should be aware of the flood risk for
the aquatic venue. The first step in identifying the risk of flooding is to consult FEMA Flood Maps.
Prior to Anticipated Flooding Impacts

In some instances, weather forecasting allows for some warning prior to anticipated flooding. Where flooding is expected to occur, the following steps are helpful to lessen possible damage.
www.CMAHC.org
FLOODING GUIDANCE FOR COMMERCIAL AQUATIC VENUES
20987 N. John Wayne Pkwy.,
Suite B104-125, Maricopa, AZ 30031
678-341-0011 [email protected]