Dedicated to swimming pool service professionals like you. In this edition, we will be discussing the importance of CPO certification programs and introducing "Pool Pro Online Education" a valuable resource for both refreshing your knowledge and preparing for certification exams. Whether you're looking to renew your certification, seeking a refresher, or just starting out in the pool industry, this article has something for everyone.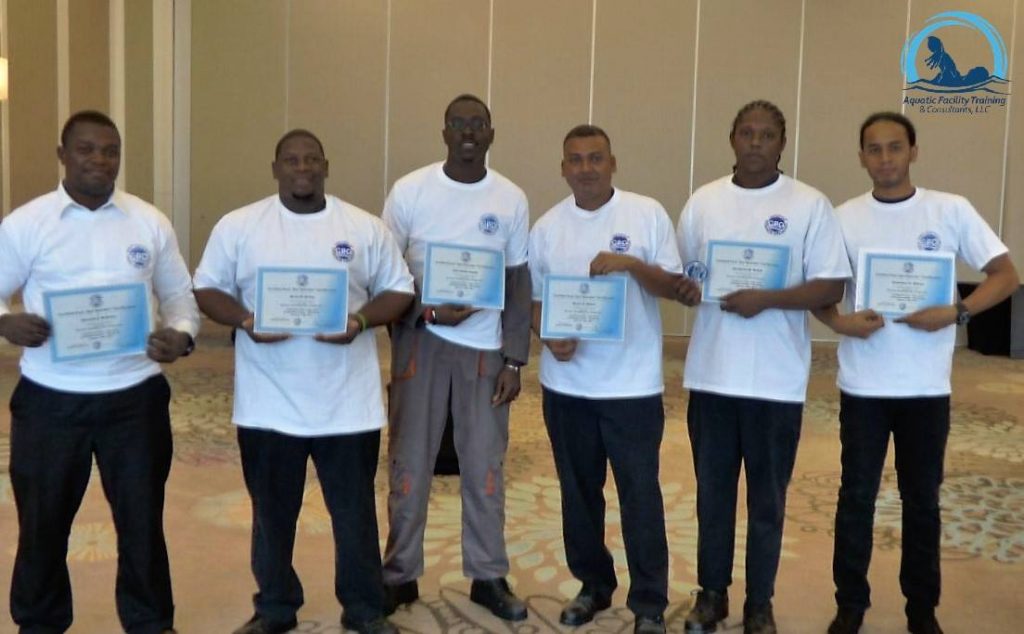 Certification Programs: Building Your Expertise
As a swimming pool service professional, your knowledge and expertise play a vital role in maintaining the quality and safety of aquatic facilities. That's where certification programs come into the picture. At Aquatic Facility Training and Consultants, we offer two renowned certification programs: Certified Pool Operator (CPO) and Aquatic Facility Operator (AFO).
Similar article Certificación CPO en español
In our comprehensive programs, we cover everything you need to know about maintaining commercial or public pools. But don't let the focus on commercial pools deter you—these principles and practices can be applied to residential pools as well. After all, a swimming pool is a swimming pool, regardless of its size or usage.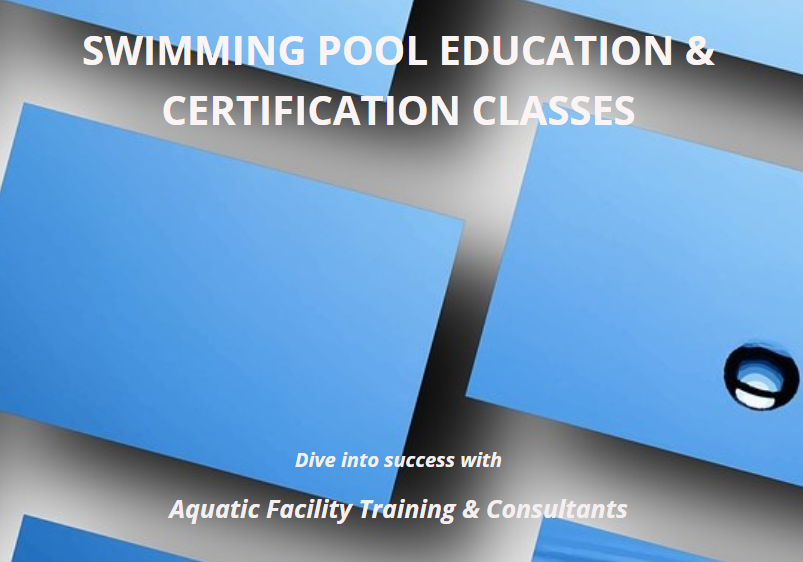 Pool Pro Online Education: Your Refresher Course
To support your certification journey, we are thrilled to introduce Pool Pro Online Education at onlinepoolclasses.com a series of online courses designed to refresh your knowledge and provide valuable insights. Whether you need to renew your certification, prepare for the CPO or AFO certification classes, or simply want to enhance your understanding of pool operations, these classes are for you.
Our online classes cover a wide range of topics, including maintenance techniques, equipment operation, water chemistry, safety protocols, and more. They serve as a refresher course and an educational resource for both experienced professionals and those new to the pool industry. You don't want to miss out on the wealth of information available to you.

Prep Materials: Your Path to Success
In addition to our informative podcasts, we also offer valuable prep materials on our website, cpoclass.com. These materials include flashcards, practice tests, and video exercises to help you prepare effectively for your certification exams. Take advantage of these resources on our CPO Practice Test section (works best from a laptop/Desktop) to reinforce your understanding of the course material and boost your confidence.
Remember, we are here to support you throughout your certification journey and beyond. If you have any questions or need further assistance, please don't hesitate to reach out to me at [email protected]. Your success is our priority, and we are committed to being a reliable resource for you.
Listen to the Podcast episode below where Rudy Stankowitz discusses the CPO & AFO Certification Test in greater detail
Program Overview: Setting Expectations
Before diving into the certification programs, it's important to set realistic expectations. Both the CPO and AFO are designed to provide you with a solid foundation of knowledge, but they do not instantly make you an expert. Expertise comes with years of experience in the field, and the two-day class is just the beginning. See our class schedule HERE.
Don't hesitate to ask for help whenever you need it. As your instructor and consultant, I am dedicated to assisting you even after the course ends. Reach out to me via email ([email protected]) with any questions or concerns you may have. Together, we can ensure that you start your career on the right foot or further excel in the industry.
Test Overview: No Need to Stress
The certification program culminates in a test, which can sometimes cause anxiety. However, there's no need to worry. The test consists of 50 multiple-choice questions, including a few math-related questions. It is an open-book test, allowing you to reference the course materials, handouts, and personal notes.
You have three hours to complete the test, providing ample time to carefully consider each question.