One of the top, if not the Best Pool Service Podcast to listen to is The Talking Pools Podcast. It is a weekly podcast for people who take care of pools. It is hosted by Rudy Stankowitz and Andrea Nannini, along with Heather Linton, Kelli Clancy, Dan Lenz, Peter Weidermann, Wayne Ivusich, and Shane Snedden, eight experienced pool professionals with over 300 years of combined experience.
similar article Talking Pools Podcast Network🎧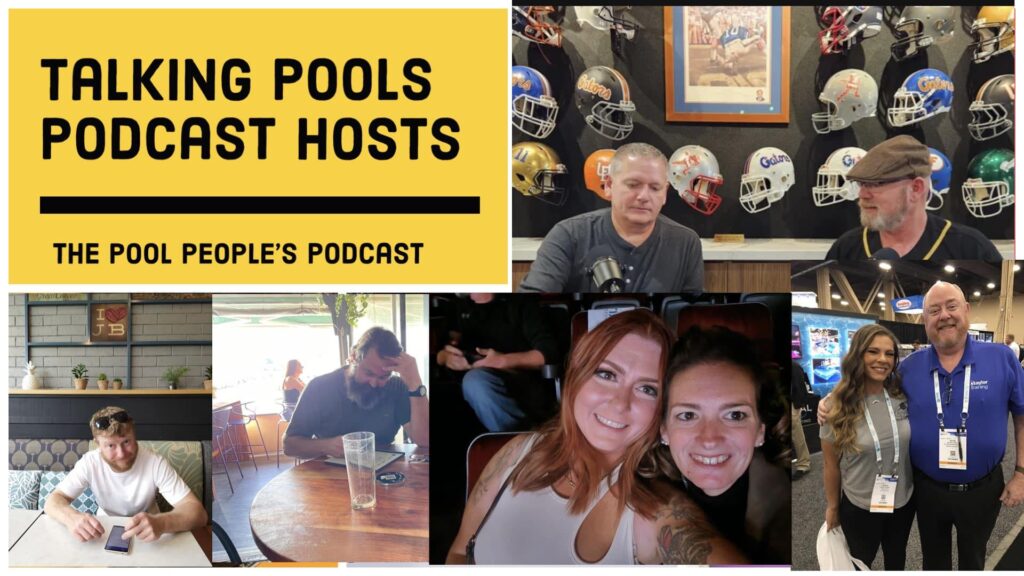 The podcast covers a wide range of topics related to the pool industry, including:
Industry news and trends
Pool maintenance and repair
Pool safety
Business tips for pool professionals
Interviews with experts in the field
The Talking Pools Podcast is known for its informative and engaging content, as well as its sense of humor. The hosts are not afraid to tackle difficult topics, and they are always willing to share their knowledge and expertise with their listeners.
The podcast is available on all major podcast platforms, and can also be followed on FaceBook , Instagram, TikTok, & Twitter. New episodes are released five days a week.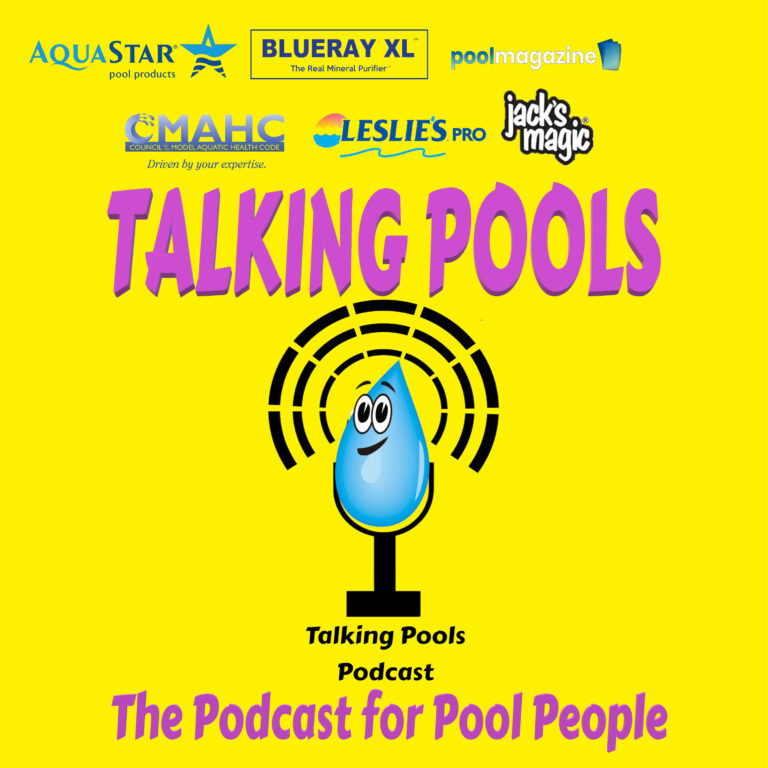 Talking Pools Podcast
The only industry podcast with a 100% focus on the Swimming Pool Professional. This is not a podcast for the novice or pool owner as the information given assumes a level of prior knowledge. We offer you the most industry-experienced podcasters in the business, with four hosts having greater than 30-years under their belts and no less than 15. This the only industry podcast with both men and women hosts from every region in the country. This is #REALTALK often delivered with humor and always a shit-ton of education. With five shows a week – we have something for everyone. Turn us on in weein betweenon your route. This isisppodcastthe Pool People, by the Pool People, and of THE POOL PEOPLE!
Rated PG13 (language)
Going Commercial to Increase Pool Service Revenue
🔥💦 Uncover the Untold Secrets of Commercial Pool Services with Kelli & Dan! 💦🔥 Dive into the latest Talking Pools episode, where our dynamic duo spills the beans on the golden opportunity to skyrocket profits in the commercial swimming pool game! 🌊💰 But beware, folks – it's not all crystal-clear waters and cash showers. Kelli and Dan reveal the hidden dangers lurking beneath the surface, sharing insider stories and expert tips to help you ride the wave without wiping out. 🏊‍♂️ Don't miss this podcast – your ticket to success or a lifesaver in the sea of challenges awaits! 🎙️✨ #TalkingPools #ProfitablePools #CommercialSwimmingSecrets
CMAHC
The Council for the Model Aquatic Health Code promotes health & safety at public swimming pools
Disclaimer: This post contains affiliate links. If you make a purchase, I may receive a commission at no extra cost to you.
Thank you so much for listening! You can find us on social media:
Email us: [email protected]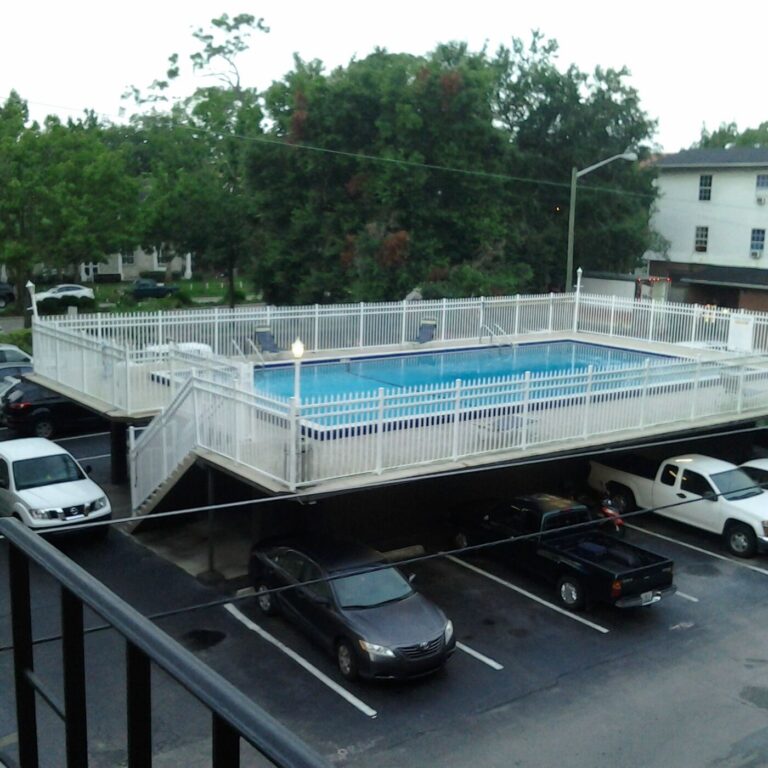 Search Results placeholder
Here are some of the benefits of listening to the Talking Pools Podcast:
Learn about the latest industry news and trends.
Get tips on how to maintain and repair your pool.
Learn about pool safety best practices.
Get business tips from other pool professionals.
Hear from experts in the field.
Be entertained by the hosts' sense of humor.
If you are a pool professional, or if you simply own a pool, I highly recommend checking out the Talking Pools Podcast. It is a great way to learn about the pool industry and to stay informed about the latest news and trends.
The Talking Pools Podcast is Sponsored by:
Click the Logo of the business below for great offers