CPO Certification Made Easy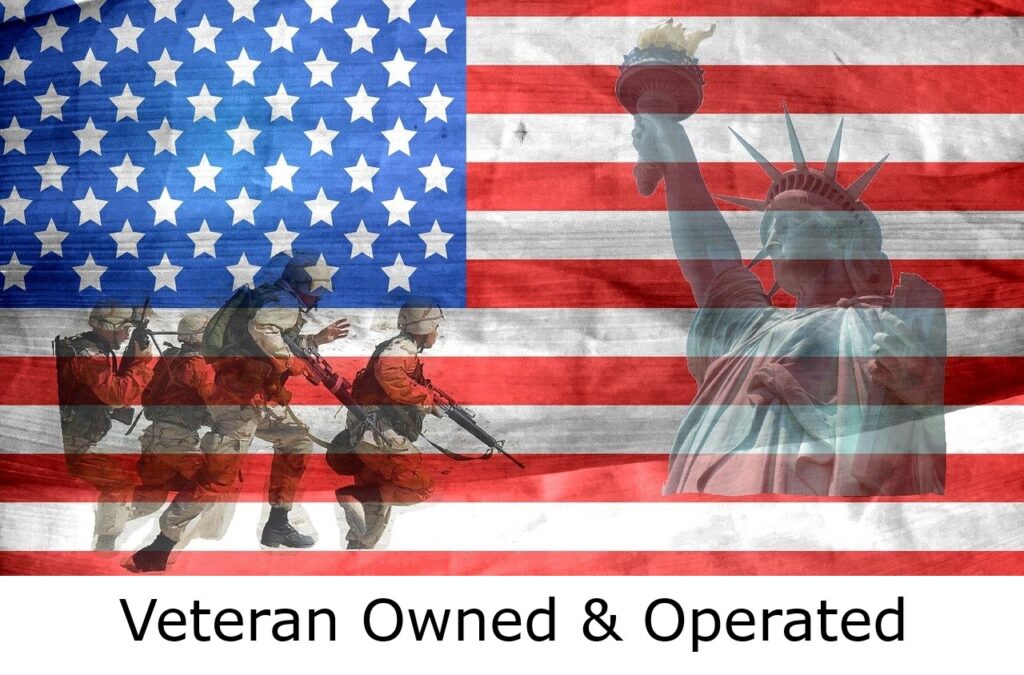 At Aquatic Facility Training & Consultants, we believe the CPO certification class should include more than the class itself. We know that students may have questions after they complete the course, and we think we have a responsibility to be available if we are needed. Our class's tuition includes the CPO Certification Class itself, the Pool Operator Handbook & Pool Math/Chem Worksheets for use in the class itself.
Veterans, Active Duty Military, & First Responders receive 10% OFF! Use discount code: CPO
I will provide you with access to CPO® Certification Class Prep Materials to prep/practice before class; in fact, you can check it out now if you like. Exams are graded upon completion, and students are provided with their results immediately. After completing the class, the Pool Operator will receive an invitation to join our CPO® Class alumni tech support group. Moreover, the Pool Operator also receives access to Pool Operator support, if needed, from the instructor via telephone/e-mail after completing the course.
Certified Pool Operator (CPO) Certification
The Online CPO® Certification Blended Training is the best option for an individual who prefers to learn at his/her own pace. I know you have a lot on your plate, this option really is the best for folks with a busy schedule or hectic workday. Upon completing the online registration and tuition payment, you will receive a special numeric code and instructions to access the Online Pool Operator Primer™ course. You can begin the class right away (if you want) from anywhere you have access to the internet.
Want the course in Spanish? We can do that too! Just let us know in the comments on check out. The session with me is still in English, but the self-guided session, handouts, handbook, and test can all be in Spanish if you want.
Complete the self-guided online portion at your own pace – choose to complete as many or as few chapters at a time as you wish. Complete the online portion over the course of several days, weeks, months, or in as little as 7 – 8 hours. Besides, you'll be able to log in & out whenever you want and give your brain time to absorb the information. This is more in line with the way people actually learn and NOT like 'trying to take a sip of water from a fire hose'.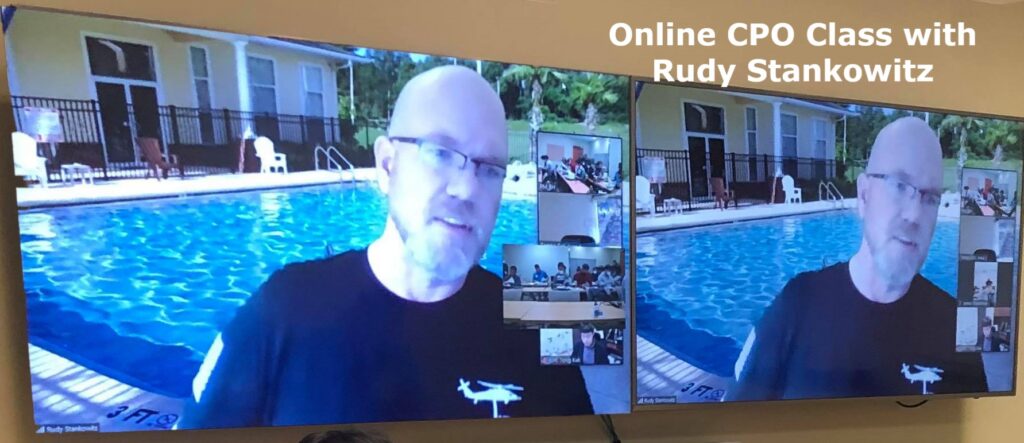 Subscribe to our Pool Operator Talk eNewsletter
Complete the Program at Your Own Pace
Complete the self-guided session and print the Pool Operator Primer™ Certificate of completion. You even have 6 months from Pool Operator Primer™ date of completion to attend an online live virtual CPO® certification session.
Send me the Pool Operator Primer™ Record of Completion, and a copy of your Government Issued Photo ID. Get a 75% on the CPO® certification exam following the live session and you are CERTIFIED! Choose the class date and location at the time of registration. If life gets in the way you can call me to reschedule if necessary.
Why spend 16 hours (2 days) in class if you don't have to?