When Pools Stay Closed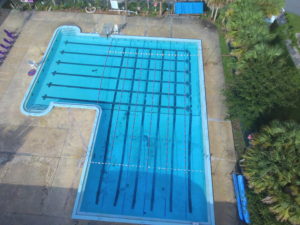 A lot of us make our money servicing and running Aquatic Centers, Community Pools, and High School and College pools. Are we at risk of losing large accounts? There are over 309,000 public pools in the United States, according to the Pool & Hot Tub Alliance. With swimming as the 4th most popular activity…this makes sense.
Aquatics Director Positions at Risk
Just to give you an idea of exactly how many jobs are on the line:
New York City there are 60
Florida, there are 1,093, 655
California 1.1 million
Texas & Arizona come next
Similar Article Which U.S. City Has The Most Swimming Pools?
No Mo' Dough
We all know how school funding is diminishing, and this is causing dilapidation not only of our education system but also the amenities. Besides, with a lot of older High Schools strapped for cash, the pools are falling more and more into disrepair. A lot of times, the cost to fix is too high a burden to bear without breaking the bank.
Prioritizing, these schools are making a sad decision to shut down.   "The paradigm is shifting," says Mick Nelson, facilities director for USA swimming, estimates that 80 % of the 300-400 pools that close every year are operated by either school districts or municipalities.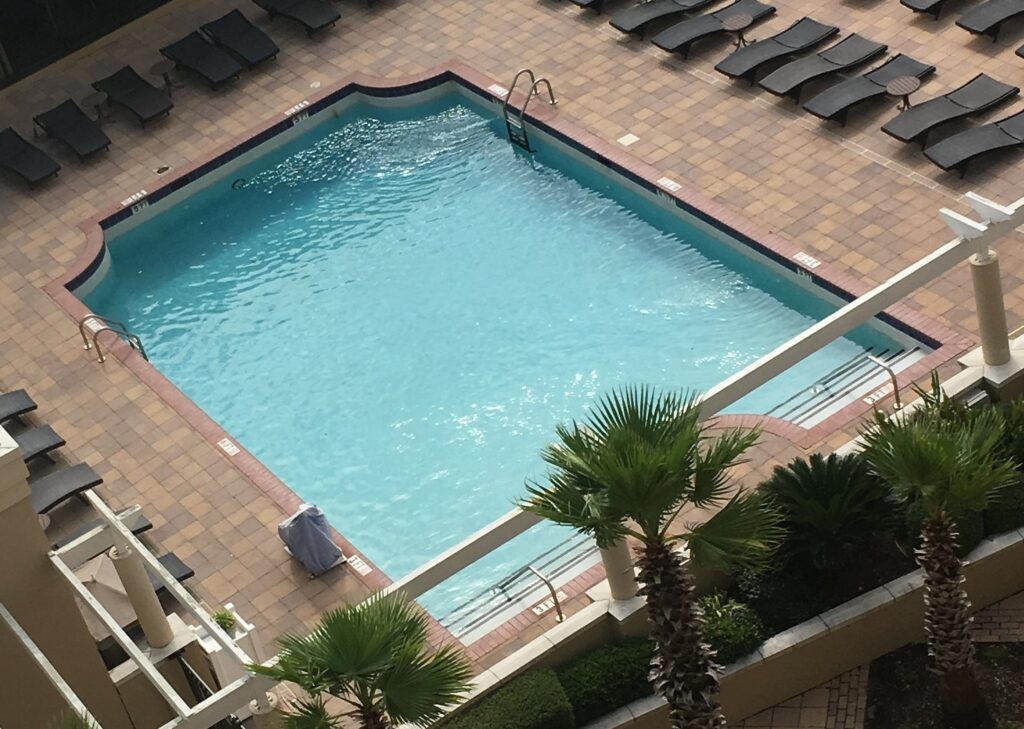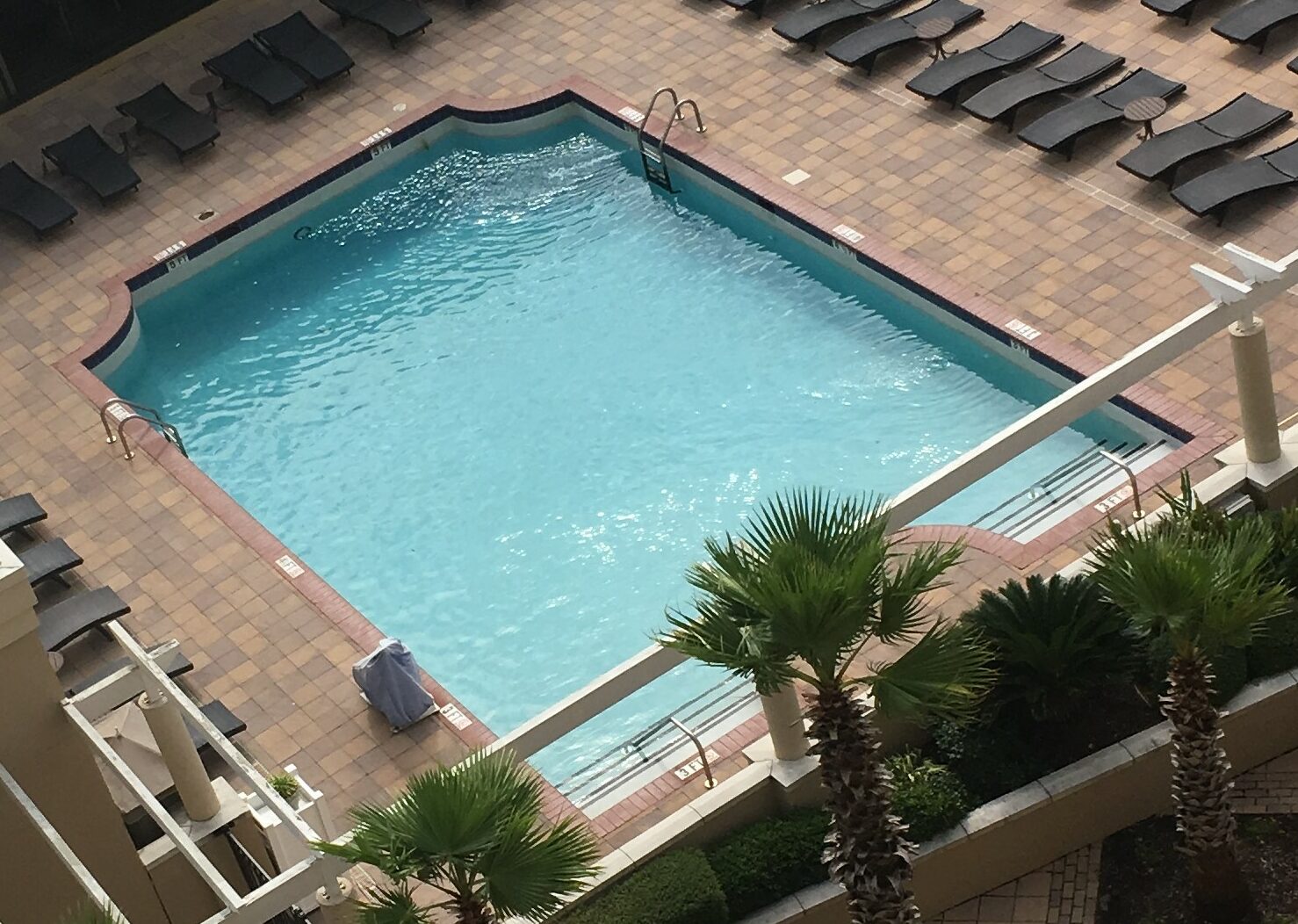 2008

Nián Xiàjì Àoyùnhuì
After the Olympics of 2008, swimming enjoyed massive success after American's took home 31 medals. "The National Federation of State High School Associations reported that swimming had gained the third most-new participants trailing Lacrosse and Soccer." As far as interest…no, one is losing pools.
In University City, Mo., protesters showed up to protest the closing of the pool. No amount of naysayers and hand-painted signs could offset the 1.5 million dollars in repairs needed-including a new humidification system, rust removal, and other seating and locker room upgrades deemed necessary.
Flood Damage
In August 2008, a pool at the Gateway YMCA aquatic center flooded during a storm and caused $600,000 of damage to the facility. The YMCA said it could not find a partner to foot the bill, of which only $190,000 was covered by insurance. Winston-Salem used to have a really great pool. Now they don't. (www.journalnow.com)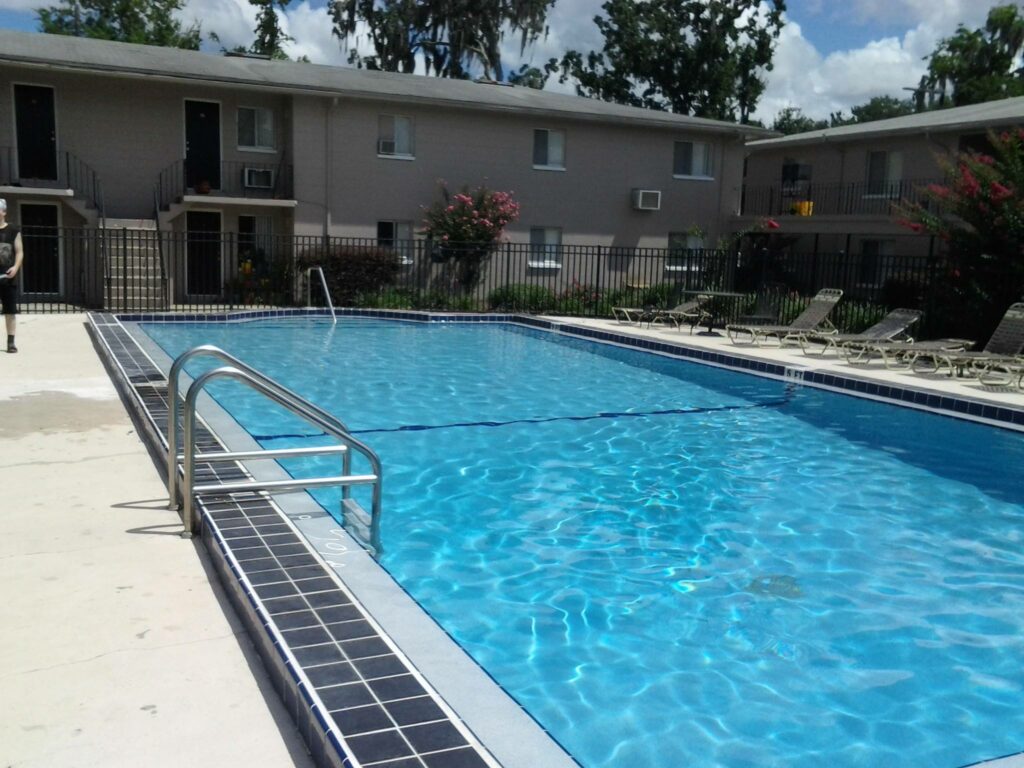 In Northern Cali, a massive leak, like 12,000 gallons a day massive, forced the shut down of a 36-year-old pool at Eureka's College of the Redwoods. Also, in Eureka, the highschool's heater failed. This called attention to the pool where, at a half of a century old, the drains were not V.G.B compliant. Facing a severe budget crisis, the admins opted to just drain the pool versus facing the costly repairs.
This left only a 25,000-gallon pool in the neighboring Arcata to become home-pool to Eureka's displaced swim team and the 43,000 residents of the two communities. The USA Swimming-affiliated Humboldt Swim Club had to stop accepting members due to no room at the pool! Eureka! We have found… nowhere to swim.
What About Public Pools?
Annual costs vary depending on region, but running a public, indoor swimming pool costs a pretty penny. You have programming, staffing (swim coaches, lesson instructor's, aquatic's directors, etc.) The overhead for chemicals can be $85, 000- $150,000 per year.
In Kansas City, MO, such a pool costs $175,000 per year. With less than 25 people visiting the pool in the off-season, you can see how this would be a money pit. Or, money pool, I guess. ( (www.Quora.com)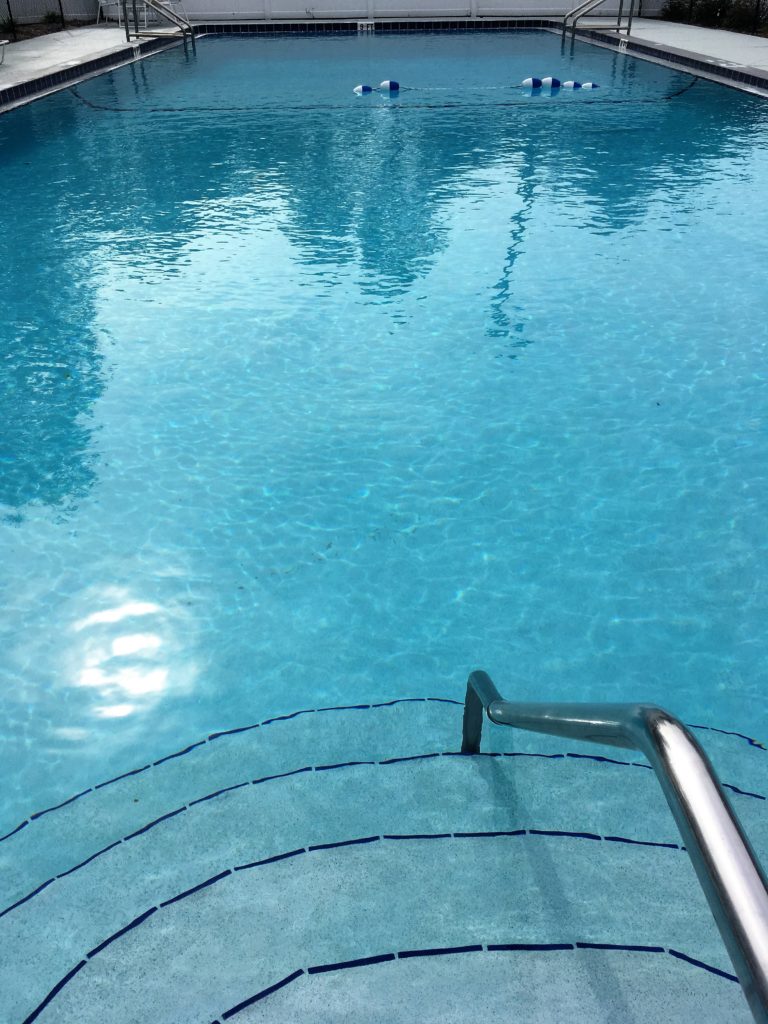 Do They Have to Drown in Debt?
Public pools can actually be profitable. In Mississippi, The Club's aquatic director, Travis Twilbeck, had a vision for his pools. He created state-of-the-art facilities unique to the area. An indoor hot therapy pool, a seven-lane Olympic distance pool, a recreational resort pool with spray features, and a zero-depth entry and a whirlpool.
These are perfect for the region's hot Summers. On such a day of Summer, the facility draws around 300 people to any one of the facilities. The money rolls in from one-day passes and annual memberships. (www.clubsolutionsmagazine.com) The high cost to build? Water under the wallet.
With the swimming pool industry booming, this mass of closures is "shocking" and hits "deep" to the many hands that run these centers. Or should I say…ran? Will aquatic pros be moving on to other industry jobs? See my article on pool pro dough to see what their next step may be.
Join the Discussion in our group on FaceBook ??
Talking Pools

?
Private group · 1,527 members
?Talking pools is a drama free group that focuses on recreational water as a whole vs a single "niche". The goal is broadening the knowledge base. Peo…